Project Director at Ga Mashie Development Agency, Gabriel Nii Teiko Tagoe has revealed that naming ceremony has been bastardized due to urbanization.
According to him, due to urbanization, people have trashed the traditional naming ceremony and have cultivated the modern act of taking their children to church for Christening.
Mr. Teiko explained that using the traditional way of naming a child helps introduce the baby to the family and gives it an identity in the community. This has a lot of significance and impacts the child in a positive way.
However, kicking these traditional practices to the curb and adapting to the urban ways of living will only cause people to live with misplaced identities.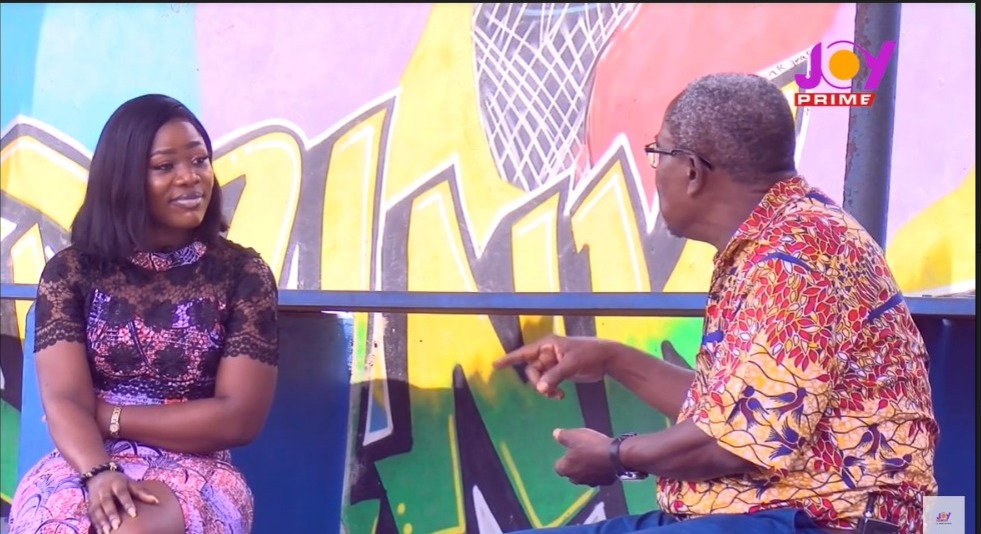 "Unfortunately, because of this same urbanization, some of this core culture has been influenced and bastardized in a way, and because now most people are Christians, they say, 'I want to take my child to be christened."
"I mean, we do that culture introduce the child and be accepted into the family and the family gives the child a name and an identity which identifies you," he said.
Mr. Teiko pointed out that in the Ga traditional setting, the child is given to a person who has led a very good life, has good character, and has a positive influence on others to name the child, unlike in the church, where a pastor is allowed to name the child regardless of the life they've lived in the past and present.
He further explained that in the normal Ga traditional setting, both the family of the child's mother and father gather at dawn to perform the naming ceremony. The child is then given a name and identity and the family prays for the child by pouring libation.
"In a proper culture, Ga naming ceremony, the families of the man and woman meet at dawn to perform that ceremony. The child is accepted into the family, given a name and given an identity. Then the family prays for the child by pouring libation which is also our form of prayer," he said.
The Project Director, advised that people should trash the urban lifestyle and return to the traditional ways of naming a child as it does not only give the child an identity, but it helps bring families and the community together as a whole.
'Our Roots' airs on Joy Prime this and every Sunday at 6pm prompt. Make a date with the host, Michelle Agyekum who is well vexed, poised and ready to take you on the journey to discovering Ghana and its true heritage.
DISCLAIMER: The Views, Comments, Opinions, Contributions and Statements made by Readers and Contributors on this platform do not necessarily represent the views or policy of Multimedia Group Limited.