NPP Parliamentary candidate for Odododiodoo has dismissed allegations by the MP of the constituency that he was attacked by members of the National Security.
According to Nii Lante Bannerman, the boys who attacked Nii Lante Vanderpuye are former members of the opposition NDC who have scores to settle with the MP.
"From what I gather there are these boys who have converted from the NDC to the NPP. I have told them that if they have issues with him (the MP) they should find ways of settling it."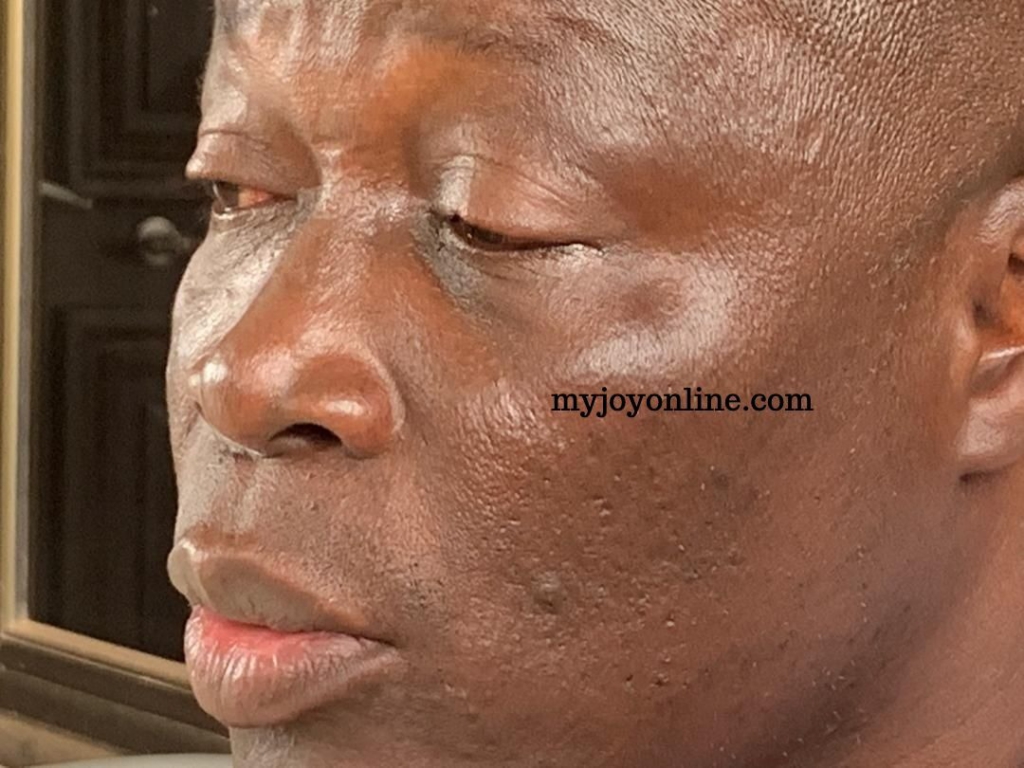 "As an MP, he should also find ways of approaching these guys and settling whatever scores he has with them," he said in an interview with JoyNews.
Mr Bannerman's comment comes after the Odododiodoo MP Nii Lante Vanderpuye accused some operatives of the National Security Secretariat of brutalising him.
According to the former Sports Minister, two operatives accompanied by 10 others attacked him in front of the James Town Police station.
Nii Lante Vanderpuye told JoyNews' Joseph Ackah-Blay he had gone to the police station to secure bail for a journalist who had been arrested while working for him.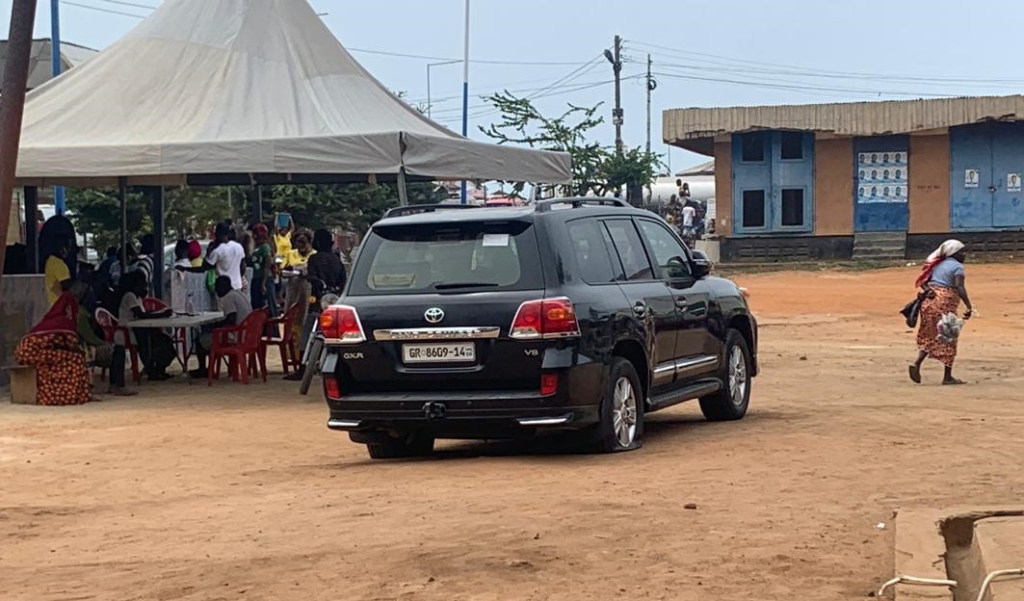 He also mentioned names of some boys he said had been part of the attack adding that they are close to the NPP parliamentary candidate.
Although Mr Bannerman admits to knowing the boys, who were named as the perpetrators, he claims none of them is part of the national security.
"In fact, the only person there who is a national security operative, and has his named mentioned was not there," he stated.
The parliamentary candidate is insisting the attack on the MP is because of internal issues the NDC in the area has.
Meanwhile the Jamestown Police has launched investigations into the case.