The Majority in Parliament is resisting calls for Awutu Senya East MP to be hauled before the Privileges Committee.
Mavis Hawa Koomson on Monday, admitted to firing a gun at a voters' registration centre in her constituency amid some disturbance.
Her conduct has since received widespread criticism with growing calls for her to resign or be dismissed as Special Initiatives Minister.
Minority members of the House are also pushing for her to be dragged to the Privileges Committee.
Speaking to JoyNews' Joseph Opoku Gakpo, MP for Kumbungu, Ras Mubarak said the Hawa Koomson's act is "so reprehensible."
"What she done embarrasses Parliament and that is contemptuous of Parliament and our laws are clear on contempt of Parliament," Mr. Mubarak said.
He urged the Privileges Committee to haul the MP for them.
However, First Deputy Majority Chief Whip Mathew Nyindam disagrees.
Speaking on the issue, Mr. Nyindam said, "for all you know, she [Hawa Koomson] has good reasons to do what she has done."
The Kpandai MP said Mr Mubarak saying that Hawa Koomson's act embarrasses Parliament is simply his opinion.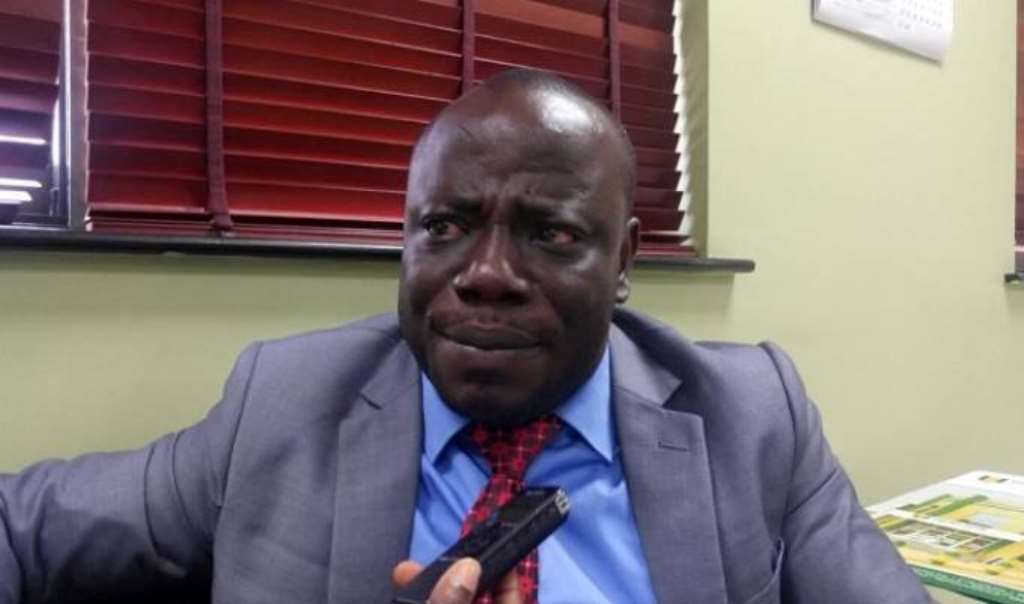 He said there is no need for her to be hauled before the Privileges Committee and that the police should be left to investigate the matter.
Meanwhile, the Minister has defended her actions.
According to her, she decided to fire warning shots after thugs she claimed are affiliated to the NDC attacked her vehicle.
The EC registration officials meanwhile, abandoned post for fear of their lives following the disturbance.