It was all joy when the Tamale Islamic Science SHS triumphed over Business SHS and Sandema SHS to pick their spot in the one-eighth stage of the National Science and Maths Quiz (NSMQ).
The keenly-contested race saw Tamale Islamic Science emerging victors after they thwarted the efforts of their close contenders at qualifying for the next stage of the competition.
All three schools performed averagely in the fourth round of the contest, which required 'yes' or 'no' answers from the contestants.
Aside from the first round, Tamale Islamic topped all the other rounds with decisive wins that prevented Business SHS and Sandema SHS from qualifying to the next stage.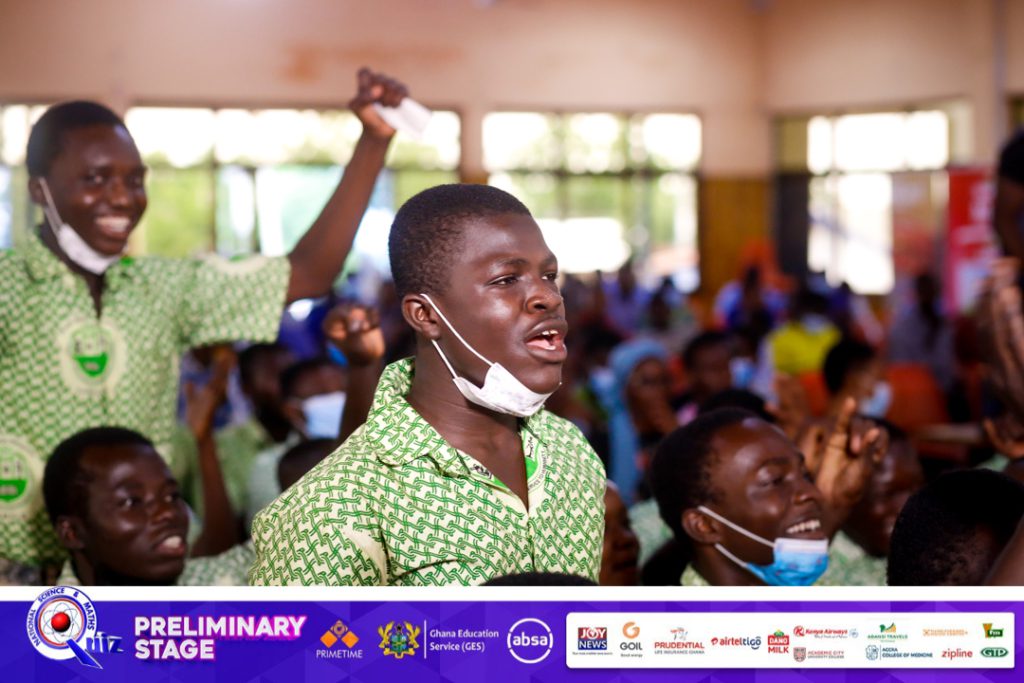 At the end of the Thursday contest, Sandema SHS garnered 33 points whereas Business SHS, which came last, scored 26 points. Tamale Islamic was declared winner of the day with 40 points.
None of the schools won the Prudential Life Insurance NSMQ Star award as they all failed to get the perfect score of 10 points in the 'Problem of the Day' race.
As outright winners of the contest, Tamale Islamic Science SHS will join the likes of Bolgatanga SHS, the 27 NSMQ 2020 seeded schools and the 15 Top Runners-up at the One-eighth stage of the competition.
Three schools in the Northern zone, including Tamale Islamic, Bolgatanga, and St. Francis Xavier Minor Seminiary, have thus qualified for the next phase of the competition scheduled to take place in Kumasi.