Deputy Executive Director at the National Service Scheme (NSS), Gifty Oware-Mensah has dismissed claims by some national service personnel that the Scheme owes them three months allowance.
Speaking to JoyNews on The Pulse on Wednesday, she said the Service has paid 67,000 personnel as of April, 2022, adding that only personnel who have not submitted their monthly evaluation forms are yet to be paid.
"National service is not owing our national service personnel any three months. We have paid April and then we are in the month of May on our national service calendar and this month of May is supposed to end on the 15th of June. So as you and I are speaking, we are not owing national service personnel. Rather, there are pockets of people who have not submitted their monthly assessment forms, some have not put their right e-zwich numbers up and some have not even worked for the time they are asking us to pay them.
"These are few people we are owing and these do not even add up to thousand. We have paid 67,000 NSPs as at April and there is no way we are owing any national service personnel," she explained.
Gifty Oware-Mensah assured that the NSS will however fast-track payment for personnel who delayed in submitting their monthly assessment forms.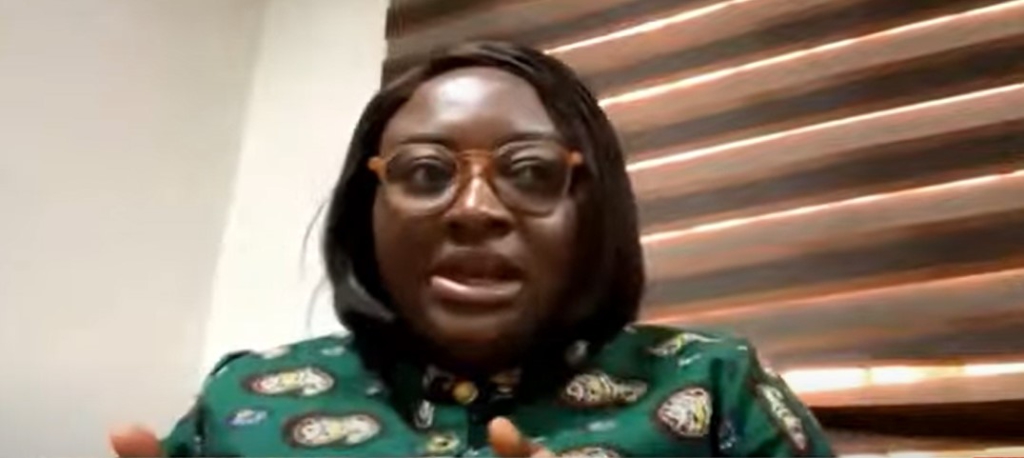 "Many of them have not submitted their monthly assessment or some of them have delayed in submission and so, after we pay the general one, yes there are few payments that we have to make and we do those payments before we pay our next in line. So yes, we are going to make sure we pay them and if you did not work for any month, you are not going to be paid," she added.
A group calling itself Coalition of Suffering National Service Personnel took to the streets of Accra on Monday to demonstrate over their unpaid allowance.
Clad in red and wielding placards, the group said their three months allowance, which are in arrears must be paid.
According to them, the delay in payment of their allowance is causing financial hardship due to recent hikes in prices of goods and services.
Although there was a low turnout, the organizers were firm in their quest and demand.
The demonstration which started from the Obra sport in Accra, ended at the Parliament House where a petition was presented to the Speaker, Alban Bagbin.
Speaking to JoyNews, the President of the Group, Weachea Awaregya said NSS personnel want their money in order to survive.
He also asked that the NSS allowance be reviewed to meet the current economic challenges faced by the country.
"We are suffering. We are living in a time when everything is difficult. Salaried workers are suffering, everybody is currently suffering and we are living on a national service allowance of 559 and that is not enough.
"Aside from the fact that the money is small, it is not being paid on time," he stated.