Management of health facility, Nyaho Medical Centre has reversed its decision not to admit all non-Covid related cases.
This comes after the organisation issued a memo on Monday, January 18, indicating that it had suspended the admission of non-Covid-19 related cases in order to focus more on patients with the virus.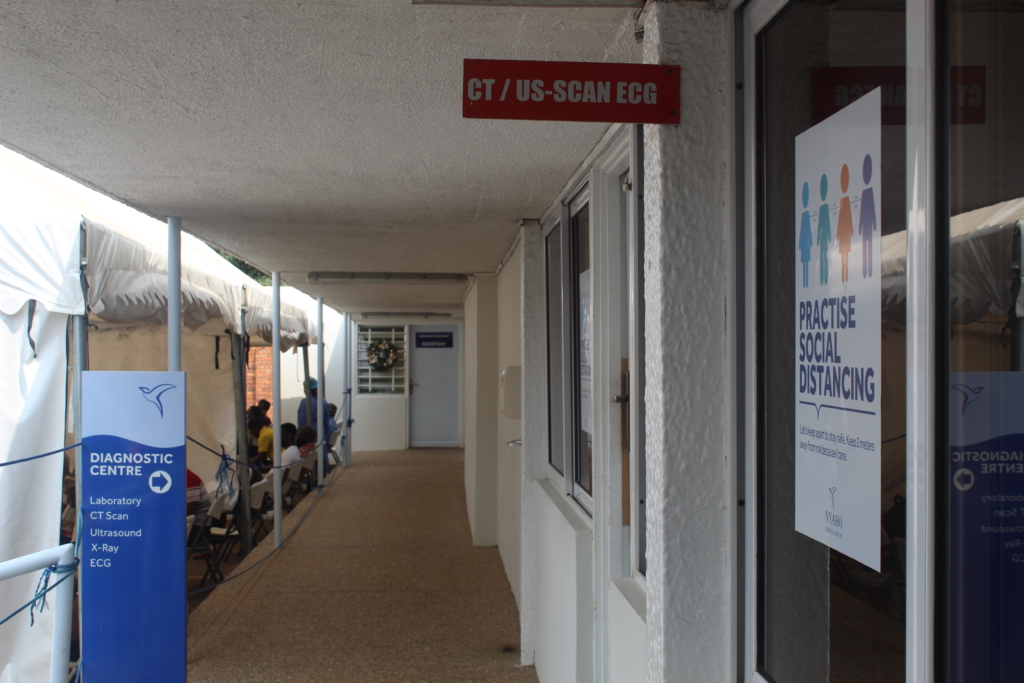 Fast-forward, on Wednesday, the centre is almost operating at its full capacity even though some specific services have been suspended.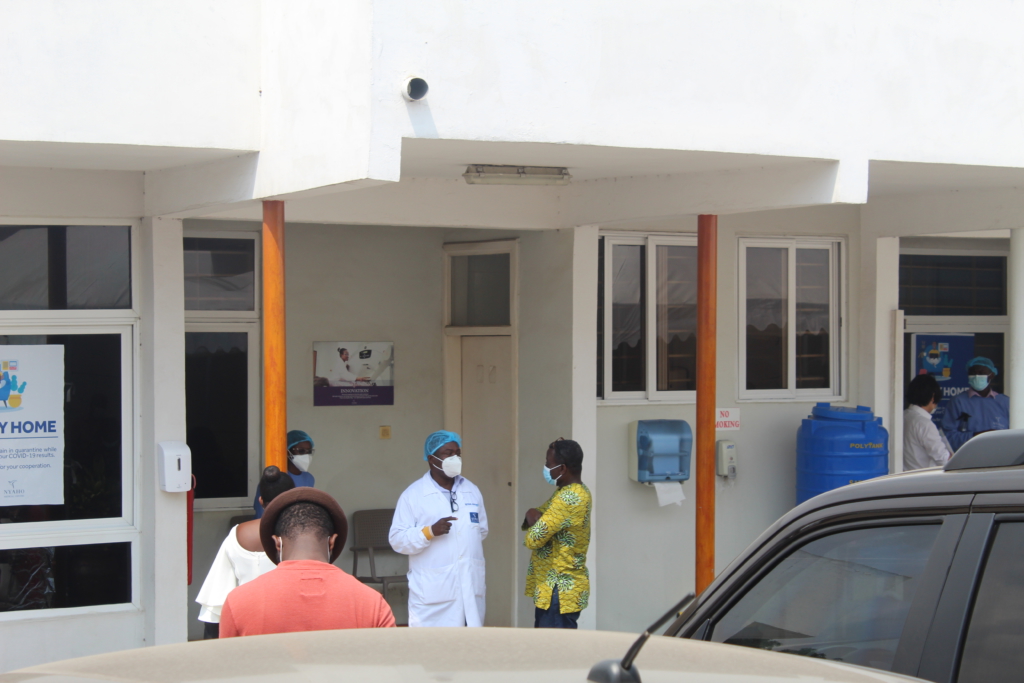 It is, however, unclear why the management backtracked its decision.