Government says its goal of taking Ghana beyond aid is still alive and efforts are being made to make it a reality through its massive support for the TVET sector.
According to Gifty Twum Ampofo, the Deputy Minister of Education in charge of TVET, the government will go to every length to ensure that technical universities across the country have what they need to make the policy workable.
Speaking at a graduation held at the Cape Coast Technical University, Gifty Twum Ampofo indicated that renewable energy sources were being explored by the government to augment the country's current energy needs.
Gifty Twum Ampofo further stated that the government was doing everything possible to ensure that technical, vocational, entrepreneurial, and technological education received the attention it deserved because it was one of the pillars of government's objective when it comes to moving Ghana forward.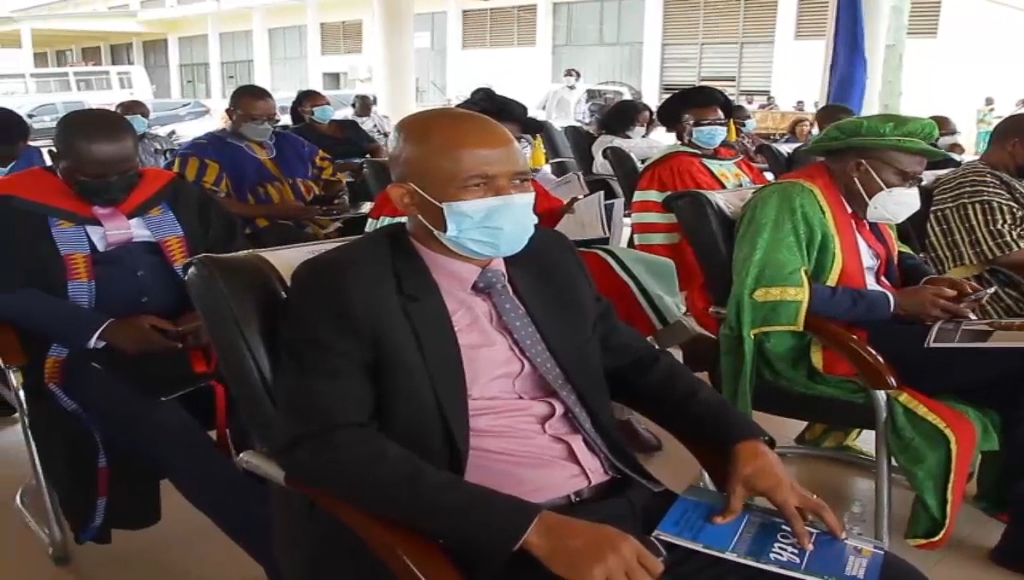 She stated, "The government sees TVET as a crucial component to moving this country of ours forward. And for that reason, a lot of investment has been made in the TVET areas, especially in our existing 10 technical universities with the state-of-the art TVET equipment in the various workshops and laboratories."
She further explained that with the TVET infrastructure, the government was on course to reduce youth unemployment, reduce poverty and also get Ghanaians to work in the industries, as well as achieve the vision of Ghana beyond aid through the country's graduates from technical universities.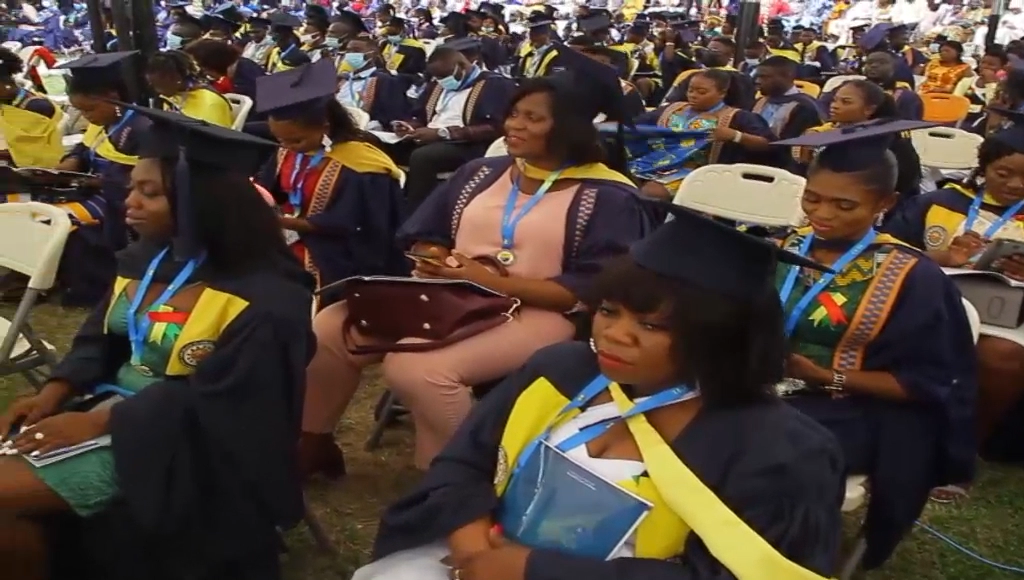 She added, "I can now say that we are on course."
The Vice-Chancellor of the Cape Coast Technical University, Prof Joshua Danso Owusu-Sekyere, made an appeal to the government to prevail on GETFUND to release their staff development fund.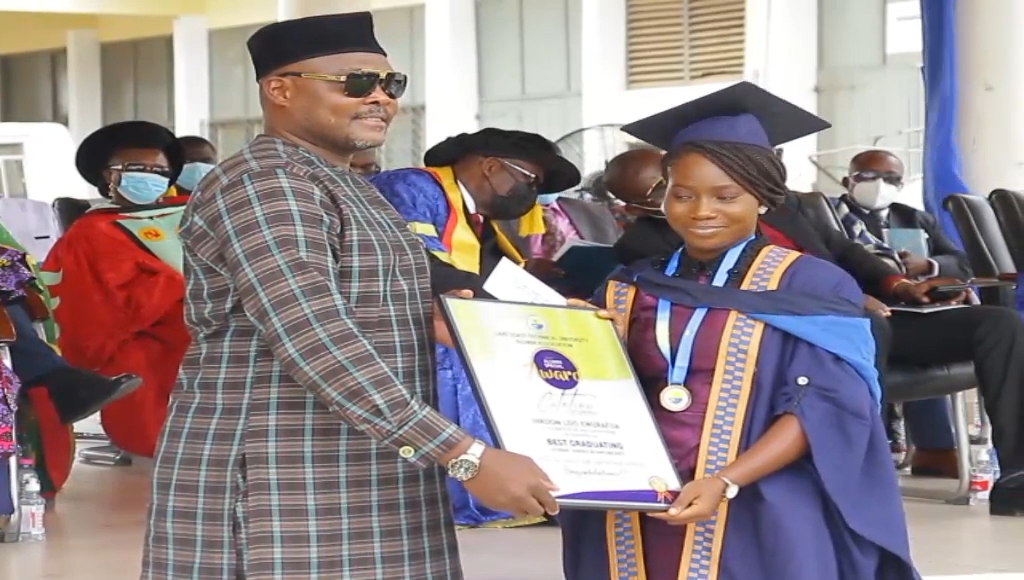 He said: "For the last two years, we have not received the allocation for staff development from GETfund. Please help us. Request GETFund to release the funds. We have quite a number of staff in training and we need that money to support them in their training. "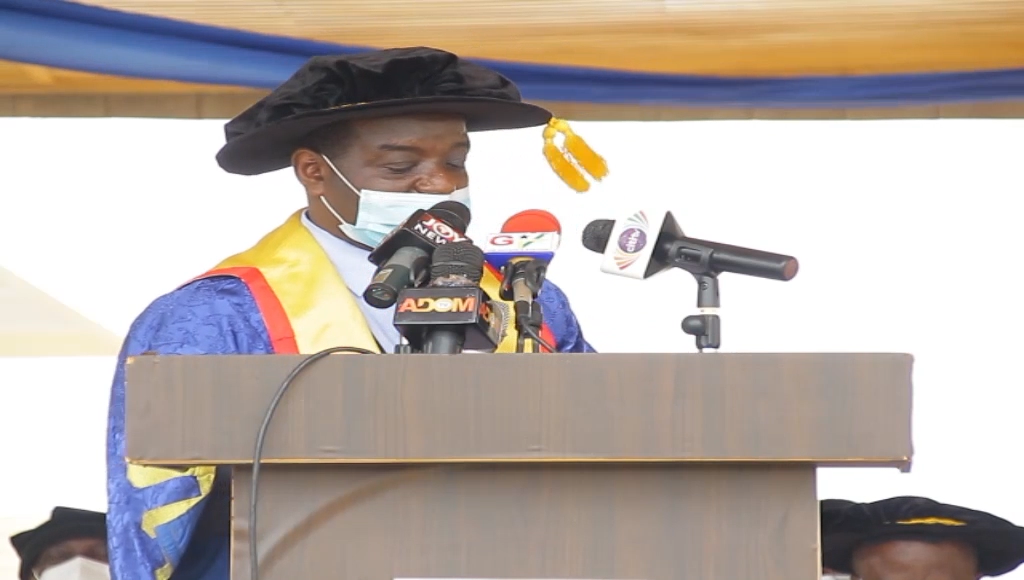 The Chairman of the Governing Council of the Cape Coast Technical University, Prof. Harold Amoono Kuofie, made a strong case for the promotion of the skills of the younger generation and the solution to graduate unemployment.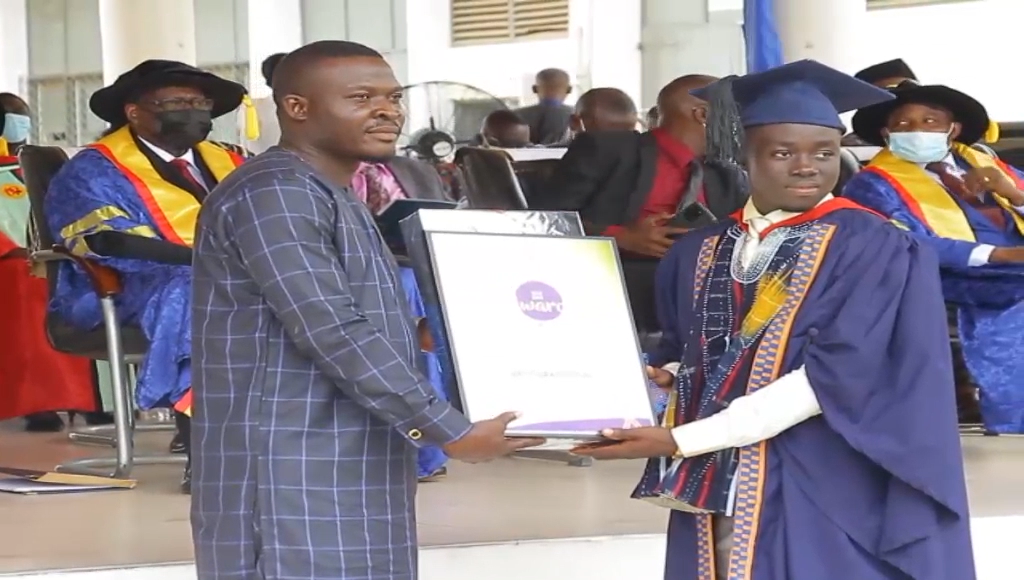 He said that the governing council was committed to guiding the management of the university into a first-class centre of excellence in renewable energy, applied sciences and technology, applied arts, and business.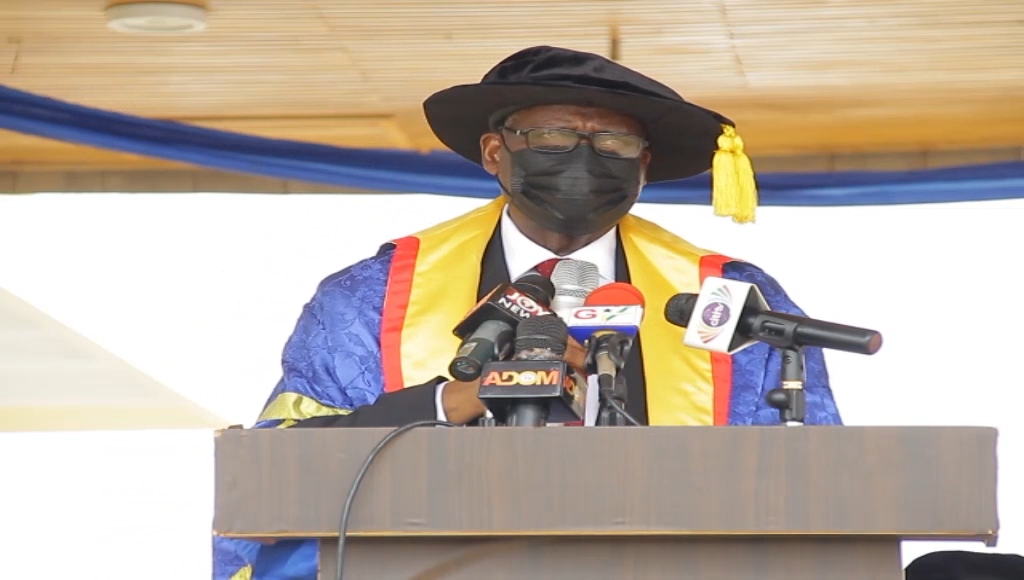 "These, we are convinced, will contribute greatly to the promotion of skills training and acquisition of needed skills to solve the problem of graduate unemployment and also provide the needed manpower to drive the 'One District, One Factory' initiative of the government."