Some supporters of the National Democratic Congress (NDC) on Thursday, December 17, stormed the office of the Electoral Commission (EC) to protest against the results of the just-ended 2020 elections.
The protestors who were holding placards accused the Commission and media of disingenuously calling the election result in favor of President-elect Nana Akufo-Addo.
According to them, John Dramani Mahama of the NDC won the elections and therefore want the EC to declare him president-elect.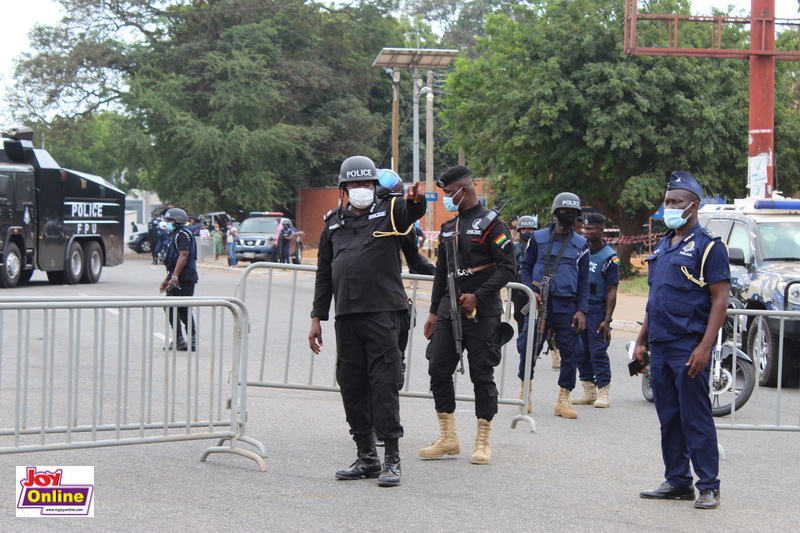 This is the third time party faithful have massed up at the area in the past week.
The demonstration nearly turned bloody when the demonstrators started burning tires and throwing stones at the office of the Commission.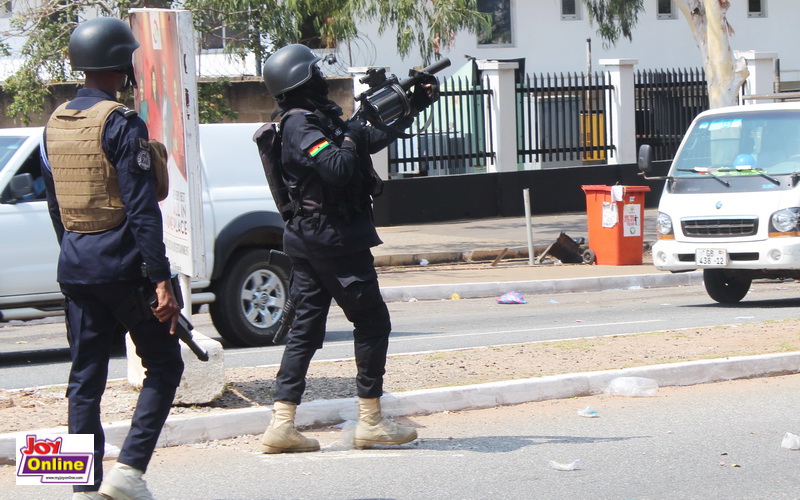 Police and military personnel deployed to maintain law and order had to fire rubber bullets, water and teargas to disperse the crowd.