The Ghana Police Service has warned New Patriotic Party (NPP) constituency executives against deviant behaviors during the conduct of their constituency elections across the country.
Director of Operations at the Police Service, DCOP Mohammed Suraj in an interview with JoyNews cautioned that any party member who fails to comply with the rules will be made to face the law.
His call comes as yesterday's election in some parts of the country turned chaotic.
DCOP Suraj told JoyNews the Police have revised their security arrangements to ensure law and order during the conduct of the constituency polls.
"We have revised our notes, we are engaging the party to be responsible and accountable and ensure that their men play by the rules, so if you don't, we will take appropriate action," he said.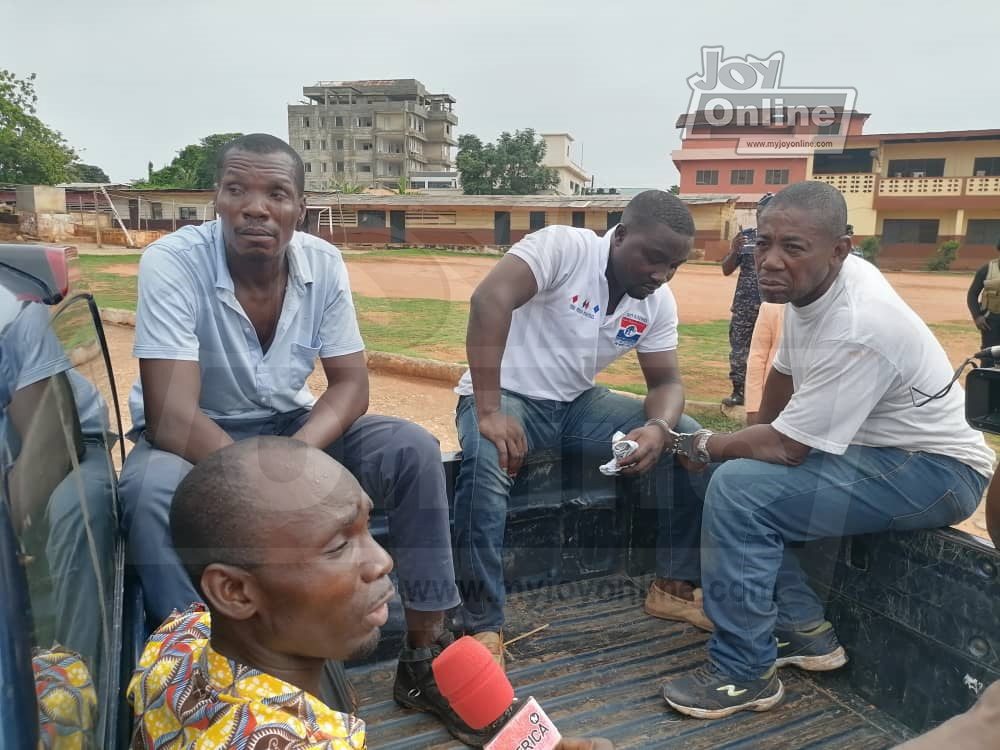 Four delegates at the Okaikwei South were arrested on Thursday after the delegates massed up on the road leading to the venue of the polls.
The delegates vowed to stop conduct of the constituency executive elections if the names of qualified delegates are not included in the register.
They claim over 413 names have been deleted from the register, adding that people from other constituencies have rather been included in the album to partake in the exercise.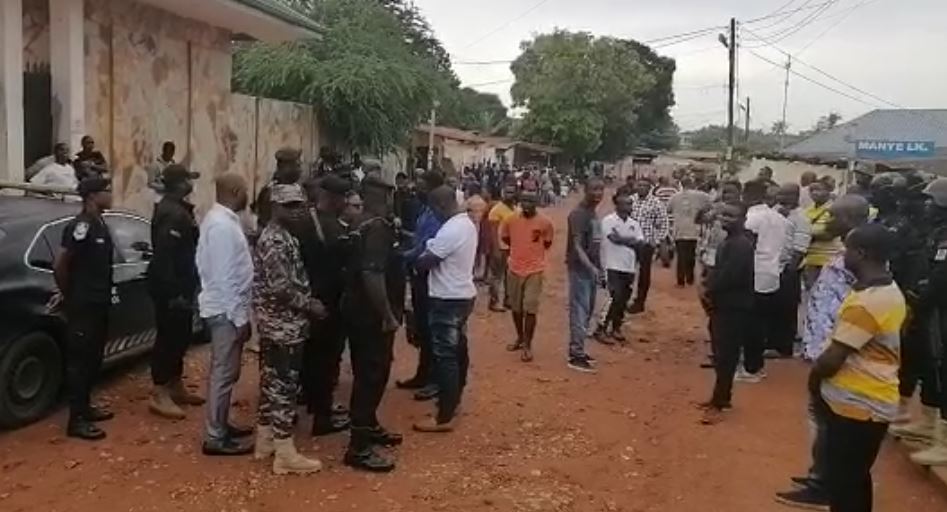 They blocked the vehicle of the Electoral Commission officials, who were accompanied by Police personnel.
According to JoyNews' Kwesi Parker-Wilson, the delegates were resisting attempts by the Police to shove them away and pave way for the vehicle.
"When the album was brought, I went to the exhibition and did not see my name in it. I am fighting for my right and will not allow for the elections to be held until they bring the old album. The matter is in court; so, if they will not obey the court orders but go ahead to hold the elections, they must as well kill all of us.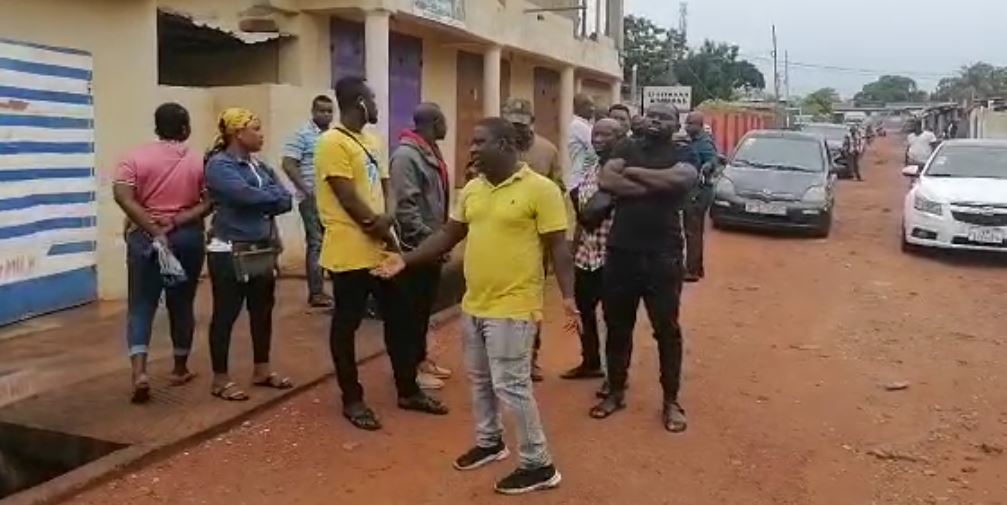 "I vote at the Prince of Peace polling station. They earlier told us they would maintain all delegates and where necessary, add new ones – we agreed. Our request for the album was declined on several occasions. It was only yesterday that our leaders got it from the region, only for us to realise that 413 delegates' names have been taken out," some of the delegates told JoyNews.
Elsewhere in Yendi, elections were suspended due to confusion over which album to use.
According to JoyNews' Northern regional correspondent, Martina Bugri, the confusion is between supporters of the Constituency Chairman and another faction that supports the Member of Parliament for the Constituency.
The matter has since been referred to the party's steering committee to be discussed for a new date to be announced.