Coverage of the Suame Magazine enclave in Friday's disinfection exercise in Kumasi was delayed as drones deployed by authorities could not fly due to poorly-laid power cables.
The operation dragged as manual sprayers and other equipments mounted on pick up vehicles had to be mobilized to fill the gap.
Suame Magazine, Kumasi's auto industrial hub, has many metal engineering and vehicle repair workshops, manned by over 200,000 artisans and apprentices.
Drones were expected to be used in high rise and for other secluded areas while manual spraying guns were concentrated on sections unreached by the drones.
But that proved too difficult a task though initial execution went smoothly.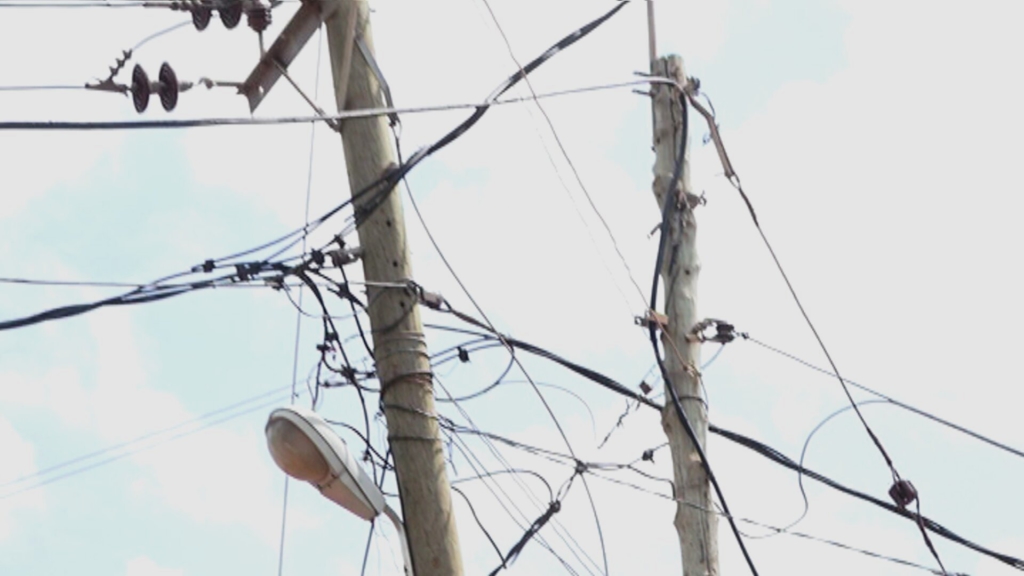 After some time, the poor cable mounts did not allow the drones to fly, forcing authorities to review their plan.
Deputy Minister for Local Government and Rural Development, Collins Ntim says the ministry will have to strategize with Zoomlion Ghana Limited who undertook the exercise.
"The work here is huge so we will have to organize all the equipments to this place. Shooting gun, drones and other equipment will be brought here for the work to be properly done," he said.
To fight COVID 19, leadership of the Suame industrial enclave went round with public address systems, educating members, in addition to providing cleaning materials.
Chairman of Zone Six of the Ghana National Association of Garages, Kwame Bronya says they plan to meet the Municipal Assembly to arrange for more Veronica buckets for the artisans and customers.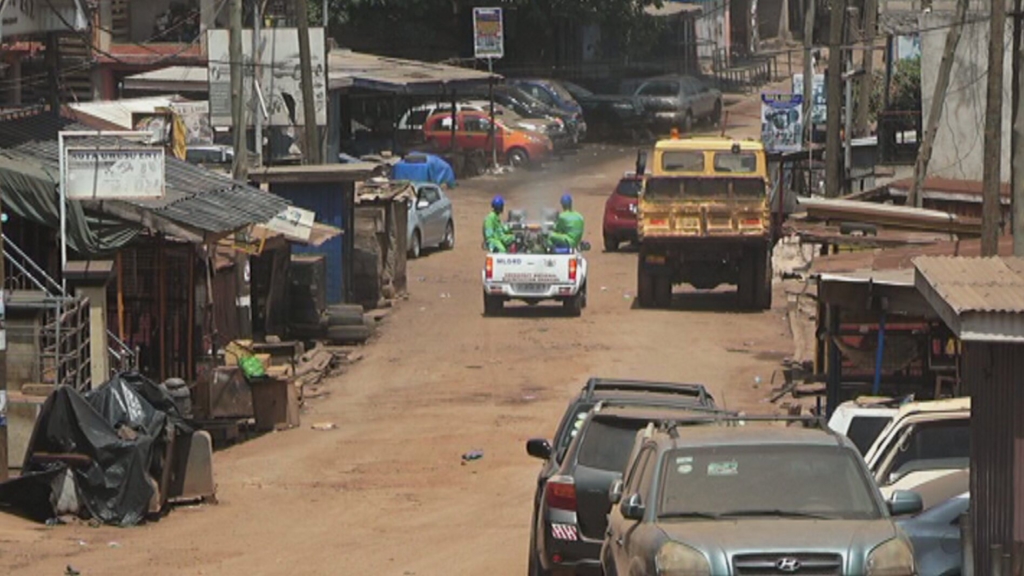 Suame Municipality's ten market centers, mainly small and medium-sized, were all covered in Friday's disinfection.
Though two days earlier, traders in all markets had been duly informed about the exercise, a few recalcitrant ones showed up to transact business.
They were however forced to beat a retreat when military personnel arrived there to maintain order.