Principal of Al-Faruq College of Education at Wenchi in the Bono region, Wahab Sualihu, has described the deteriorating nature of handwriting by students these days as a major source of worry to some intellectuals in the county.
"Handwriting had always been part of our intellectual exercise since literacy reached this part of the world and good handwriting was also associated with academia. Unfortunately, the new generation did not care what they put on paper or how they did it."
"All they want is to present a document to whoever demands. It because the high premium put on writing in the past had been eroded," he said.
Despite the technological advancements according to Mr. Wahab, institutions like the Ghana Armed Forces and the National Intelligence Bureau (NIB) still accept requests and application letters only by handwriting.
He said these institutions were still up-holding this age-old tradition probably to curtail impersonation and other criminal acts.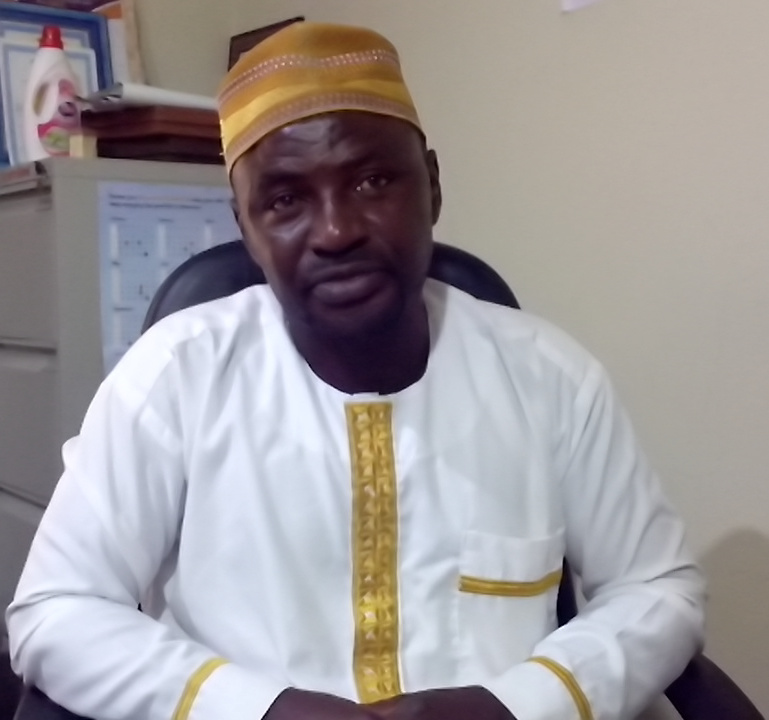 Mr. Wahab who spoke with Joy News' Nestor Kafui Adjomah at the Bono Regional town of Wenchi, attributed the phenomenon of bad handwriting partly to the revolution of Information Communication Technology (ICT) as well as the failure of some teachers to properly teach writing.
He stated "some teachers no longer pay attention to the kind of handwriting presented by their pupils and students whilst parents have also failed to provide appropriate writing books for their children".
He was emphatic that the scheme of writing today is fairly poor and traced it to the formative stages.
"Lots of children these days are more proficient in typing than writing by hand and I do not blame them because the world has fully embraced ICT," Mr. Wahab emphasized.
He consequently recommended an educational policy that should be directed at supporting the effective teaching and learning of writing in schools as well as the commitment of teachers to do what is expected of them. Mr. Wahab further charged parents to support teachers in shaping their children.
Some university students in a chat admitted that their handwritten scripts were so bad that the lecturers find it difficult to read. They also added that the work-load on the lecturers is a heavy one, therefore reading through all kinds of handwritings become a problem.
Some say it was much more professional to present their assignment in the type-written form and it was also easier for the lecturer to mark without a headache.
A kindergarten teacher, Mavis Amoako, insisted that the teaching of writing skills in basic schools is still important and pupils must catch up because it cannot be dispense with.
She noted that as the little ones seek to acquire legible handwriting, so must the grown-ups be challenged to improve on their handwriting even though the dawn of the computer age and other technological gadgets has come to stay.