The National Union of Ghana Students (NUGS) has called on President Akufo-Addo to urgently prioritise the construction and development of infrastructure in basic schools across the country.
According to the Union, basic education in the country faces a number of challenges with infrastructure deficit being a central component that continues to hinder growth, especially in rural areas.
This request was made when the leadership of NUGS paid a courtesy call on President Akufo-Addo at the Jubilee House.
"We acknowledge the numerous educational improvements and enhancements that has been done in the secondary and tertiary levels of our education sector. Your government has done enormously well in the secondary sector of our education, but it will interest you to note that if we don't take key steps in addressing issues at the basic level, the secondary level will be a recipient of bad products from the basic schools.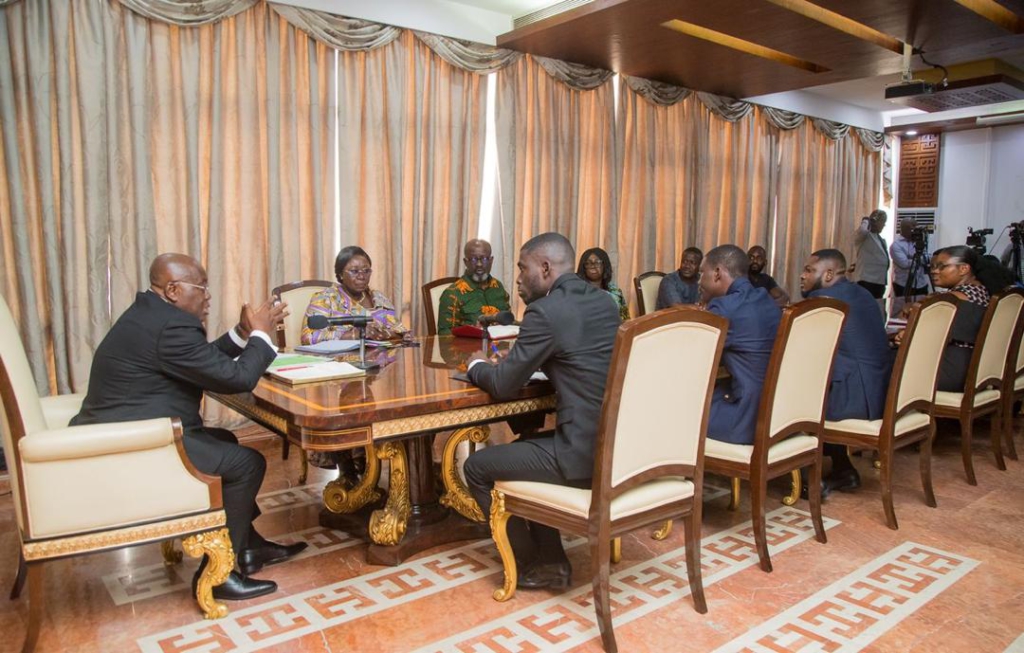 "Mr President, on behalf of the people across the corners and quarters of this country, we are begging you that, going forward, if it is possible, we should prioritise basic school infrastructure," President of NUGS, Dennis Appiah Larbi-Ampofo appealed.
He also noted that there is some level of disquiet on the student front because resources allocated to the School Feeding Programme are inadequate.
Mr Larbi-Ampofo urged the government to find sustainable ways to finance the programme and address challenges associated with it.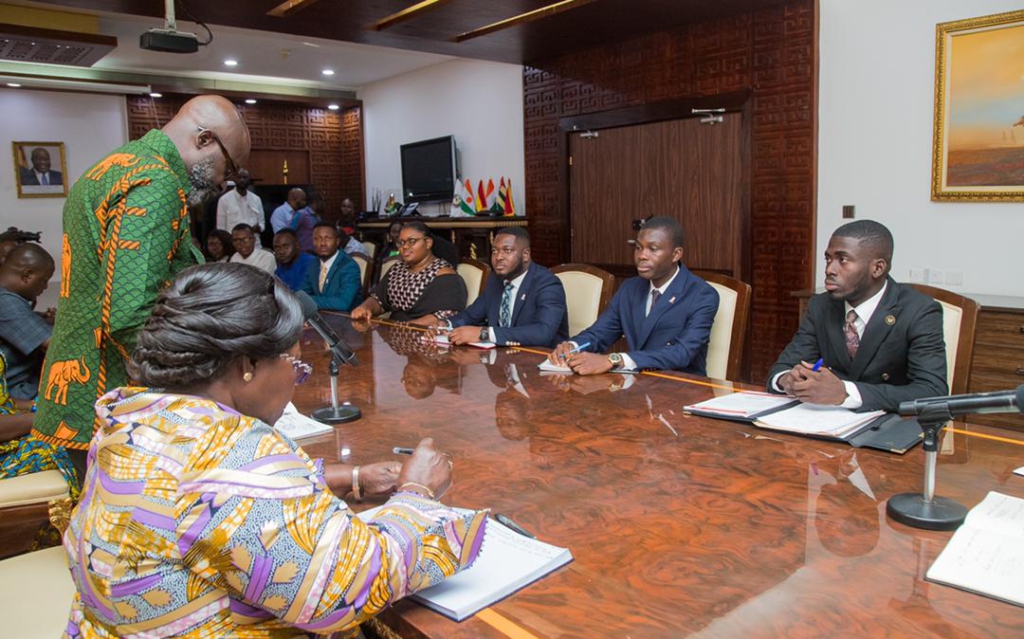 This, he believes, will help to promote the UN Sustainable Development Goals of ending hunger and promoting health and well-being.
"In the face of stiff economic times, it will take a miracle for anyone to use less than a cedi to feed a child. We believe that increasing the amount slated for feeding these children for a day will contribute to our quest to achieve the SDG goal of eradicating hunger and malnutrition prevention.
"We plead that your excellency, through the Ministry of Gender and Social Protection and prudent assistance from the Ministry of Education, your office should take bold steps to keep the feeding grant of the basic school running efficiently despite the economic hardships."
In his reaction, President Akufo-Addo stated that the government will do well to address all the issues raised by NUGS.
Mr Akufo-Addo added that the call was in the right direction considering the increase in enrollment at the basic education level.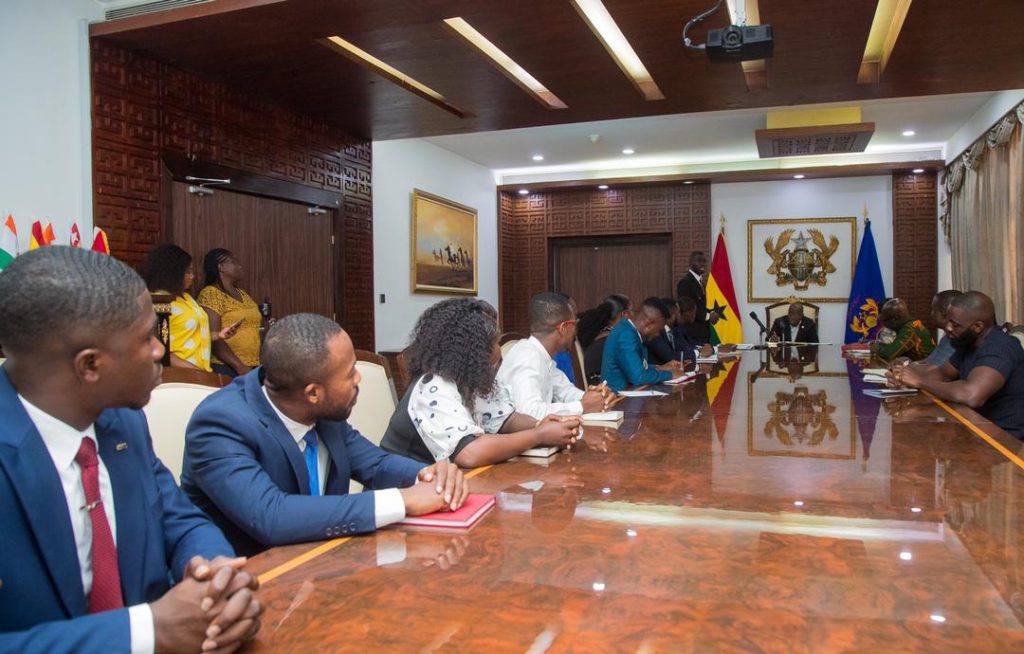 "I think the emphasis that you are placing on the need for us to prioritise basic school infrastructure is a good emphasis. They are serious matters and I think that they are matters that we need to deal with.
"All those who are involved in the thinking and practice of educational policy will always tell you that the critical work is done at the basic level," the President said.
DISCLAIMER: The Views, Comments, Opinions, Contributions and Statements made by Readers and Contributors on this platform do not necessarily represent the views or policy of Multimedia Group Limited.