The leadership of the Kumasi Ministers Fellowship says the reopening of churches in the face of the Covid-19 pandemic should be gradual; at least for the next two weeks.
While President Akufo-Addo is expected to outline new measures aimed at easing various restrictions imposed on the citizenry in an address to the nation, today May 31, some churches in Kumasi have begun preparation in anticipation of the lifting of the ban on social gathering.
But Chairperson of the Kumasi Ministers Fellowship, says government should set up a team to inspect churches and other religious bodies on their ability to accommodate and observe the various hygiene protocols before allowing them to open.
Pastor Ransford Obeng tells LUV FMs Prince Appiah, the churches must be treated differently since some may not be fully prepared after the ban has been lifted.
He recommends that churches must be given two weeks to prepare after which the government officials will inspect to ascertain whether they can open or not.
"My recommendation to the President is that, the reopening of churches should be gradual, he should give them at least two weeks, and let monitoring team to go to all churches that are prepared.
"They should then inspect what they have put in place and if they meet the criteria, then they give them the permission to start worshiping".
Reopen Churches/ Leading the Way
In the wake of calls to reopen churches for worship, the Calvary Charismatic Centre (CCC), is holding a day's workshop on safety and proper adherence to the Covid-19 protocols for church leaders in Kumasi.
The workshop which will be facilitated by the head pastor, Pastor Ransford Obeng, will bring health experts to speak to pastors.
The Church auditorium with a capacity of 3000, will now take only 400 due to the reorganisation of its sitting arrangement and adherence to the six feet safety precaution.
Officials say this has resulted in a decision for the church to hold six services; two on Saturdays and four on Sundays.
In addition, it has procured enough facemasks for all church workers and those who will come to church without it.
Veronica buckets, sanitizer installations together with other sanitary items have been positioned at vantage points.
Contact Tracing
Meanwhile, the church has reorganized its sitting arrangement including numbering all the seats.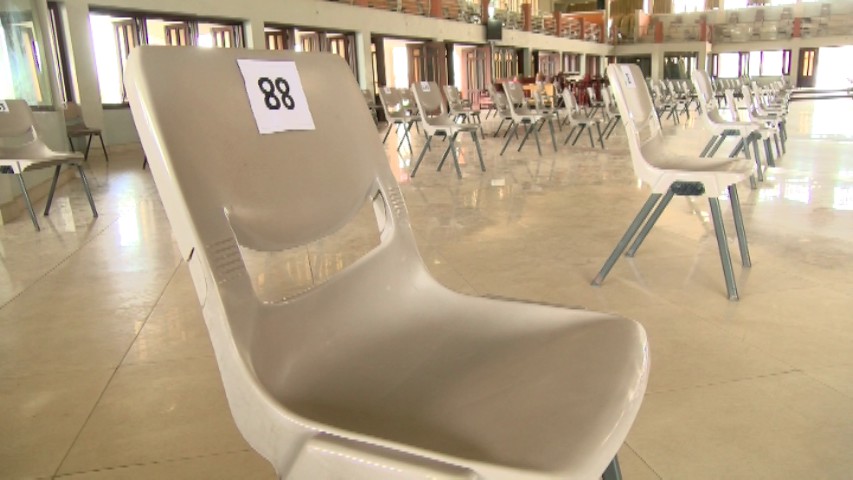 As a regular practice, anyone that comes to church must write their details on a card which leadership say should the unexpected happen will help in contact tracing.
"Even when we didn't have the coronavirus, every time people came to church they filled a form.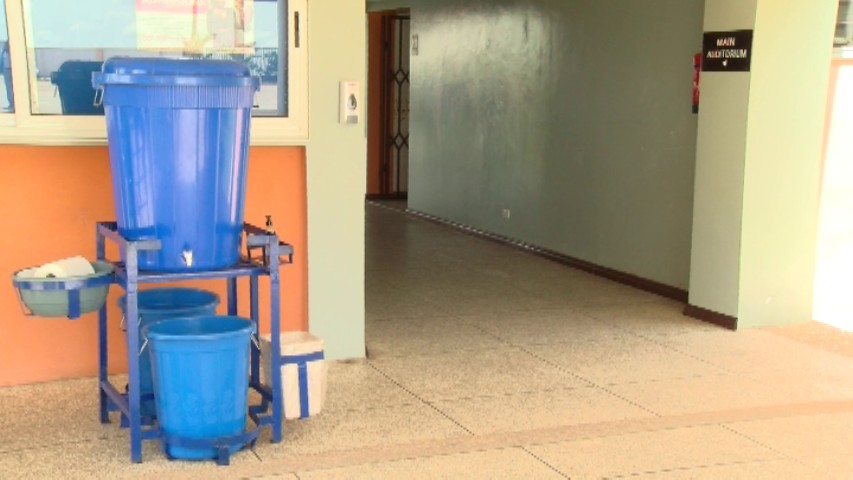 "So now, every form you fill determines the seat number you sat on, in case something happened we will be able to know the time he/she came, the service he/she came, and the people that were around him/her.
"This will augment the effort of the health personnel in the area of contact tracing", he added.