The Veterans Administration Ghana (VAG) has donated hampers to sick military veterans who are on admission at the 37 Military Hospital.
Presenting the items, the Associations' Executive Director, Captain Ben Duah said it was part of efforts to help their own mark the occasion of Christmas.
Dressed in Santa attire, Captain Duah noted that 35 veterans were budgeted for but some have already been discharged, hence, 12 veterans were the beneficiaries.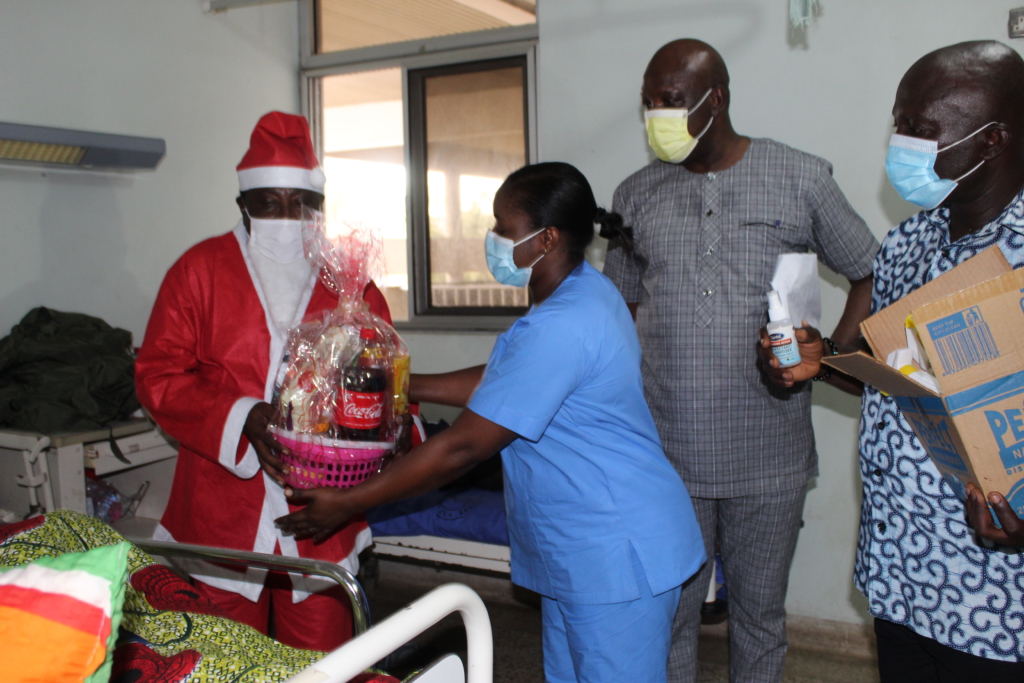 He assured the beneficiaries that the administration and the country still have their needs at heart and will support them.
"On this very occasion which is special in the life of everybody, we decided that since we are not finding them in their homes, we will come and visit them in the hospital and still show our love," he said.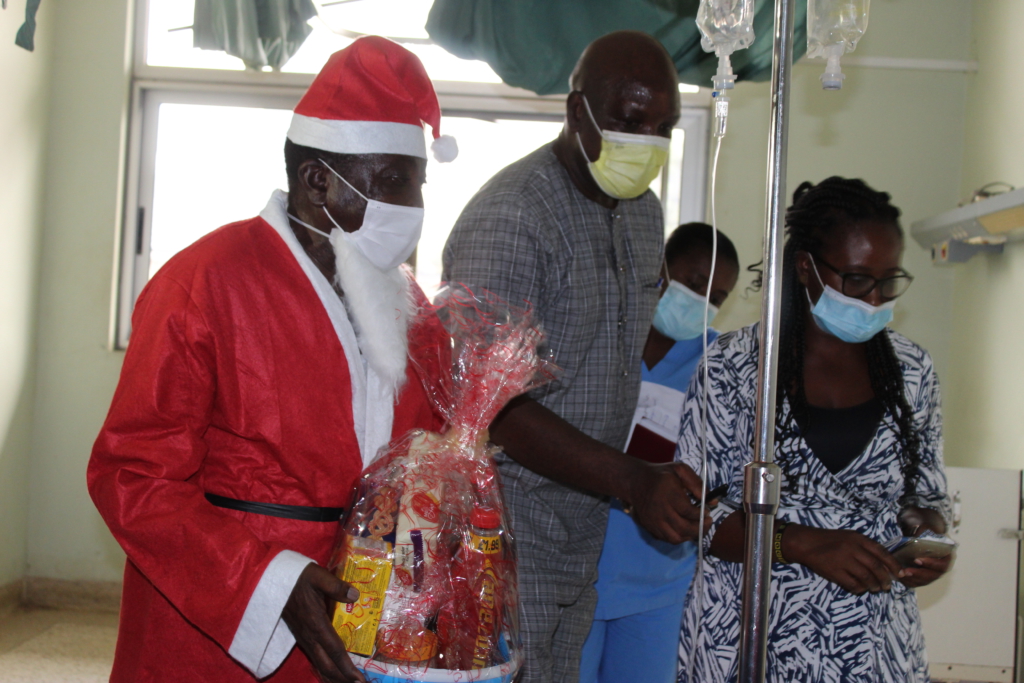 On their part, the beneficiaries expressed their gratitude to VAG for remembering them during the special occasion.
"I am so grateful, I never thought you will come and visit me. For what you have done I will pray for you" one said.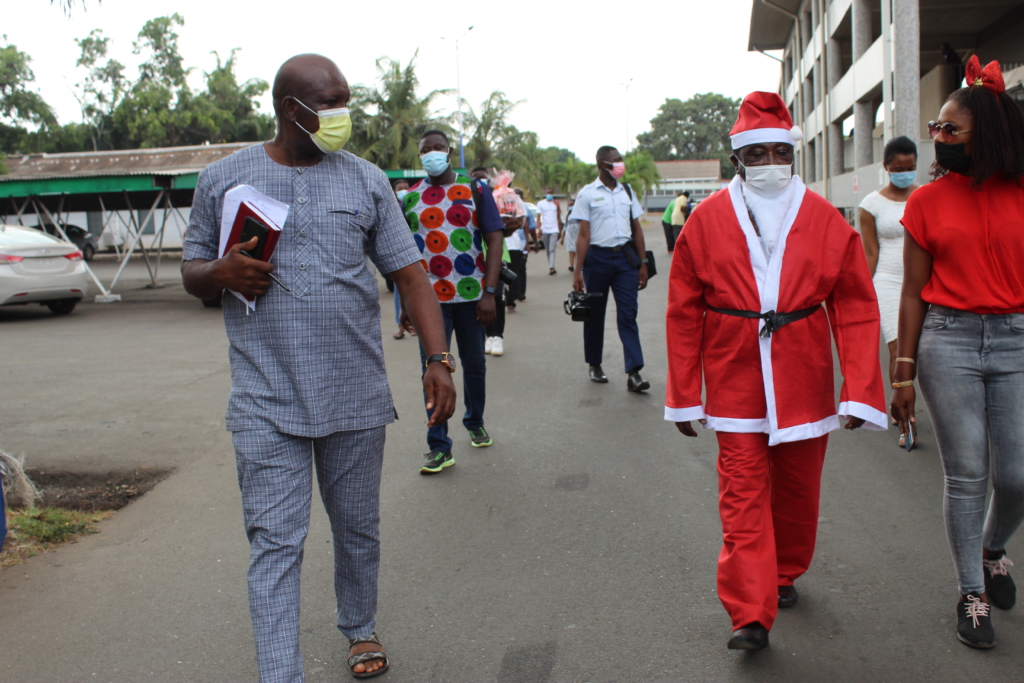 Another added, "I am very happy you have come to my aid by giving me this. I appreciate it so much. I wish everyone a Merry Christmas and pray that this country remains peaceful " one said.
Some of the beneficiaries are; Col. Daniel Pumpuni, Captain Kweku Boa- Ampong Sem, Col. Baba Agotenba, Col. Atsu Yeber, Col. Atta Boakye among others.