The Ghana National Association of Private Schools (GNAPS) is in a state of disarray because its executives are unsure of which government agency to work with.
The National Schools Inspectorate Authority (NaSIA), the National Teaching Council (NTC), the National Council for Curriculum and Assessment (NaCCA), and the Ghana Education Service (GES) roles regarding private schools, according to the Association, are unclear and require adequate clarification.
They claim that different instructions from multiple institutions can leave them perplexed and unsure of which one to follow.
The Afigya Kwabre North and South Chairman of the Association Nicolas Bamuni says they were doing business with GES but at one point GES directed them to NaSIA.
He said, "Many bodies are coming in that is making the whole thing confusing, right now we have NaSIA, NTC, NaCCA and GES, we are confused. My members said they wanted them to come and explain their roles, so that we know what is the role of NTC to private schools."
According to him, anytime they invite GES to come and do something, they tell them, "we are no more part of you people unless you get NaSIA. So what is happening? That's why we called them here to explain things for our understanding."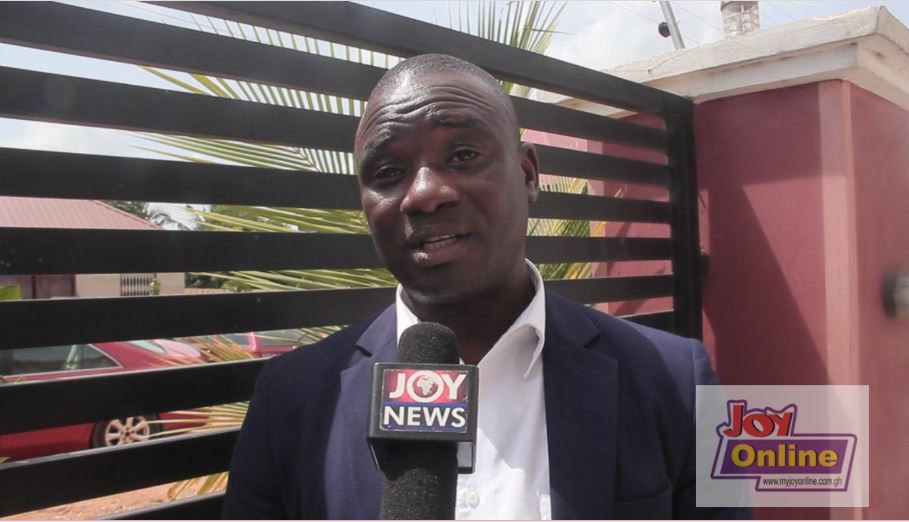 The GNAPS Chairman, however, stated that all the ambiguity around their positions had been fully laid out to their comprehension following hours of discussion at a workshop with the various stakeholder organizations.
Mr. Bamuni adds that because private schools are failing to raise enough money to sustainably operate their institutions, taxes are slowly killing off their operations.
Even though times are tough, he claims that any increase in fees will make things worse since parents will stop sending their children and enrollment will drop.
He requested for the government to slash taxes on private schools to aid in reducing unemployment.
He noted "One of the problems that is killing us. The taxes are all over. SSNIT is busy taxing and collecting the money here and there and before you realize they even want to sue you. It's killing our schools. I tell you this time it's very difficult increasing our school fees, in the sense that when you increase the school fees right now, the children will leave your school, so we can't increase the school fees."
He said one of the proprietors increased school fees by GHS10.00 and because of that most of his students have left the school.
"So what we are saying is that, if the government could do something about it, we will be happy in working."
According to Mr. Nicolas, the registration fees paid by students in their final years in private schools is unfair and have to be discontinued.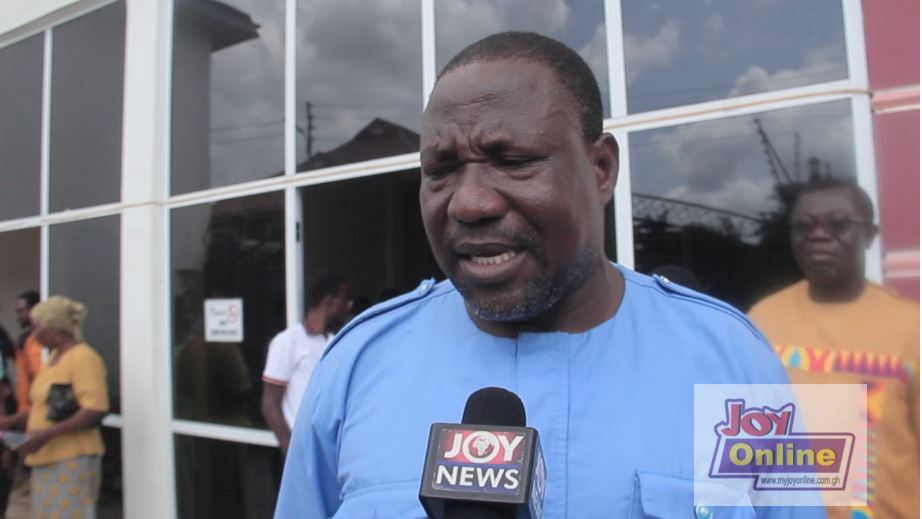 He indicated that the 115 cedis payment will have a significant negative impact on private schools since prospective students will now choose public schools over private ones.
"Currently as we speak, we are paying 115 cedis, but the government schools are not paying anything. What happens is that the children will leave our schools and go to government schools."
He pleaded with the Minister of Education to come to their aid.
Meanwhile, Bernard Kuug, the National Teaching Council's acting director of research, says teachers who work at private schools without being registered are breaking the council's rules.
In order to promote high-quality teaching and learning in private schools, he noted that efforts will soon be implemented to crack down on such individuals.
Mr. Kuug said the council will begin to inspect the necessary requirements of private school teachers including their academic qualifications and licensing.
"When we begin to crack the whip, they will not be found on the wrong side of the law."
DISCLAIMER: The Views, Comments, Opinions, Contributions and Statements made by Readers and Contributors on this platform do not necessarily represent the views or policy of Multimedia Group Limited.