The National Organiser of the New Patriotic Party (NPP), Sammy Awuku has appealed to the people of Mion and Tamale Constituencies in the Northern Region to throw their support for the NPP come December polls.
According to Mr Awuku, the National Democratic Congress (NDC) is not a party that keeps its promises and therefore failed the people of Ghana when they were in power.
Mr Awuku together with other partly officials including Mr Abdul Hanna, Regional Secretary for the party and the Regional Organiser, Mr Rasheed Salifu and NPP Parliamentary Candidate for Mion, Musah Abdul Azziz Ayaba took turns to engage the communities on several developmental projects embarked by the Akufo-Addo-led government.
Although he believes chiefs should not be involved in partisan politics, Mr Awuku urged the traditional authorities to support the NPP's Parliamentary Candidate as chiefs are partners with them in the development of the country.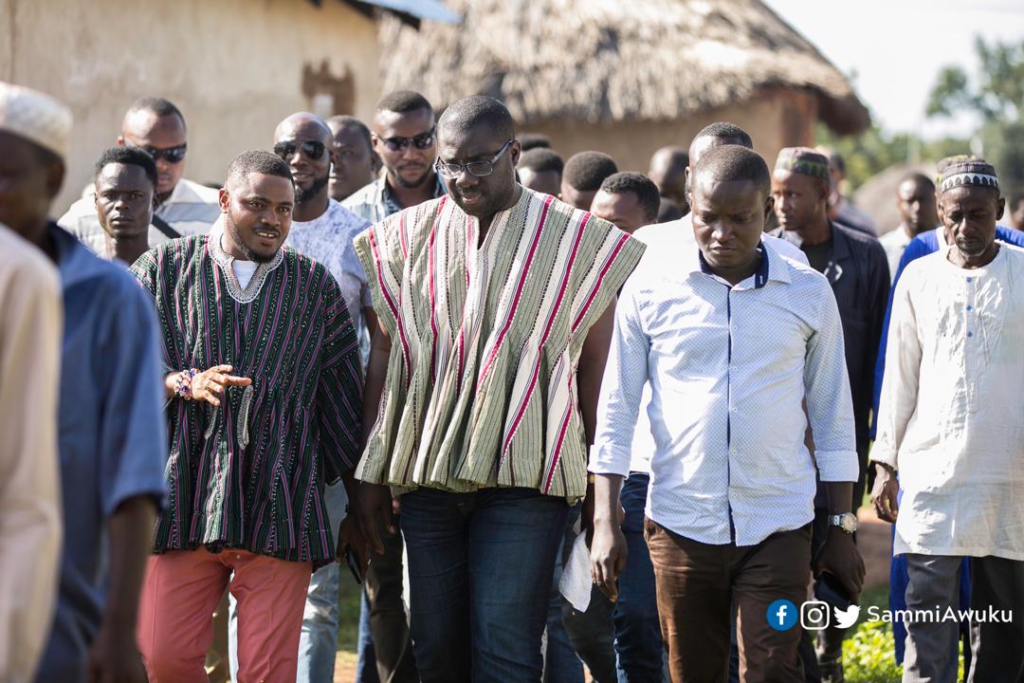 The National Organiser has been embarking on a surgical campaign in many of the rural communities canvassing for votes for the NPP's Presidential Candidate, President Nana Akufo-Addo and their respective Parliamentary Candidates.
Teaming up with Dr Ibrahim Anyars at the Tamale Central Constituency, Mr Sammy Awuku also highlighted the major interventions by the NPP in the health and education sectors.
He said: "It is refreshing to see that thanks to Akufo-Addo, the Tamale water problem has been solved.
"The First interchange of the Northern Region is being built which will open up the city for economic prosperity and to aid vehicular movement."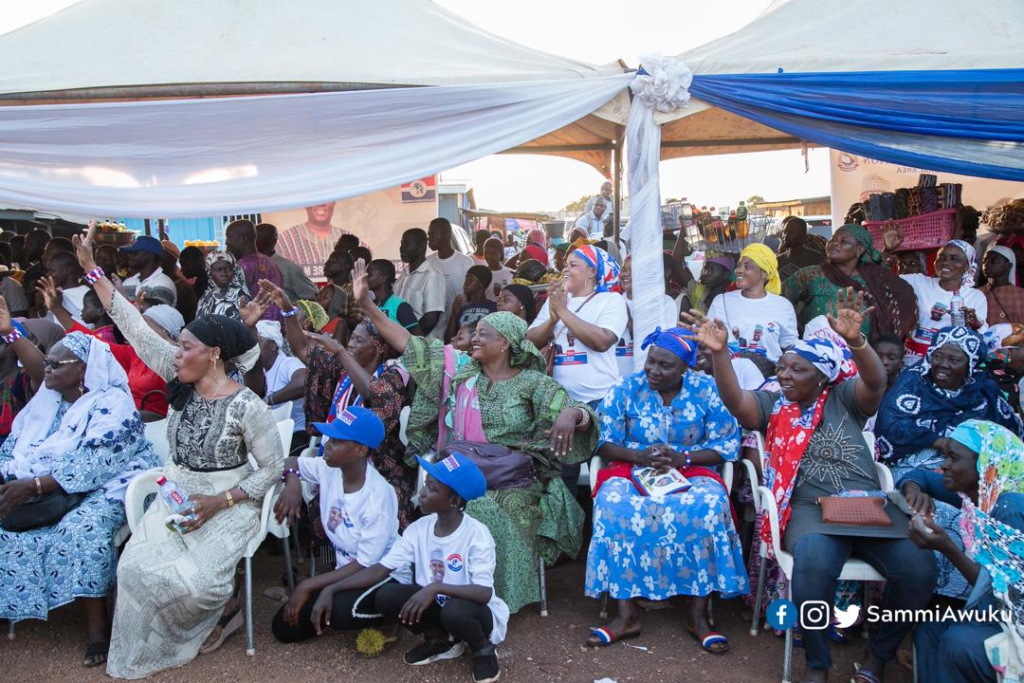 He appealed to the constituents to give Akufo-Addo four more years to continue his developmental plan in the constituency.