The Western Regional Minister, Kwabena Okyere Darko-Mensah, has received the Social Impact Award at the Better World Fund Cannes Film Festival for his contribution to "responsible mining" in the country.
The recognition which was conferred on him by the Better World Endorsement Fund is to recognise the Minister's ingenuity to address the challenges in the small-scale mining in Ghana through his ardent promotion for responsible mining.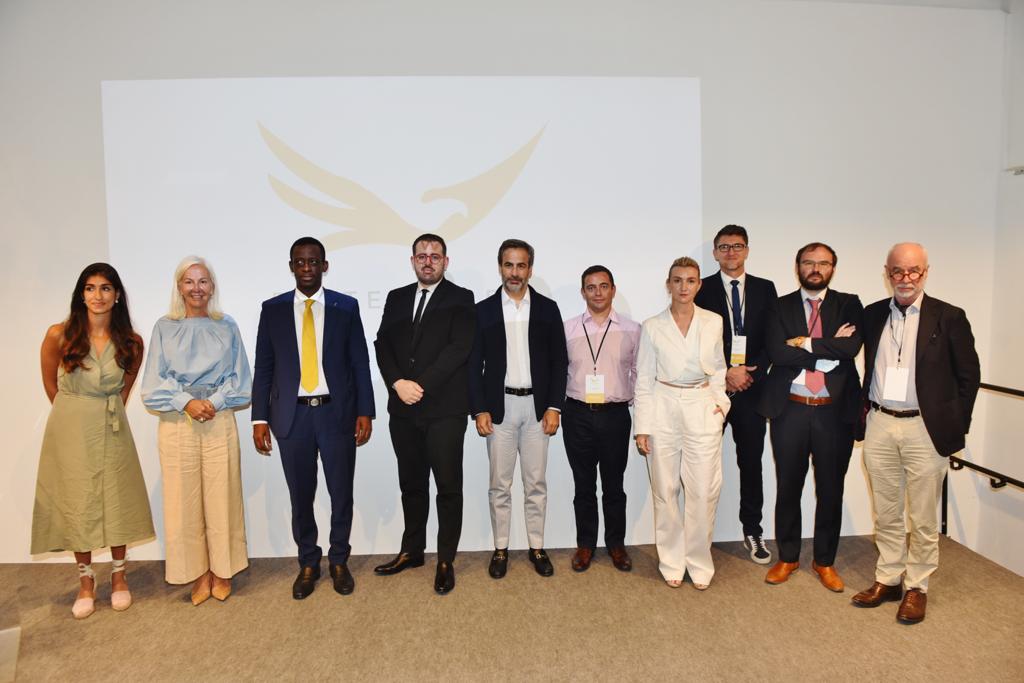 Mr Darko Mensah, who doubles as Member of Parliament for Takoradi, is said to have spearheaded the Regional Coordinating Council to organise the first-ever Gold Expo in Ghana in March 2020.
That maiden event aimed to deliberate on ways to initiate technology-oriented small-scale mining, ensuring the implementation of best mining policies, enforcement of statutes, and collaborative stakeholder engagement to safeguard our existence and sustain the environment.
 Also, in July 2021, the Minister led the organisation of Ghana Mining Week to promote the urgency and essence for responsible mining in Ghana and also to advance the conversation for Green mining operations through mining policy sessions and diplomatic field trips.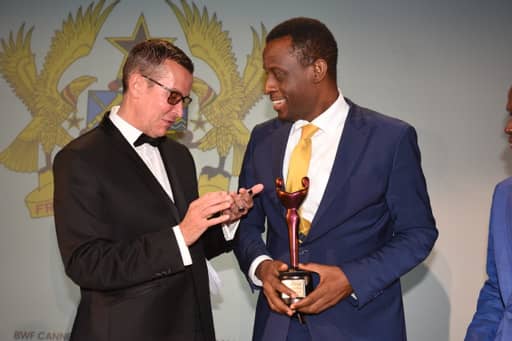 The mission Better World Endorsement Fund focuses on delicate areas such as the environment, biodiversity, ecosystem and women's empowerment.
It's assuring that the Better World Endowment creates a continuously growing community of leading thinkers and doers who share our mission for positive environmental, economic and social change as well as our passion for collaborative impact.
The Body is made up of world-class experts from business industries and academia.
The accomplished individuals making up the team set the tone through their supports for human development and environmental sustainability.