A 77-year-old man arrested in County Antrim in connection with the 1985 murder of a Seychelles politician in London has been released.
Gérard Hoarau was the leader of an opposition party and had been living in exile in the city when he was killed.
He was shot a number of times with a sub-machine gun on the doorstep of his home in Edgware.
Officers from the Metropolitan Police's counter terrorism command, assisted by the PSNI, arrested the man on Thursday.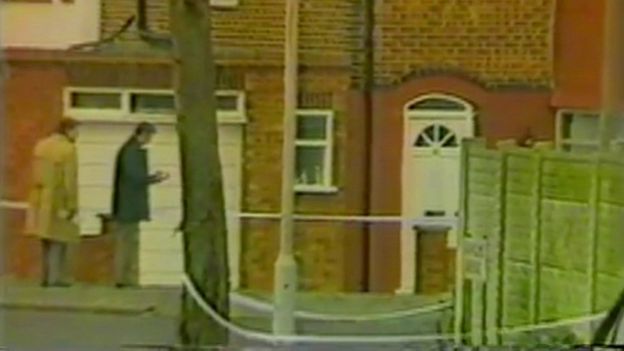 His home in Antrim was searched, and he was taken to a police station in south London for questioning on suspicion of conspiracy to murder.
He was released on Friday but is believed to remain "under investigation".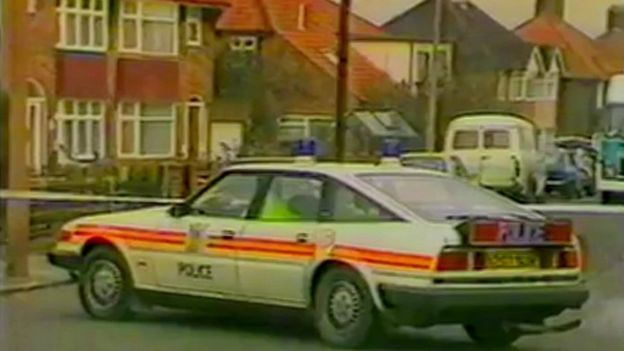 A number of people were previously arrested in connection with the investigation but no-one was charged with murder.
Three people were convicted in 1986 for perverting the course of justice.
The Metropolitan Police said the man arrested in Antrim had "not been previously arrested as part of the investigation".
---