The Ghana National Association of Teachers (GNAT) says government's fight against terrorism will not succeed if there is a continuous neglect of the security challenges people face as a result of the high cost of living.
While the government is concentrating on tightening security measures by retooling security apparatus, GNAT says issues of basic necessities need attention as well.
In an interview with JoyNews, the General Secretary of the Association, Thomas Musah, noted that the growing hardship in the country is exposing people to financial difficulties, something that poses security threats to the state.
He hinted that the situation is affecting members of the group; hence, their decision to embark on an industrial action if nothing is done to address it.
"There is an uneasy calm. We are coming from a background of 4% and 7%; that didn't sit well with workers and almost every time they keep on calling us – day and night – there is pressure on us.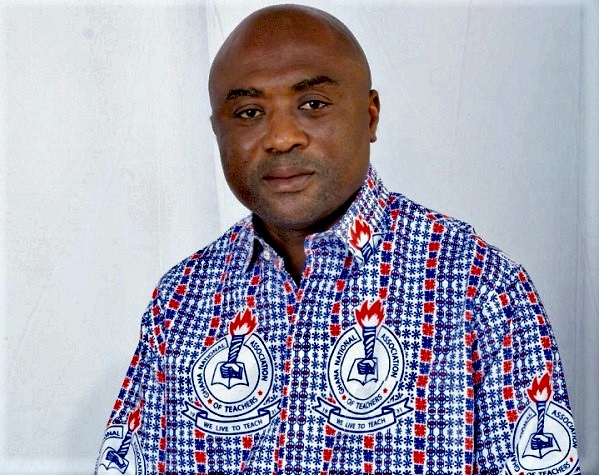 "That is why at this particular point in time, it has become necessary to draw attention to this thing; we are dealing with the issues of human security and workers are seriously challenged regarding the issue of water, food, clothing, transportation and light bills. We are calling on the government to do something about this," he pleaded.
Mr Musah revealed that despite their appeal to the government to institute the Cost of Living Allowance (COLA), there have not been any discussions on it yet.
"The only thing that has been looked at is the issue of the minimum wage…a technical team has worked on it and presented its report. We believe this is the time for the government to respond because of the issues of human security, which could have serious implications on national security.
"We are saying that the time to act is now. Don't let us take these things and delay it and we will say we will not respond; it will not help anybody," he argued.