DBS Industries Limited, a leader in the roofing industry, has organised a workshop to train 100 carpenters in Kumasi to improve the safety of artisans.
According to the company, most of the artisans in carpentry risk their lives in the line of duty by ignoring safety precautions.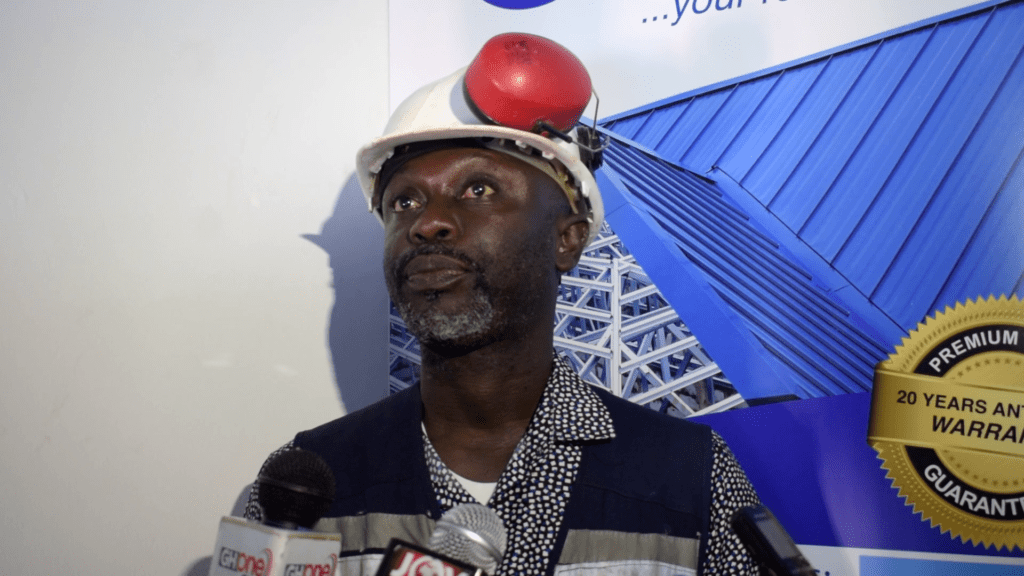 Factory Manager at the DBS Industries, Eric Agyiri, observed that most players in the carpenter sector enrolled on their informal apprenticeship, hence their poor appreciation of safety precautions.
He says most of the carpenters feel uncomfortable wearing safety working gear, exposing them to injuries.
"Those who learnt the job from not formally educated people have to be trained to know how to exercise the safety precautions in the line of duty. They always say that they are not comfortable or are unable to work fast in the safety equipment, so they work without it.
"For those that we are working with, I strongly believe they are going to put it into practice, and it is going to help them and DBS as well," he said.
DBS Industries has reiterated the need for safety at work.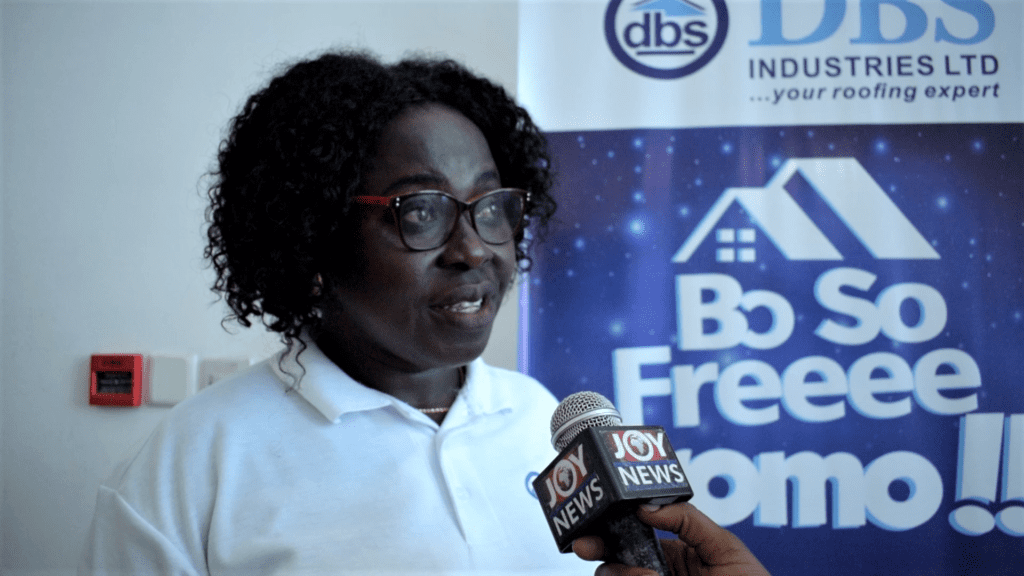 Sales and Marketing Manager, Rose Achiaa Peprah says the company is committed to sensitisation programmes for adherence to safety rules.
Some artisans working with DBS industries have been sanctioned for failing to conform to safety protocols.
"DBS, we are putting it on ourselves to create this awareness to remind them that they have to be careful in their daily activities.
"We have to bring them together, train them, sensitise them, and that is what DBS is doing now. However, we are getting reports about some of them not following the rules, so we monitor them, so some of them have even been sanctioned," she revealed.
Other companies in the artisanal industry have been encouraged to ensure the safety of workers at all times.