The Central Regional Coordinating Council has launched the 2022 Central Region Trade, Tourism, and Investment Fair.
The Trade Expo, dubbed 'Promoting Tourism, Trade and Investment in the Central Region,' is targeted at the challenges, solutions and prospects in the tourism, trade and investment sector in the Region.
The Fair is also targeted at exploring the opportunities available for youth in the various sectors of the Region.
The Central Regional Minister, Justina Marigold Assan, who officially opened the event, stated that the Fair will increase visibility in the areas of tourism, trade, and investment in the Region, propelling the Central Region to the next level.
"This is a home-grown program, initiative designed in line with our National Development Strategy and Transformational Agenda to create visibility for the Central Region in the areas of trade, tourism, and investment," she said.
Justina Assan urged the Central Region's leaders and citizens to take a stand and use the forum to promote effective business partnerships and to network in the Region and across the country.
She stated that the Fair aims to stimulate economic activities in different parts of the Region and beyond, harness economic potential, focus on agro-business, promote domestic tourism and attract private sector investment into the Region.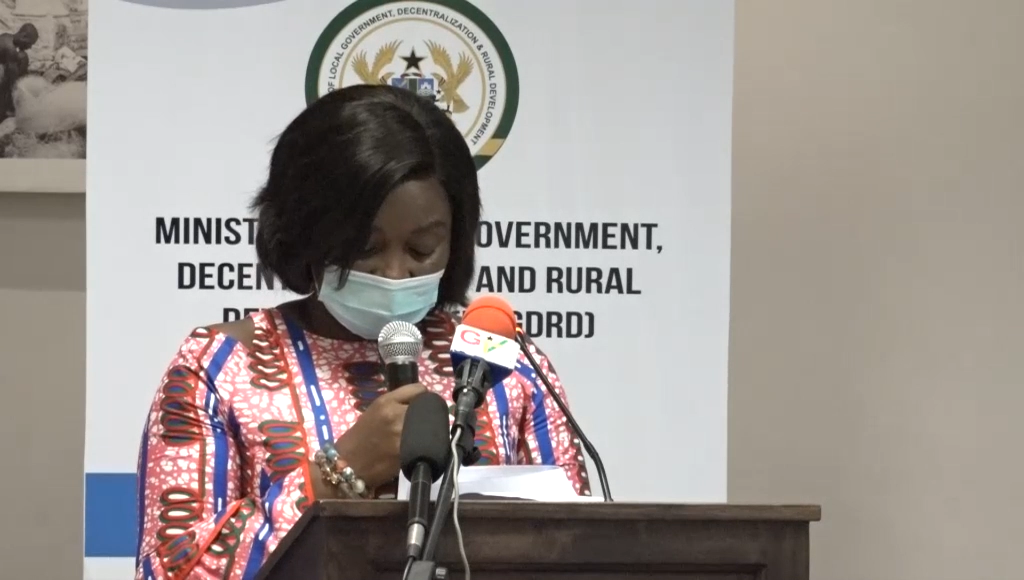 "The idea behind the Central Region trade fair was and still is to create visibility for the Central Region worldwide in the areas of trade, tourism, and investment for business promotion and partnership," said Mr Kofi Yankah, the consultant in charge of planning.
Mr Yankah explained that the Expo will begin with an exhibition.
"Military squads will draw a raffle; there will be a float, a business forum to assist aspiring entrepreneurs, picnics, and an awards night."
A minimum of five exhibitors will be selected from the 22 districts of the Region to showcase their handicrafts and projects, "he stated.
Odeefuo Amoakwa Buadu VIII, President of the Central Regional House of Chiefs, expressed optimism that the Fair would attract investors and provide more job opportunities for the youth.
"When investors come knocking on the Chiefs' doors, he urged them to make lands and other resources available," he said.
The Expo is expected to commence from July 23, to July 30, at the Adisadel College Park in Cape Coast.