Three households in the Bawku Municipality of the Upper East Region, have benefitted from the Extreme Poverty Program, courtesy residents living within and outside the area.
The initiative forms part of efforts by Kusasi Voice Association to contribute to Sustainable Development Goal (SDG) one.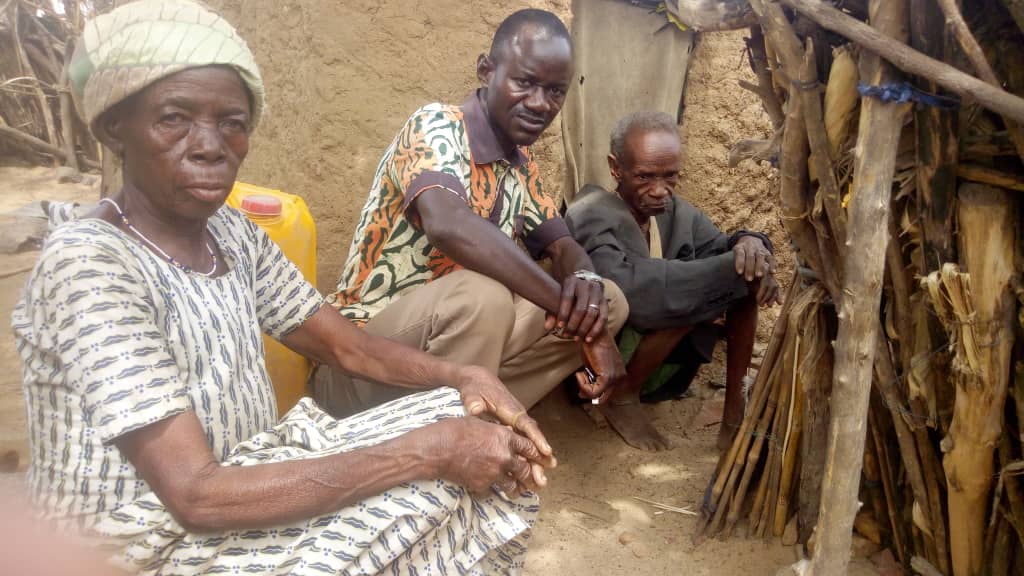 One of the households is that of Halidu Ayaaba, a visually impaired man and his physically challenged wife. They live with their five children.
The group supported them with startup stock of sheep and food items.
This is the first time in many years Mr Ayaaba had received support from people.
The family couldn't hide their joy when the items were delivered to them at their residence at Barbar, a village near Bawku.
"We thank you…may God keep you stronger for years," excited Ayaaba's family told the benefactors.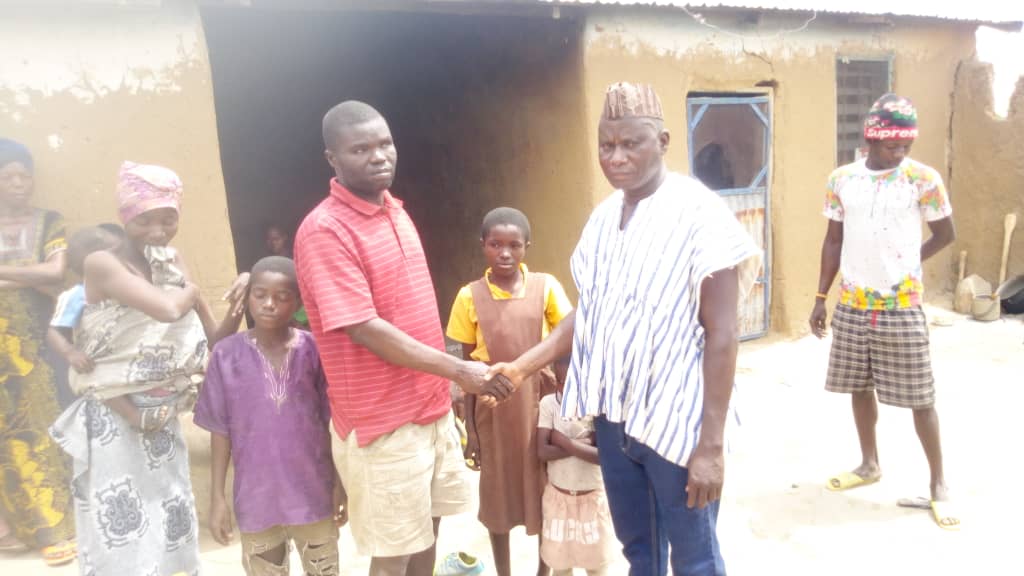 Another benefactor was Awini Akolbillah, 80, who received an undisclosed amount of money with food items.
Mr Akolbillah lives in a deplorable structure with his wife and physically challenged child.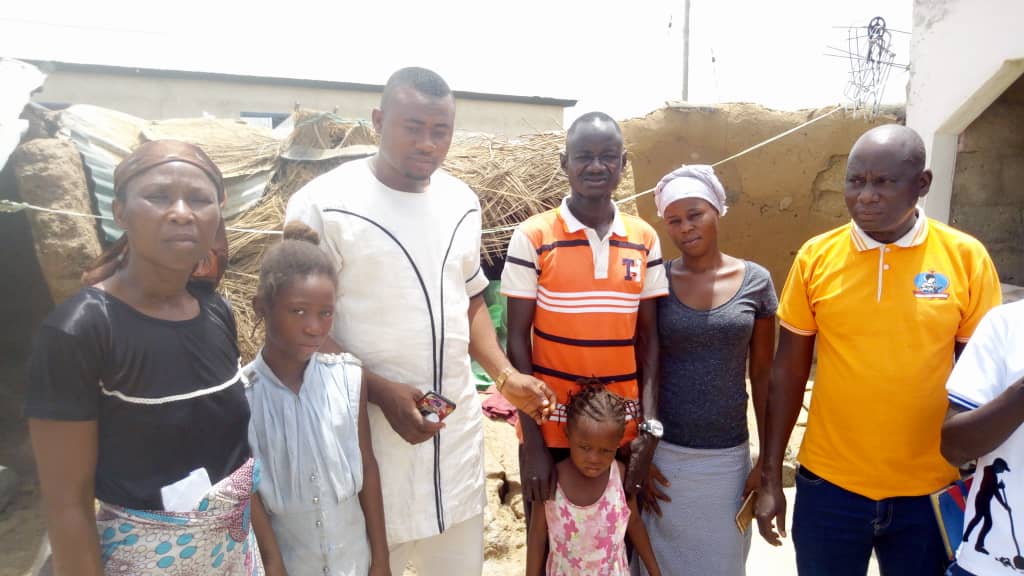 The group has, therefore, initiated the construction of a new home for them.
The new place of residence is expected to be completed anytime soon before the onset of the rains.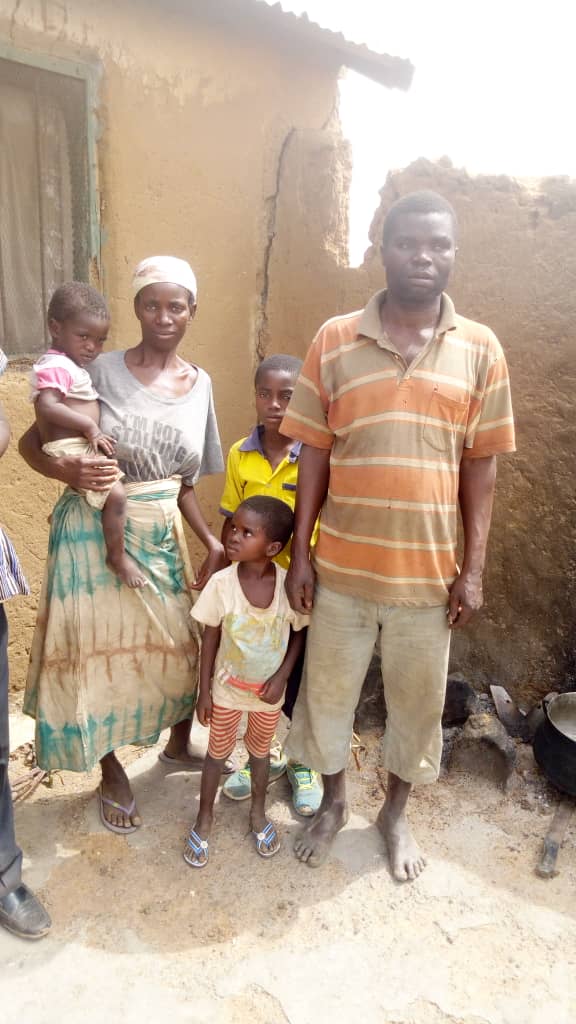 Addisah Musah, a widow with five children was also supported with some money to start the business.
She has not received any help for a long time and the donation brought her a lot of relief, she said.
"This is our way of reaching out to the needy especially the extremely poor and vulnerable" national organizer for the Association, Agnes Awini said.
Founded in 2012, the Kusasi Voice Association is a non-profit group.
It exists primarily as a voice for the poor and the vulnerable.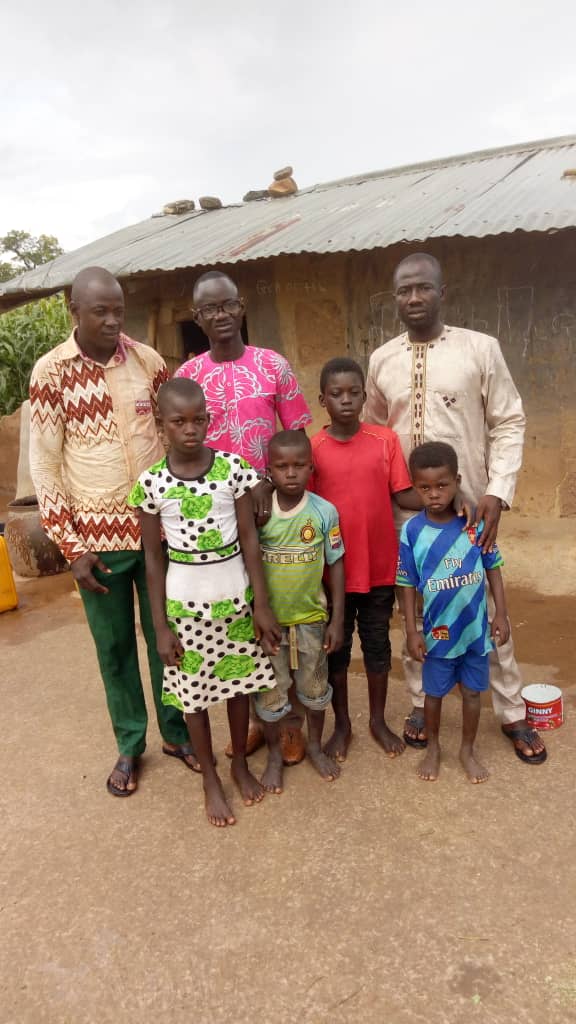 The group has changed life especially that of widows and orphans in the area irrespective of their age.
In November 2019, about 150 underprivileged people were registered on the National Health Insurance Scheme.
"We also adapted a widow who lost her husband in an accident on the Kintampo road last year," Agnes said.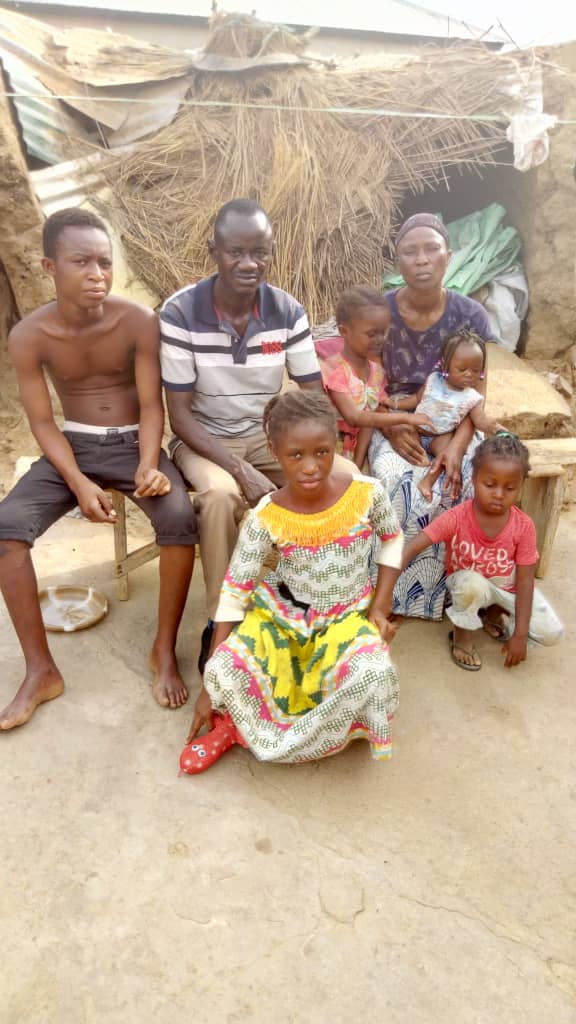 "It is sad to see extremely poor families who don't have even a place to rest their heads as the rains approach."
She says the Association is overwhelmed by demand as a lot of the residents are living in a terrible state.