Break-Up is not something we all anticipate as it can be heartbreaking and even makes one feel depressed, but once you both know that the relationship isn't sailing anywhere then it's time to call it to quit.
However, there are some sentences or should I say default lines many people who just broke up use which can be annoying and silly.
1. "I hope things don't get awkward between us."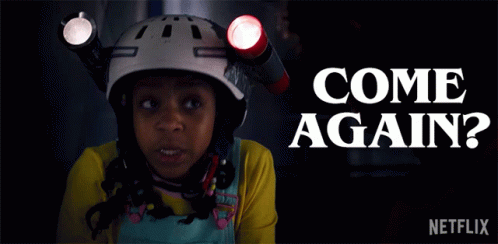 Oh. Like wow! You expect them to still maintain being normal friends with you as if nothing happened?
2. "Ungrateful fellow! After all I've done for you?"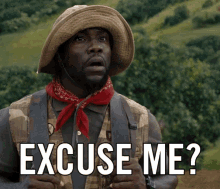 They start asking for their stuff back or offering to give back the stuff they were given. We understand you might have supported your partner financially but why use it to insult them?
3. "You'll never find someone like me"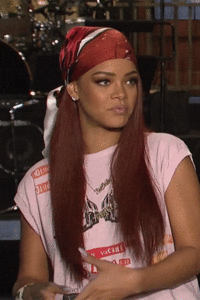 My dear, if he or she found someone else like you, they wouldn't have left in the first place. So forget it. There are a few others who might be better you know.
4. "I'll be here when you come to beg"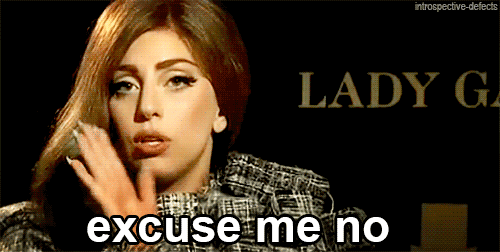 Don't be shocked when they don't back. This is real life… Not the story of the prodigal son in the Bible.
5. "I never wanted to hurt you."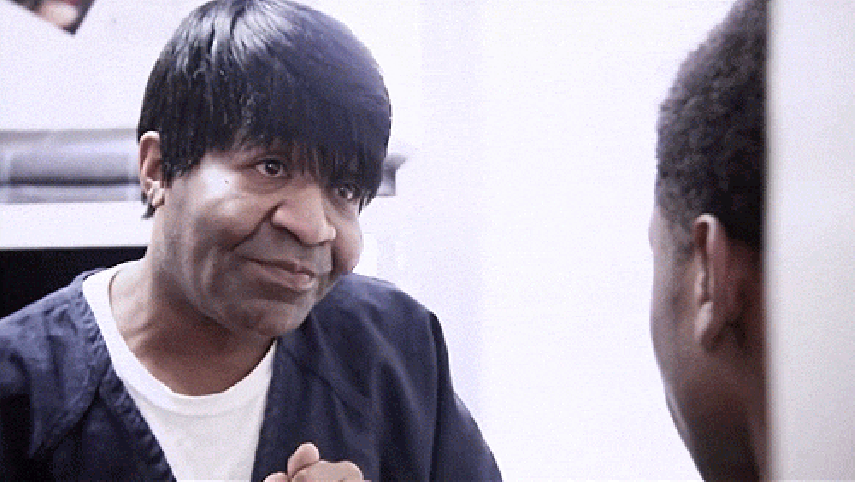 Uh, duh. Thanks for doing otherwise.
6. "My God will judge you on my behalf"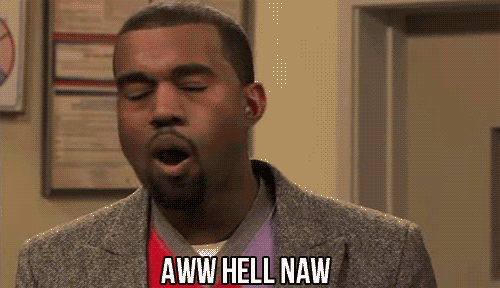 What if they repent after the breakup. God loves repentant sinners right?