The Dormaa Ahenkro Forestry Divisional Manager, Ebenezer Mensah, has described attacks by illegal chainsaw operators in the Dormaa West District of the Bono region on officials from his office as barbaric and distasteful.
He said a gang of notorious armed illegal chainsaw operators recently held some forestry officers hostage during their normal operation at the Mpameso forest reserve.
Mr Mensah who disclosed this in an interview at Dormaa Ahenkro stated that the perpatrators claimed that the officers were obstructing their activities hence the need for what they did.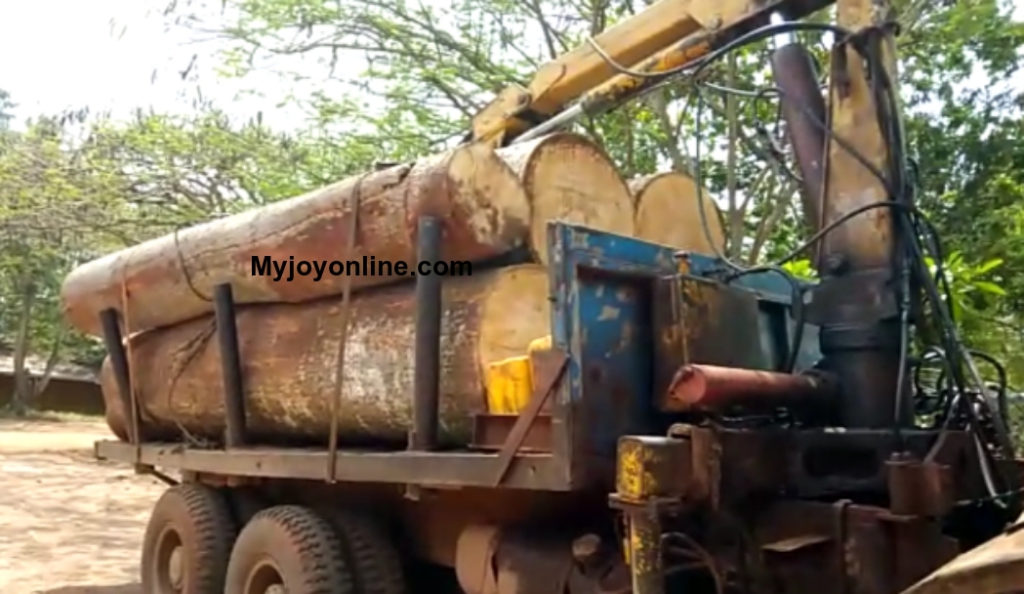 According to him, the operators led the officers through the Mpameso forest reserve in the Dormaa Forest District to Kasapin near Goaso in the Ahafo Region.
He further explained that the officers fortunately had military intervention to escape from the gang.
"Nkrankwanta, Kwadwomokrom and Kasapin have become very notorious for always attacking forestry officers in the area," he added.
"The people over there have now resorted to using tricycles to covey the illegal lumber from the reserve and the moment our officers attempt to arrest them, then they begin to pull out offensive weapons and this is does not promote our operations".
Mr Mensah conceded that working with the military for protection has become very expensive and difficult for the Forestry Division.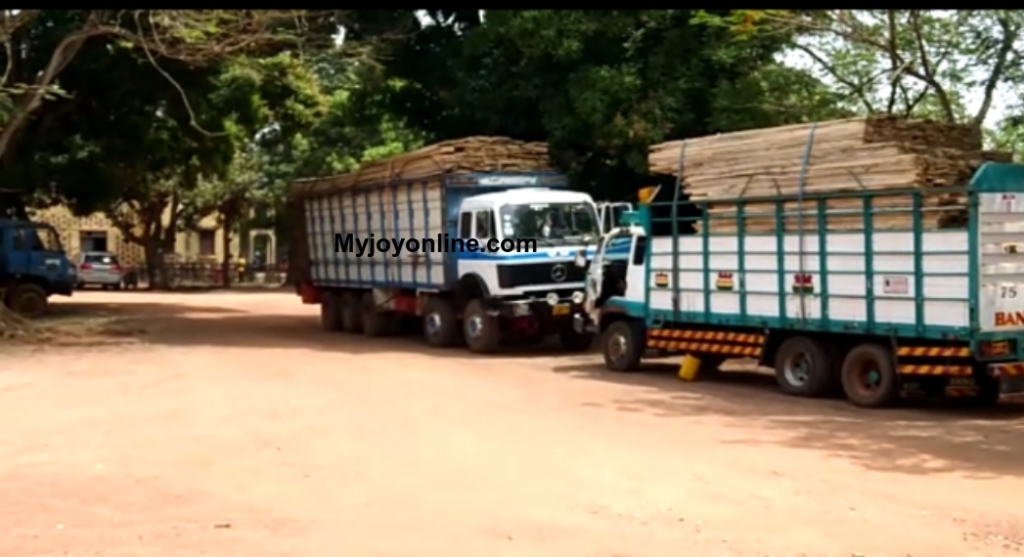 Dormaa Ahenkro Forestry Divisional Manager stressed that "the work of forestry officers in the Dormaa West District has become dangerous since illegal chainsaw operators could powerfully adapt our officers because they believe we are impeding their activities".
He, however, appealed to the chiefs and people in their operational area to collaborate effectively, aiming to protect the various forest reserves.