Award-winning rapper Sarkodie on Sunday held a historic virtual concert amassing millions of views online from music lovers in Ghana and the world at large.
From start to finish, the entire show saw a variety of music acts and performances from both the old and the new.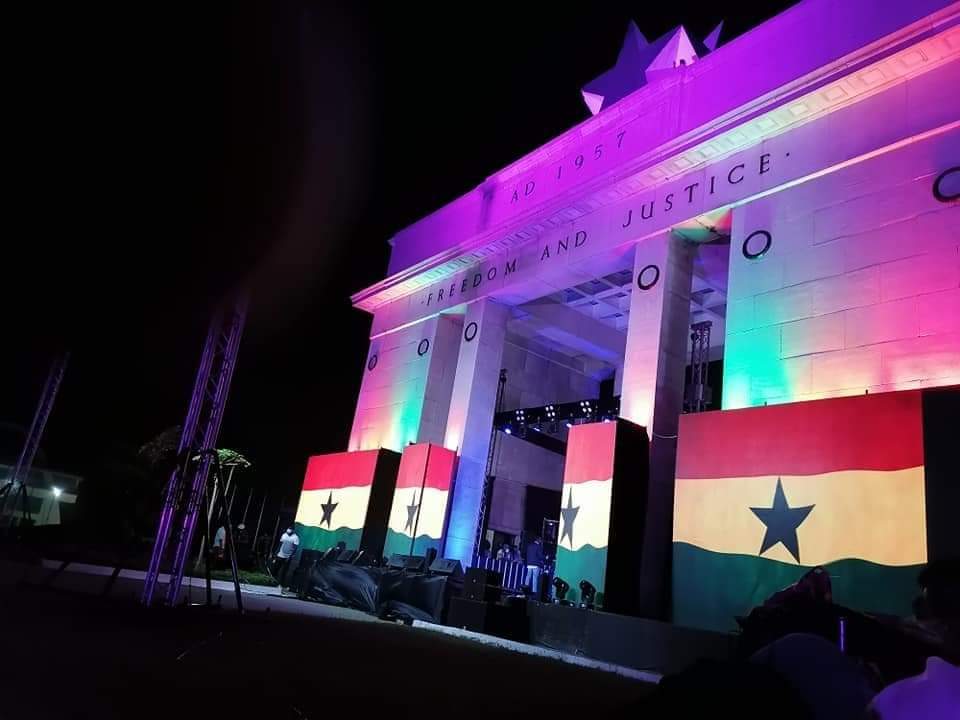 Held at the Independence Square in Osu, the performances on the night ranged from acts by Efya Nocturnal, Joey B, and King Promise to the very grand entry of the rapper, which was as iconic as the artist himself.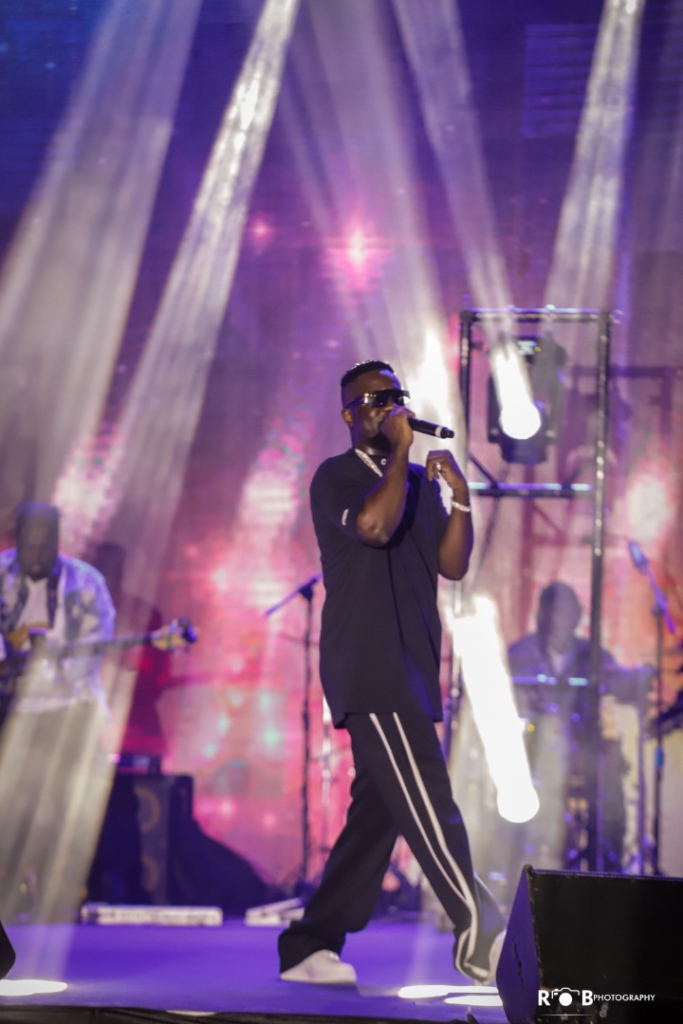 Legendary acts like Abrantie Amakye Dede and Yaw Sarpong served audiences with some breathtaking performances of some of their classic tunes.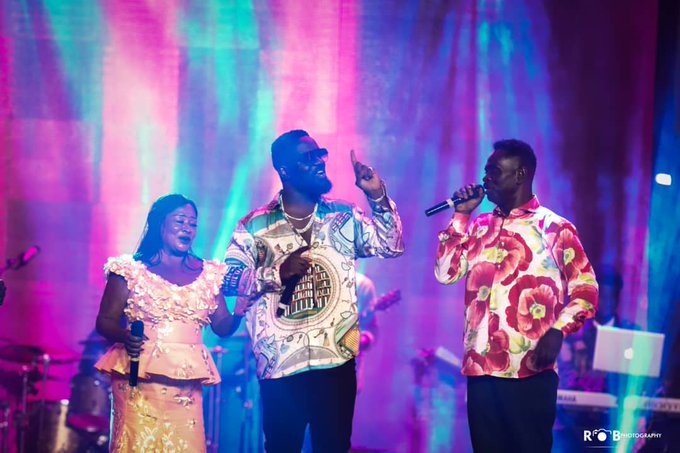 As part of the night's package, the show saw Sarkodie and Reggae Dancehall act Shatta Wale in an energetic performance, the first after close to five years of "feuding" between the two.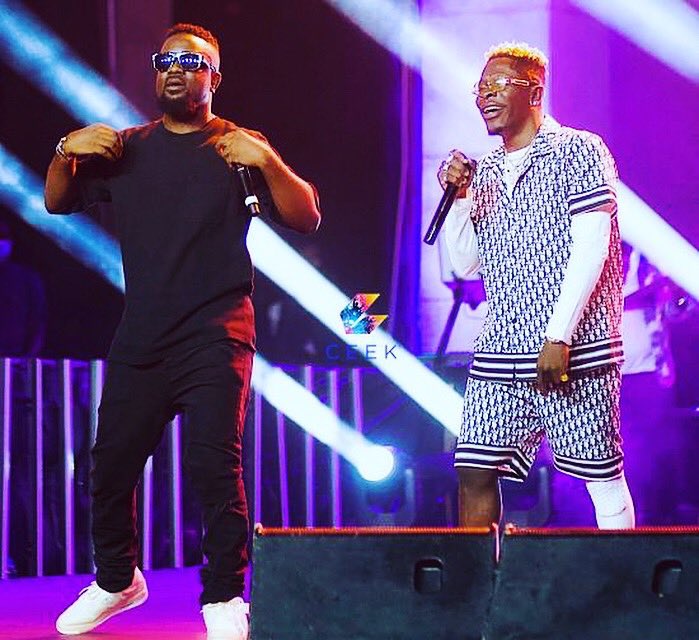 The main highlight of the show that awed fans still has them talking was Sarkodie's entry.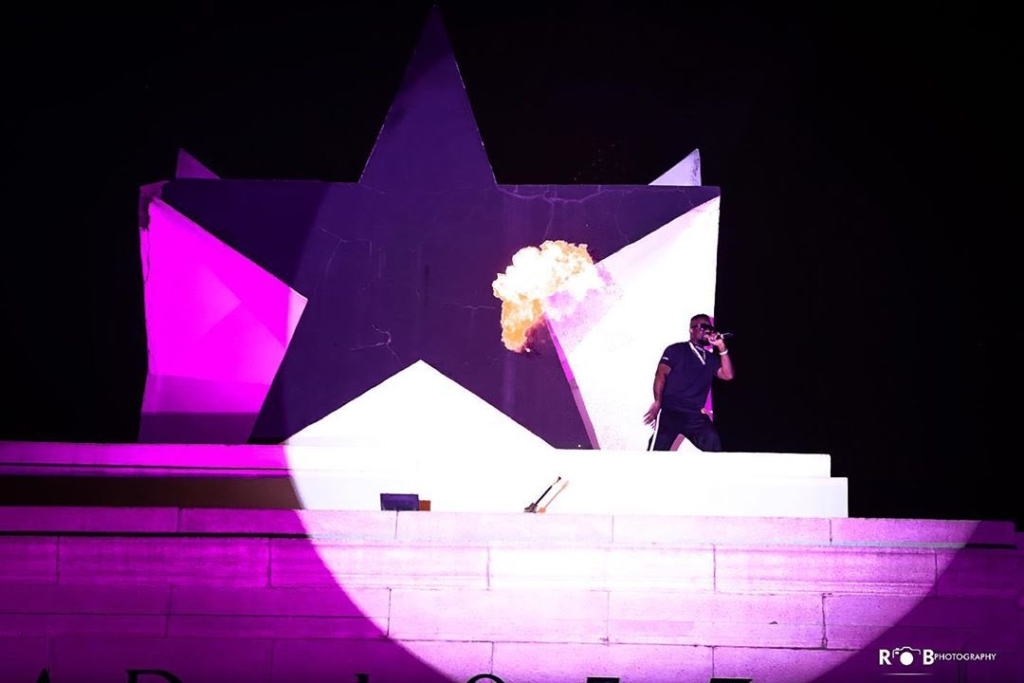 Performing apex of the Independence Arch, the rapper stood next to the iconic Black Star, with choreographers positioned a step down, wielding lit torches.
His performances on the night were a true testament to adequate preparation and the professionalism that the rapper touts.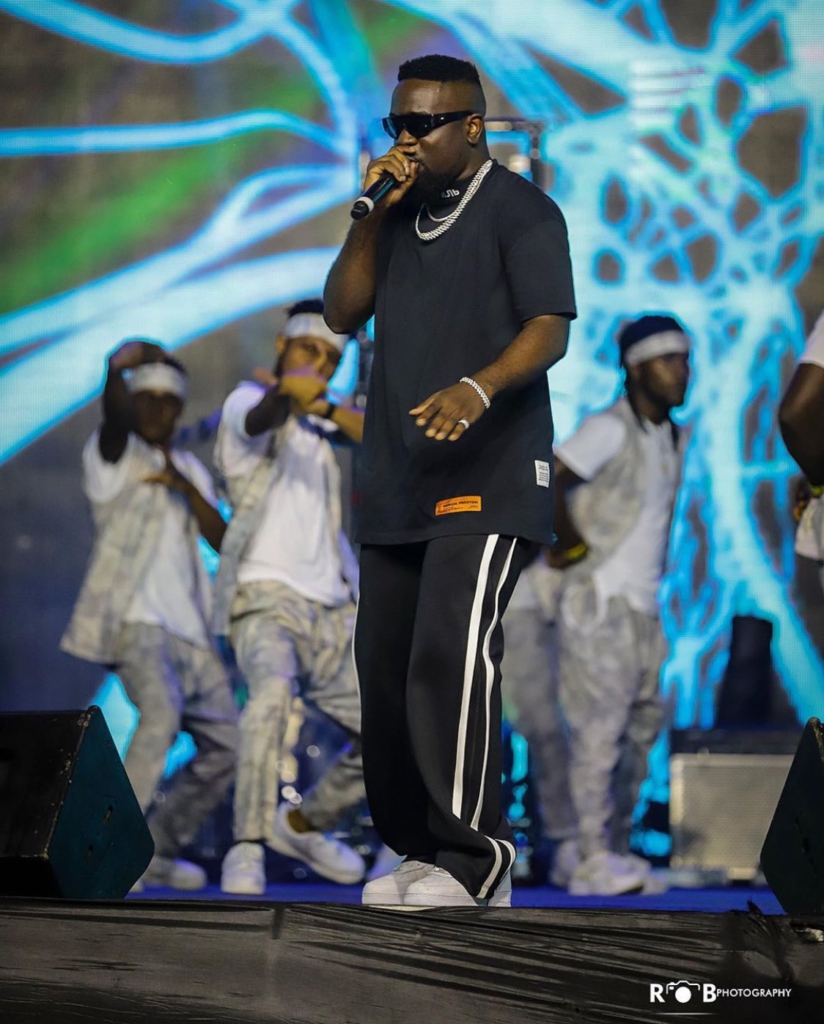 Great sound quality and breathtaking lighting added to the magic of the night.
Sarkodie has certainly raised the bar with this concert and it will without a doubt be considered as one of the most legendary Ghanaian shows of this generation.