The Deputy Northern Regional Treasurer of the National Democratic Congress (NDC), John Kpeli has called on members to support the party's campaign since an official rally cannot be held in the midst of the coronavirus pandemic.
"The surge of the coronavirus continues to blaze and because there would not be space to gather as a family in a form of political rally to drive home the message of hope we have decided to visit," he told some party members in Saboba in the Northern region.
Mr. Kpeli said his call comes at a time when Ghana has been thrown into disarray by the ruling NPP under the leadership of President Akufo-Addo.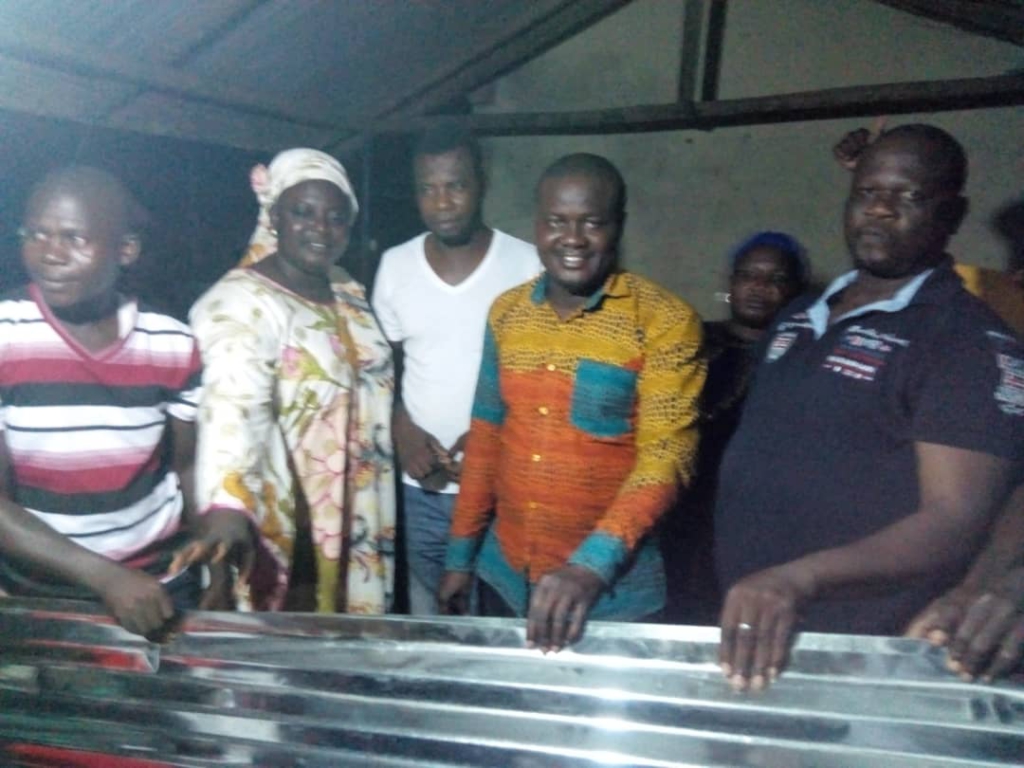 He called for a united front from the grassroots to the national level to form a formidable force to unseat the NPP in the December 7, polls.
He said Ghanaians have seen the deceptive agenda of the NPP and are therefore ready to vote for change.
Mr. Kpeli said the visit was to help some constituency executives in the area rally party supporters at the constituency level.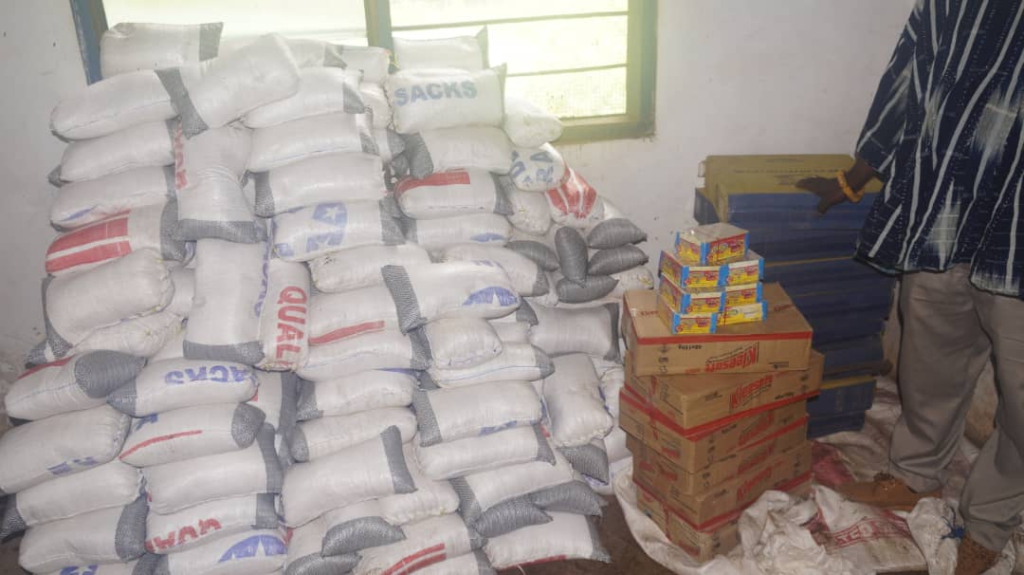 "As a goodwill gesture, we have these few items based on the need of the individual constituencies to cushion you in your party work."
The Kpandai constituency received items worth GH¢8,600 and 300 bags of cement, soap, and floor tiles for the constituency office while the Wulensi constituency received 20bags of cement for the renovation of the party's constituency office.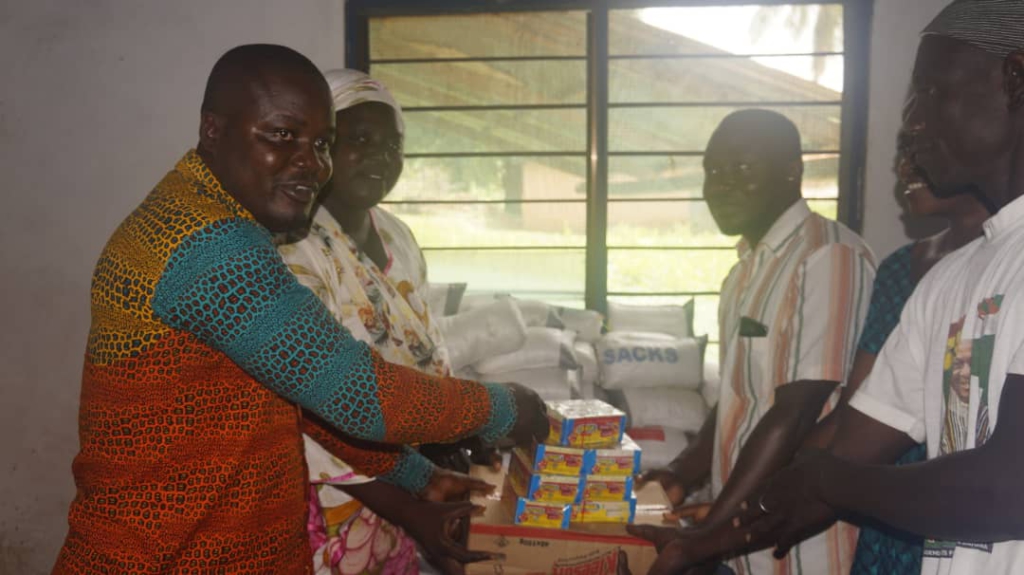 The Nanton constituency had 30bags of cement to complete the constituency party office and Bimbila constituency received GH¢1000 to restore electricity to the constituency office.
Gushegu and Tatale constituencies received metal chairs as their donation whiles the Saboba constituency received bundles of roofing sheets.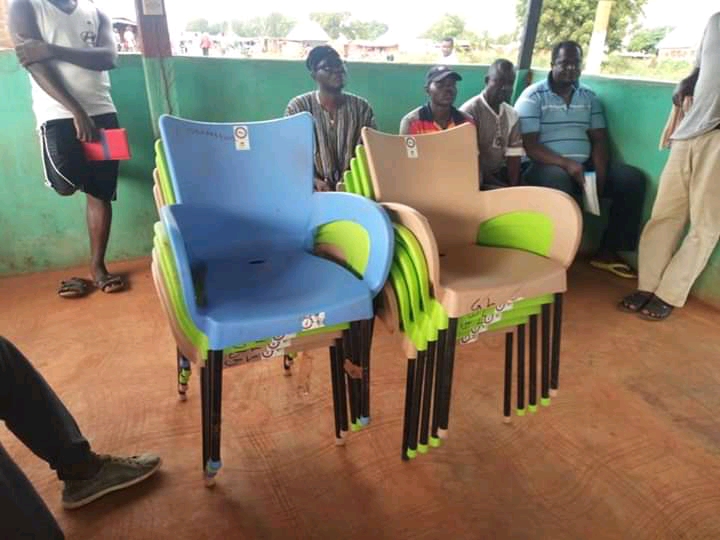 Zabzugu constituency also received an undisclosed amount of money to fix stronger security doors at its premises.
Mr. Kpeli said he is hopeful that the visit would ignite the spirit and the beginning of the journey to winning the 2020 general and parliamentary elections.