The Catholic Relief Service (CRS) is implementing a rural emergency health service and transport for system development (REST4D) project in four regions in Northern Ghana.
The aim of the project is to improve maternal, child and newborn services within the CHPS program.
It is also to strengthen the decentralisation of the health system in these catchment areas.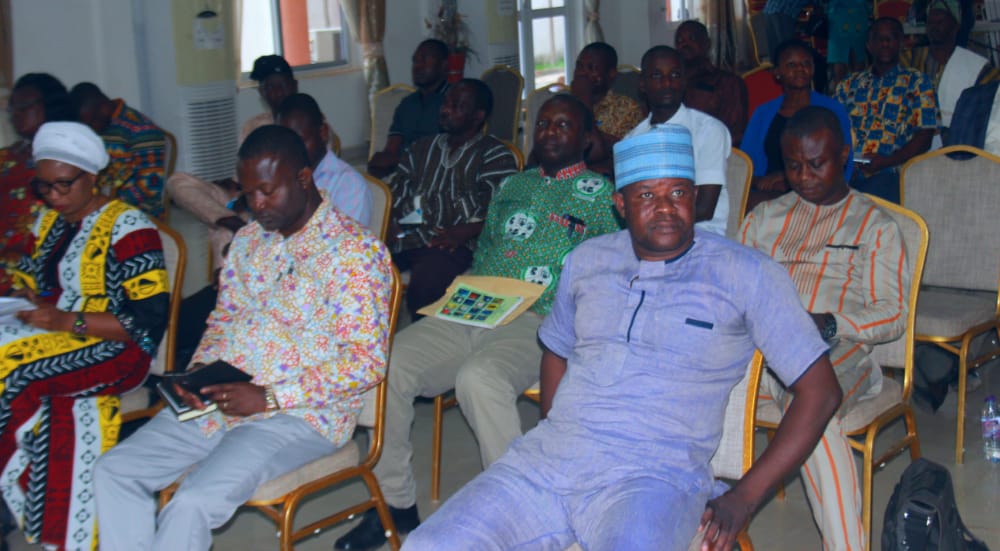 The project is also to advocate for adoption and integration of successful rural emergency health services and transport strategies into the CHPS policy and guidelines.
The three year project which targets 1,434,452 beneficiaries across 200 communities in 10 districts in the Upper East, Savannah, North East and Northern Regions is estimated at $ 5.1 million.
The CRS Sector Influencer Manager, Jamila Mashud presenting a speech on behalf of the Country Director, Daniel Mumuni at a maiden incentive awards ceremony of CRS, outlined some challenges facing the service which include high illiteracy rates among community based agents (CBAs) among others.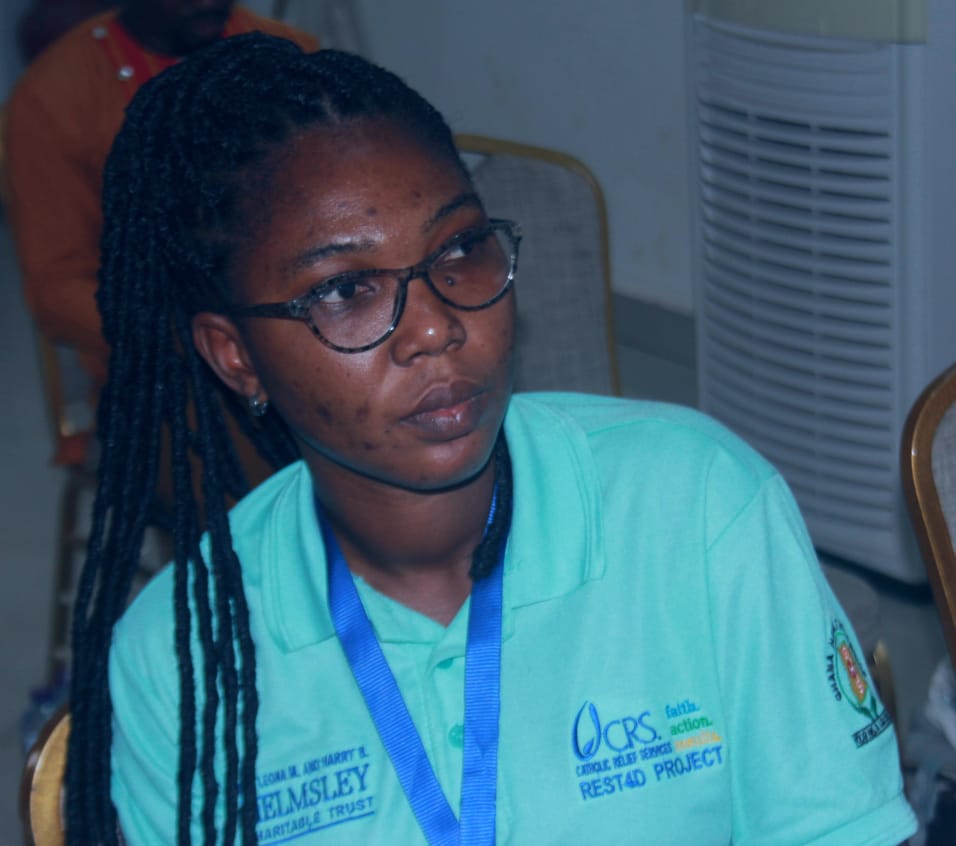 She said the aim of the $50,000 incentive awards is to bridge the logistics gaps in the beneficiary districts.
Director of Nursing and Midwifery/National CHPS Coordinator, Dr Barnabas Yeboah urged the winners to use the cash prizes received for its intended purpose, adding that the money must be utilised within a period of three weeks.
The Zubzugu District emerged victorious with 85 points and was awarded a cash prize of ¢34,000.
The Zabzugu District Director of Health Services, Victoria Teni Aboyella expressed enthusiasm about the incentive awards.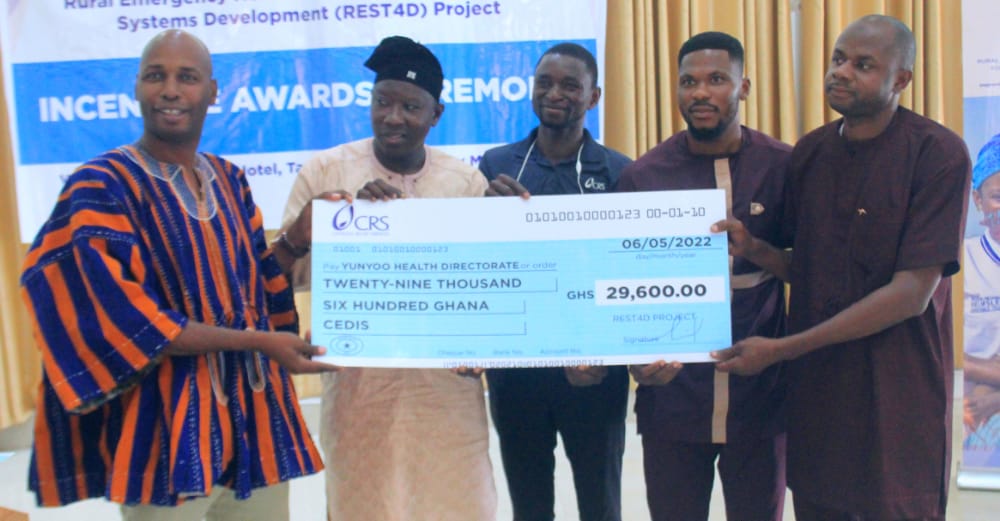 She stated that the funds will go a long way toward assisting them in obtaining medical equipment that is currently unavailable in the area.
The Central Gonja District Director of Health Abukari Alhassan who gave a speech on behalf of the awardees assured us that the money received will be used for its intended purpose.
Taking the second place was the Tempane District followed by the West Gonja District.
The bottom three were the Saboba District, Central Gonja District and the Yunyoo District respectively.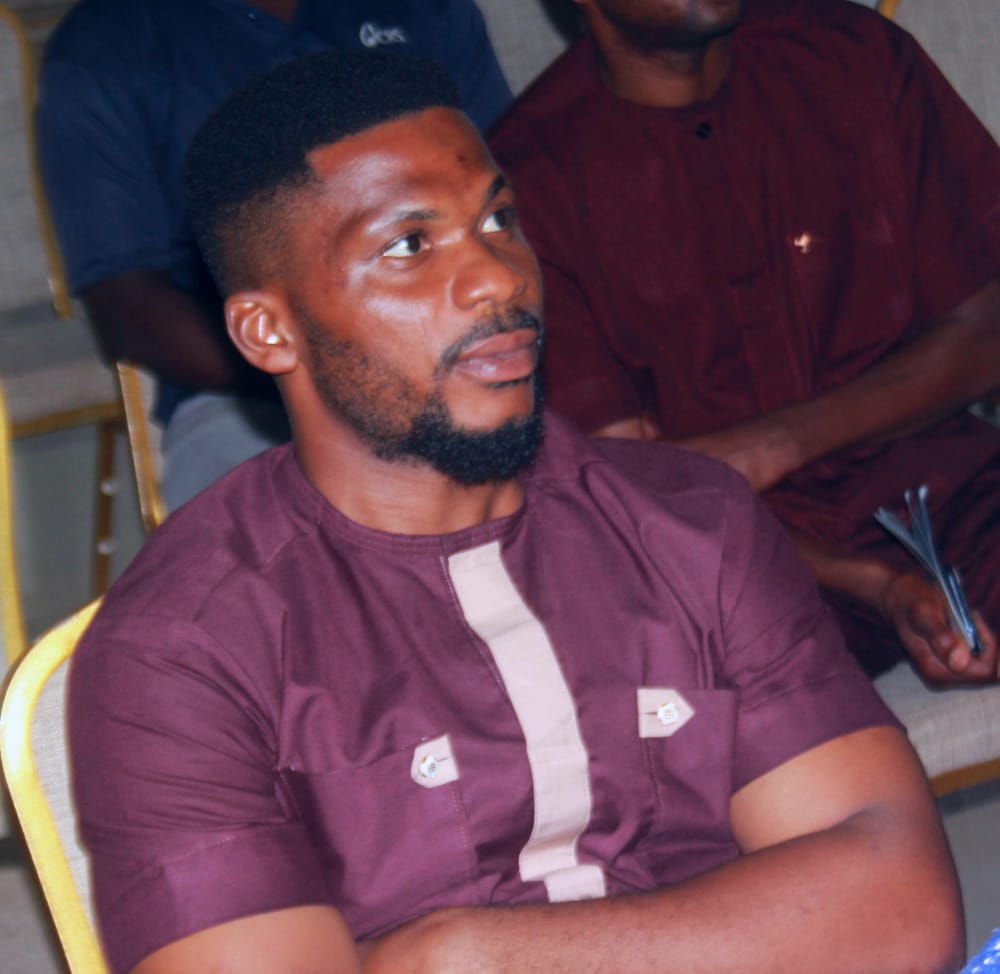 CRS is an NGO delivering essential support and aid to the poor and vulnerable in health, agriculture, sanitation, and education among other services.
Within a year and a half of implementing the REST4D project, CRS has been able to procure and donate 40 modified motor-tricycle ambulances and 10 health commodity vans to the Ghana Health Service and the Ambulance Service.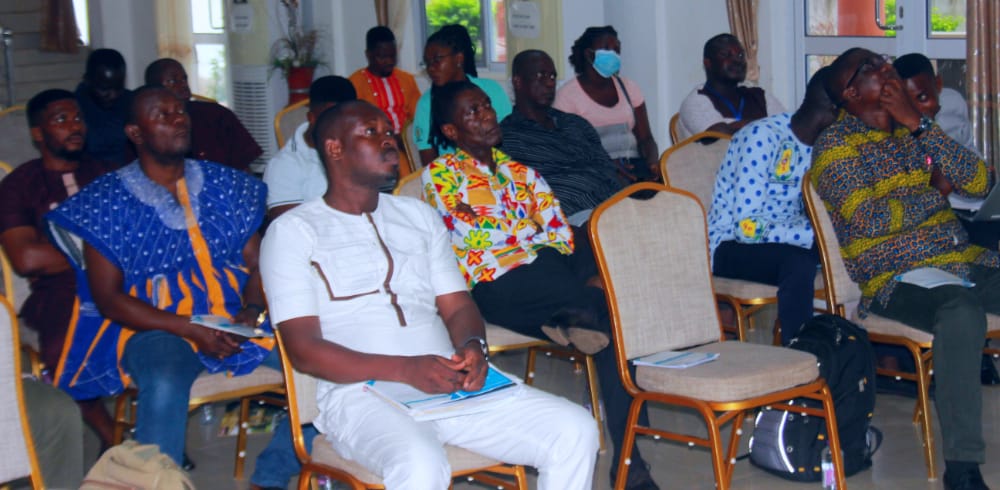 It has also contracted 40 telementors, mentors and coaches to mentor and coach health staff across 200 health facilities.
CRS also assessed and prepared 10 district medical stores for renovation into district cross docking stations.
It further trained over 1000 community-based agents on REST4D strategies among other key results.