Tier three rules will come into force in Warrington on Tuesday, instead of Thursday, according to an agreement by the government and borough council.
The Cheshire town was designated for England's top restrictions level after the number of Covid-19 cases remained "stubbornly high".
The tier three rules had been expected to come into force next Thursday.
But Warrington Council said the date was moved "to urgently bring down the number of cases" and protect the NHS.
Council leader Russ Bowden said the decision was "necessary and proportionate".
"We know that our case numbers in Warrington remain stubbornly high, but what is more concerning is the number of admissions into hospital," he said.
"The upsetting and grim reality is that there are more people in hospital, more people in intensive care beds and more people being taken by the virus, and we need to do all we can to try to bring this under control."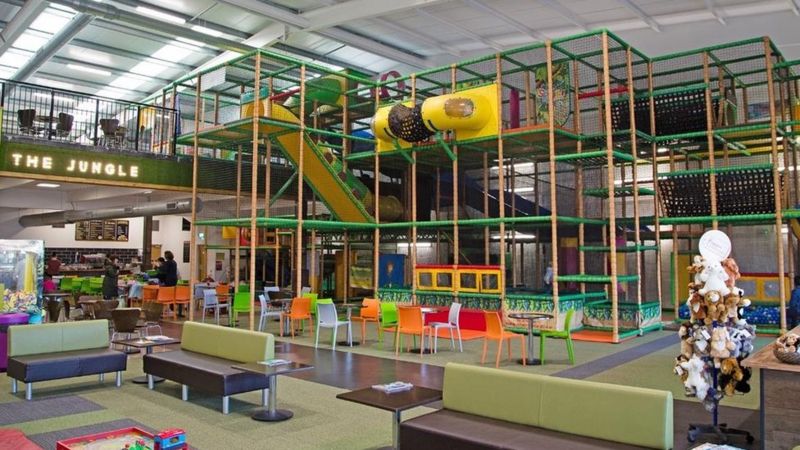 As part of the tier three move, the council has received a £5.9m support package from the government, incorporating £1.68m for public health and £4.2m for business and employment support.
The town, home to about 210,000 people, is the 37th-worst hit place in England, according to government data.
The area has a reported 743 coronavirus cases – at a rate of 354 per 100,000 people.