The Soil Research Institute of the Council for Scientific and Industrial Research (CSIR) is renewing efforts to make Ghana self-sufficient in production of improved local rice.
Over the past years, the research institute in its quest to address Ghana's food insecurity has introduced scientific soil management technologies to increase local rice yields.
Oxford Business Group reports indicate that consumption of rice in Ghana outstrips domestic production with 66% of rice consumed being imported.
Although the local production of rice has increased over the last decade, Ghana imports more than US$500 million rice annually: making it an insecure food commodity.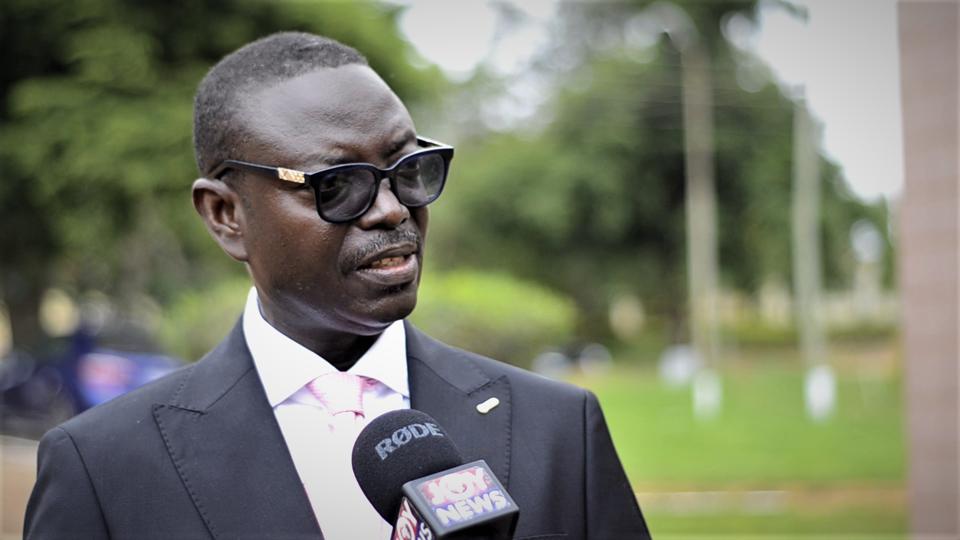 Speaking at his inaugural ceremony, Director of the Soil Research Institute, Dr. Edward Yeboah explained some challenges confronting local production of rice.
"The challenge has been getting the seed of rice that would actually be used to improve the yield. Other soil management that needs to go along with the seeds. These are sectors we as a research institute have been able to make huge progress with respect to coming out with such specific fertilizer recommendations for rice and management technologies that are there to improve rice yield," he said.
The National Rice Development Strategy was implemented under ex-President Kufour aimed at reversing the country's import-dependence, but the initiative has since not realized its goals.
The Soil Research Institute of the Council for Scientific and Industrial Research (SRI-CSIR) is consolidating efforts to expedite processes in making Ghana self-sufficient in rice production in the next five (5) years.
Dr. Edward Yeboah says plans are far advanced to collaborate with stakeholders in designing a digitized soil map for the country.
"We are building on existing structures. We are currently looking at research and development as a five-year development plan on how we will be able to build the capacity of scientists in terms of high impact journals that they will be able to write to. The ability to attract funding at the international level. We are also collaborating with international stakeholders to design a digitized soil map for the country to help in knowing the nutritional needs at a specific time," he said.
Dr. Edward Yeboah is also calling on the government to institute measures to facilitate technological advancements in the rice production chain.
"Nigeria has been able to wean themselves from importing rice. They have sufficiency in rice production. Ghana we are able to do that. All that we need is the commitment and the enabling environment from the government to ensure that the needed quality seed supply, the fertilizer availability and right water management are in place to achieve import-dependence," he said.
DISCLAIMER: The Views, Comments, Opinions, Contributions and Statements made by Readers and Contributors on this platform do not necessarily represent the views or policy of Multimedia Group Limited.