When President Akufo-Addo, eventually presents a cheque for $45,000 to David Kotei, a.k.a D.K. Poison is likely to be accompanied by a customized title belt from the WBC.
D.K. Poison marks 45 years of winning the coveted WBC featherweight title this year – a feat which was a first for his native Ghana and one that has since been emulated by nine others.
The procurement of the belt was facilitated by one of Ghana's biggest promoters, Alex Ntiamoah, CEO of Box Office Promotions. Months earlier he wrote to the WBC and made a case for the securing of the belt, which the global body gladly obliged.
"I believe that all agree that D.K. Poison did something great for Ghana. We are all inspired by his sterling example and sacrifices made for this nation. On this anniversary I took the initiative to help celebrate him in my own small way," he told Joy Sports.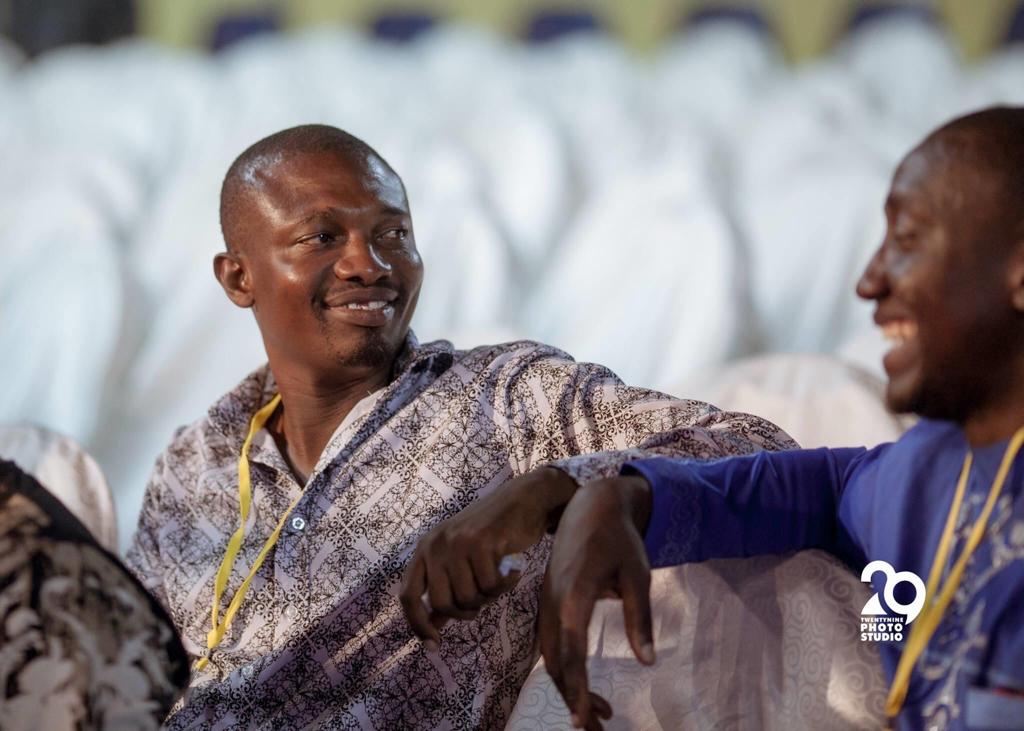 The Accra-based promoter who has put together and co-organized some of Ghana's biggest fight nights televised across the African continent said D.K. Poison set the foundation for many others and brought Ghana valuable recognition with his achievement.
"I intended to use my own resources to organize a fight night to coincide with the anniversary proper on September 20 the legend but unfortunately the Covid-19 restrictions.
D.K. Poison is currently heaving a big sigh of relief, after the President of Ghana, Nana Akufo-Addo, directed that an amount of $45,000 he loaned to the state, over 40 years ago for humanitarian duties, be paid back.
The response by the president follows a month of advocacy by Joy News and Joy Sports ahead of the airing of the documentary, The Boxing Loan by Nathaniel Attoh.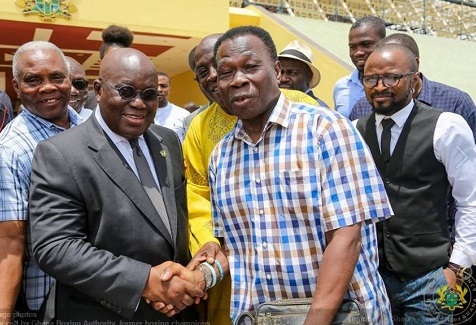 Features
The special title belt is made with the hallmark green leather with a medallion. The medallion has all the flags of the member nations embossed. The logo is a collage of all its member nations
On the sides of the belt there are miniature portraits of the President of Ghana, Nana Akufo-Addo, Mohammed Ali, who is regarded as the greatest of all time and D.K. Poison himself and Jose Sulaiman who served as WBC president from 1975 till his death in 2014.
D.K. Poison won Ghana's first-ever world title in sports in California, USA in 1975 after the defeat of then-champion, Reuben Olivares, for the WBC featherweight belt.