Ghana's multi-award-winning disc jockey, DJ Black, also known as "The Blueprint" has been booked to perform and take part in the forthcoming "Forbes Under 30 Summit" in Botswana.
The organization will come to the world's greatest growth market—Africa, for the first time in 2022.
From April 24-28, in Botswana's capital, Gaborone (a short flight or four-hour drive from Johannesburg), they will explore the best of Africa, and harness the power of entrepreneurial capitalism amid the continent whose growth will help define the 21st century.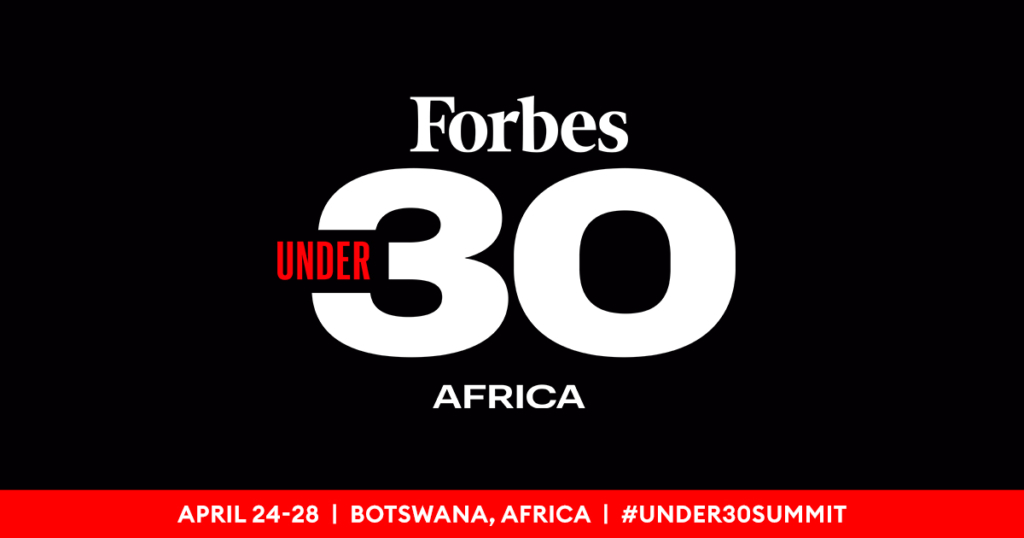 Convening hundreds of honorees of Forbes 30 Under 30 lists worldwide and founders from across Africa, these four days will be the greatest gathering of young entrepreneurs in the continent's history.
Besides world-class live content, they will also have magical experiences, including an excursion on their private planes to Chobe National Park, where they will continue the conversations and focus on sustainability inside the world's largest elephant sanctuary.
To that end, they would love to invite DJ Black to join them and play a set at their upcoming Summit.
DJ Black's set would be on Sunday, April 24th at the Main Mall in Gaborone.
'The Blueprint' will perform alongside DJ Cupid, Casper the DJ, DJ Gemini, and DJ Khoisan.
Some local musicians like Team Distant, Dato Seiko, Amantle Brown, and A.T.I are also expected to raise the flag of their nation high.
DJ Black understands and values Africa's potential above anything else – and would be honored to have him play in front of this dynamic group of young entrepreneurs, artistes and creatives.
They would want to shine a light on all of his work and encourage him to use this as a synergistic opportunity to promote his upcoming work and projects, too.
In addition to the intimate event, the summit will be magnified through Forbes' global coverage, including their print, digital, video, and OTT channels.
Organizers of the event plan to explore in every way, the best of Africa and harness the power of entrepreneurial capitalism in Africa.
DJ Black, real name Kwadwo Ampofo, a pioneer in broadcasting and disc jockeying, is a Ghanaian radio personality and voice-over artist, who spins on The Multimedia Group platforms: Joy FM and Hitz FM.
He is the host of Open House Party, Weekend Warmer; and Musik Box on the aforementioned radio stations.
DJ Black is the founder of Toontoom Studios, located in Kanda — a suburb of Accra, Ghana.
DISCLAIMER: The Views, Comments, Opinions, Contributions and Statements made by Readers and Contributors on this platform do not necessarily represent the views or policy of Multimedia Group Limited.