Security personnel posted to the Central Region to ensure law and order in the December 7 polls have been advised to stick to their professional mandate.
Deputy Central Regional Commander of the Ghana Police Service, DCOP Dennis Abade warned his team against acts that will bring the image of the security services into disrepute.
"Please don't go to the polling station drunk, no smell of alcohol," he cautioned.
"You are going as ambassadors of the country, the interior ministry and your organisations, please don't do anything to disgrace us."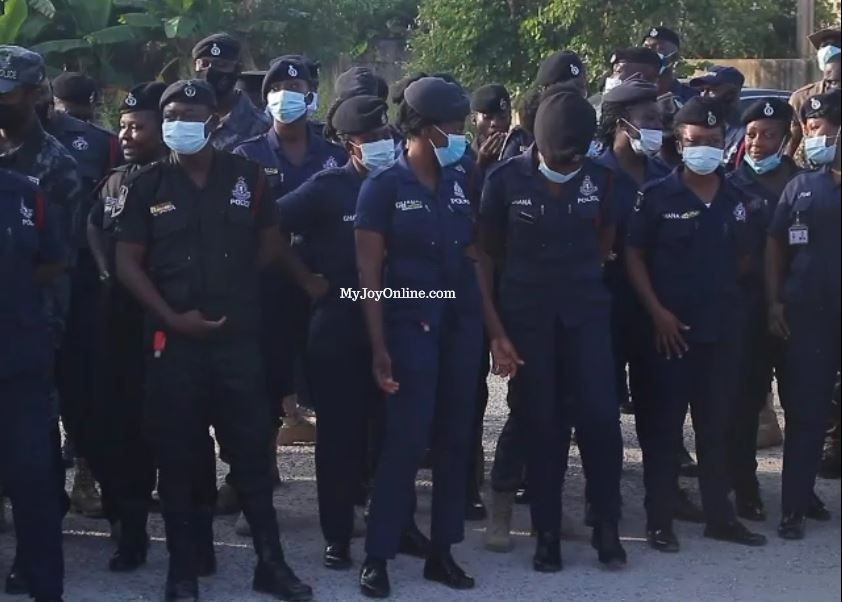 DCOP Abade was addressing the security personnel shortly before their deployment to their various stations at the regional police headquarters.
"Use a face mask, you have been provided with one, don't use something that will portray you like a ninja, please."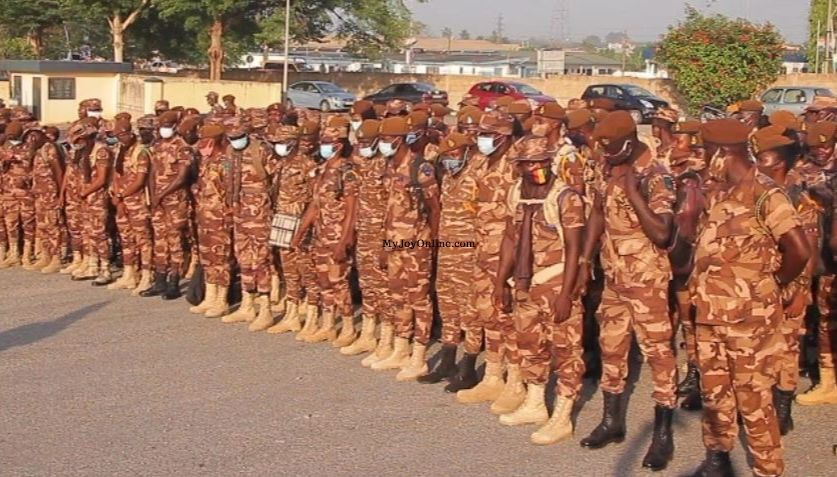 The regional commander also advised the personnel to reject any form of provocation from anyone throughout the election.
"Please don't allow any voter or any agent to provoke you, as for provocation, it is when you permit before you can be provoked."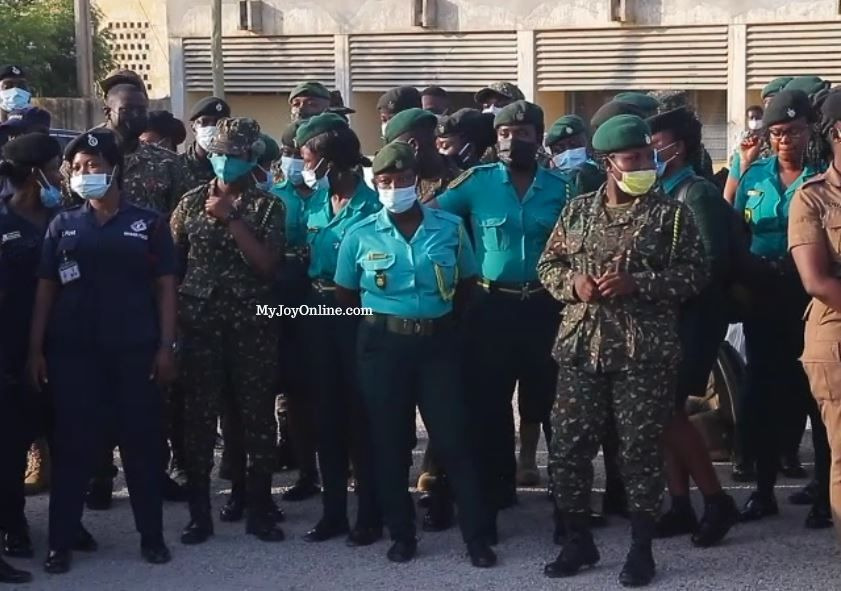 He further reminded them to stay focused on matters relating to security only.
"The rules for the security are clear, you are not an electoral official so stay away from matters concerning the election," he said.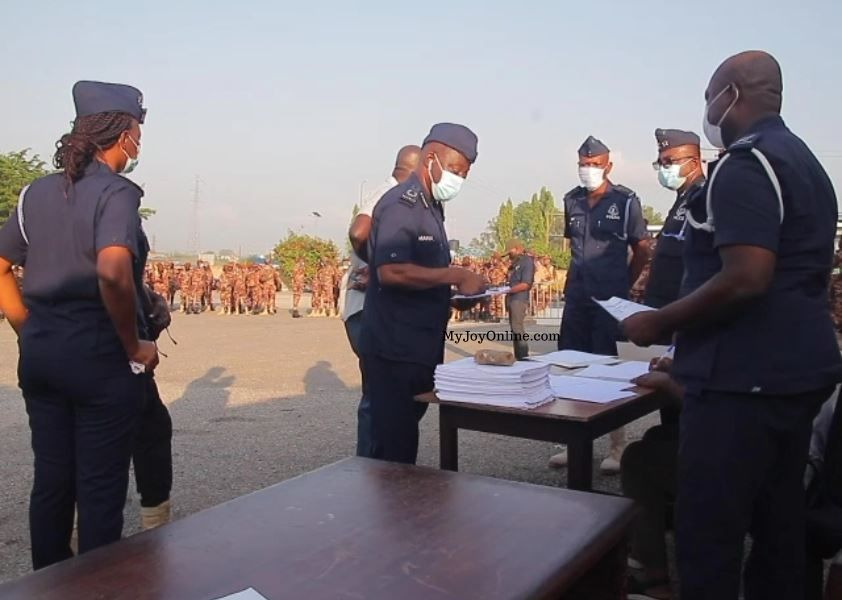 "Yours is to maintain the security of the area," he stressed.
The Central Region has 510 hotpots and as a swing region, the stakes are high as the country goes to the polls.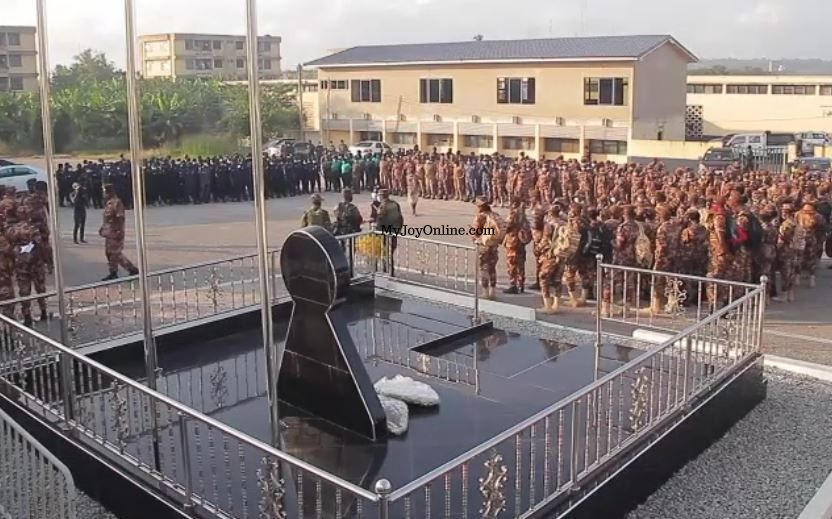 The security personnel were provided with contact numbers to call in case of a situation beyond their control at the polling stations.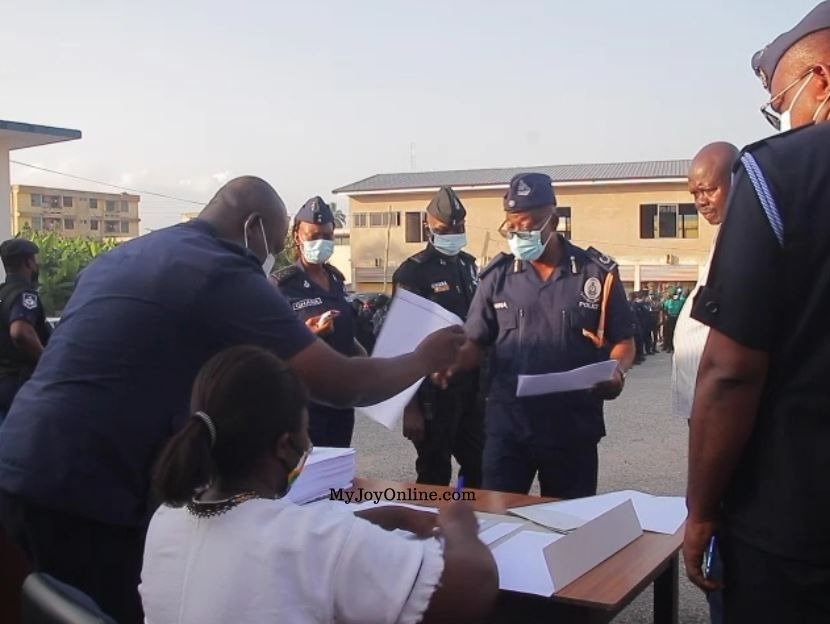 "If there is an emergency situation or chaotic situation, please call these numbers and it will take you straight to the control room and the control room will arrange the nearest patrol car to where you are."
In all, 3,510 security personnel were deployed to the region to support this year's election.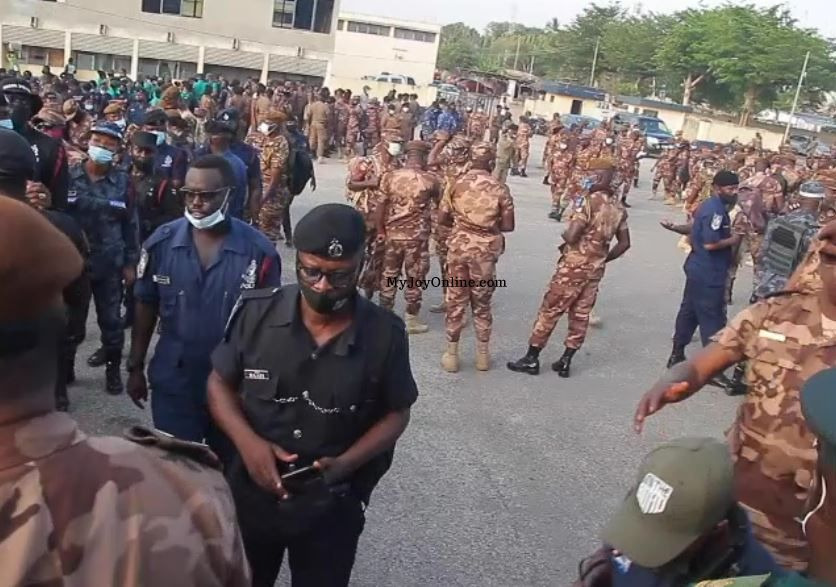 Out of the number, 2,075 are police officers, 706 prison officers, 131 fire service persons, 192 Immigration officials, 406 Custom and military officials.