A nine-year-old girl who died following an asthma attack has become the first person in the UK to have air pollution listed as a cause of death.
Ella Kissi-Debrah, who lived near the South Circular Road in Lewisham, south-east London, died in 2013.
Southwark Coroner's Court found that air pollution "made a material contribution" to Ella's death.
Air pollution factor in nine-year-old Ella Kissi-Debrah's death, inquest finds https://t.co/lA8tTaXvO6

— BBC News (UK) (@BBCNews) December 16, 2020
Prof Gavin Shaddick, a government adviser on air pollution, called it "a landmark decision".
At the conclusion of the two-week inquest, coroner Philip Barlow said Ella had been exposed to "excessive" levels of pollution.
The inquest heard that in the three years before her death, she had multiple seizures and was admitted to hospital 27 times.
Delivering a narrative verdict, Mr Barlow said levels of nitrogen dioxide (NO2) near Ella's home exceeded World Health Organization and European Union guidelines.
He added: "There was a recognised failure to reduce the levels of nitrogen dioxide, which possibly contributed to her death.
"There was also a lack of information given to Ella's mother that possibly contributed to her death."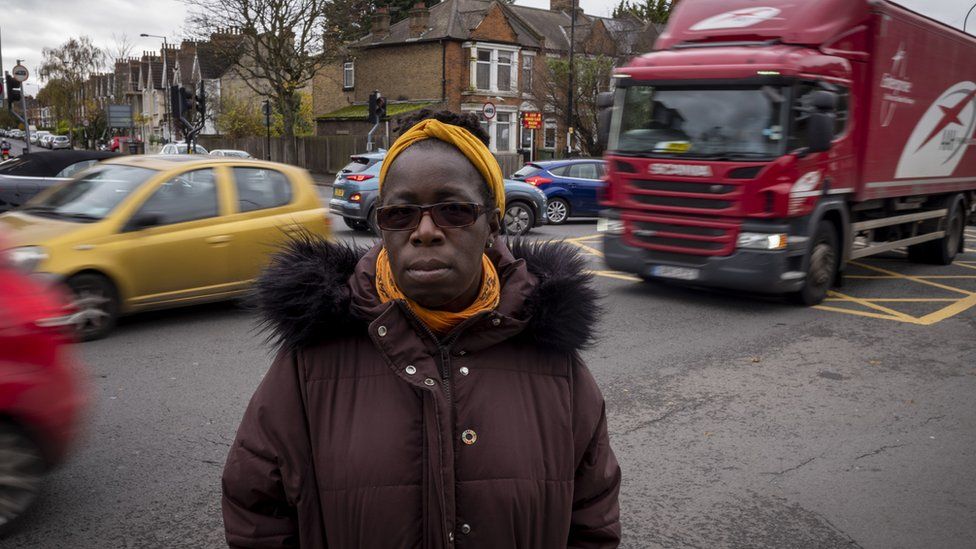 Ella's mother Rosamund Kissi-Debrah said: "We've got the justice for her which she so deserved.
"But also it's about other children still, as we walk around our city of high levels of air pollution."
Ms Kissi-Debrah said she was "shocked" by how "decisive and comprehensive" the findings were.