Ranking Member of Foreign Affairs Committee of Parliament says the Finance Minister is expected to answer questions on the cost of chartering the G-Kelt aircraft used during President Akufo-Addo's business trip to parts of Europe and South Africa when he appears in Parliament today.
According to Samuel Okudzeto Ablakwa, the estimated cost which is £345,000 per his calculation could exceed the aforementioned amount since certain cost have not been captured.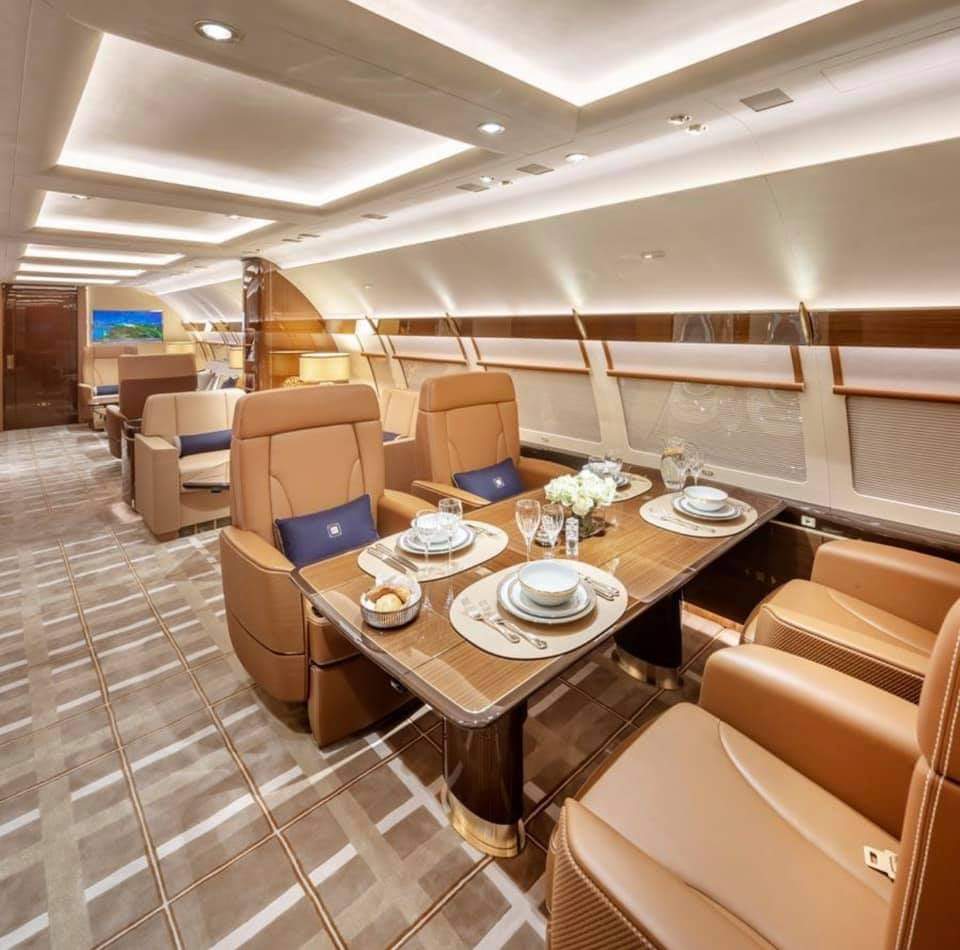 "The conservative estimate that we have done are so conservative, you that I didn't add the when you charter the aircraft, when it moves from UK to lift you from where you are, in this case in Accra, you'll have to pay. After it's done with you and has dropped you, you have disembarked and they have to fly themselves back to base, you pay for that," he explained.
He added that "the 2.8 million Ghana cedi's, the total £345,000 is more because I have not even added per diems, the hotel bills, landing rights… I have also not added that host of the president's army which travelled commercial."
For this reason among others, the Finance Minister, Ken Ofori-Atta is to appear before parliament.
Mr Ablakwa said he expects the Finance Minister to be transparent and do a proper disclosure.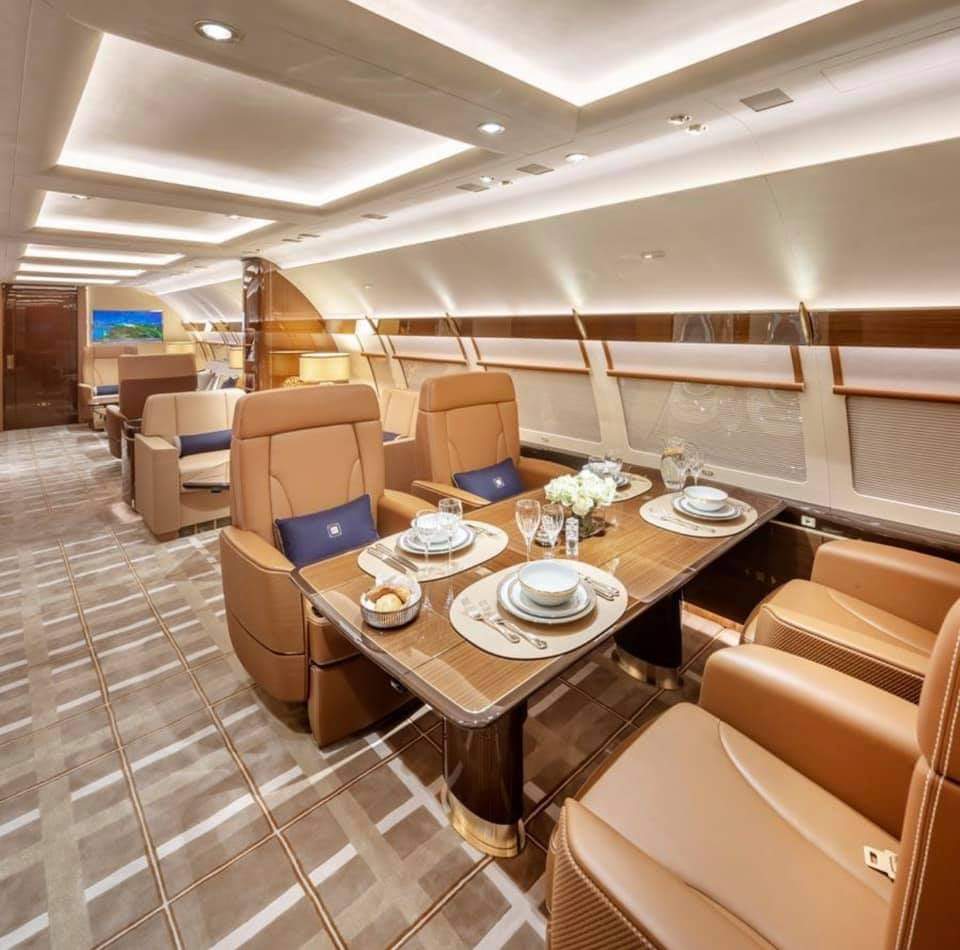 "The taxpayers need to know the accumulated cost it took the President to travel to France, Belgium, South Africa, and back to the country," he said.
This followed President Akufo-Addo in May embarking on a business trip to multiple destinations, France, Belgium, South Africa, and back to the country, in a G-Kelt aircraft.
The trip is said to have cost £345,000. The North Tongu MP, Samuel OKudzeto Ablakwa who disclosed the cost of the trip accused the President of ostentatious spending even as the country goes through economic hardships.
He said if the President had travelled in the presidential jet, the alleged profligate expenditure would have been avoided.