The Ministry of Gender, Children and Social Protection has observed the International Day of the Family at Teshie in Accra.
Themed, 'Families and New Technologies', the event focused on enhancing awareness of new digital technologies and responsive measures to tackle their impact on family well-being.
It also aimed at highlighting the significance of embracing existing and emerging technologies to enhance family life in Ghana.
In a keynote address, the sector Minister, Mrs Lariba Zuweira, said finding a balance between the use of new technologies and family life has become important in today's world.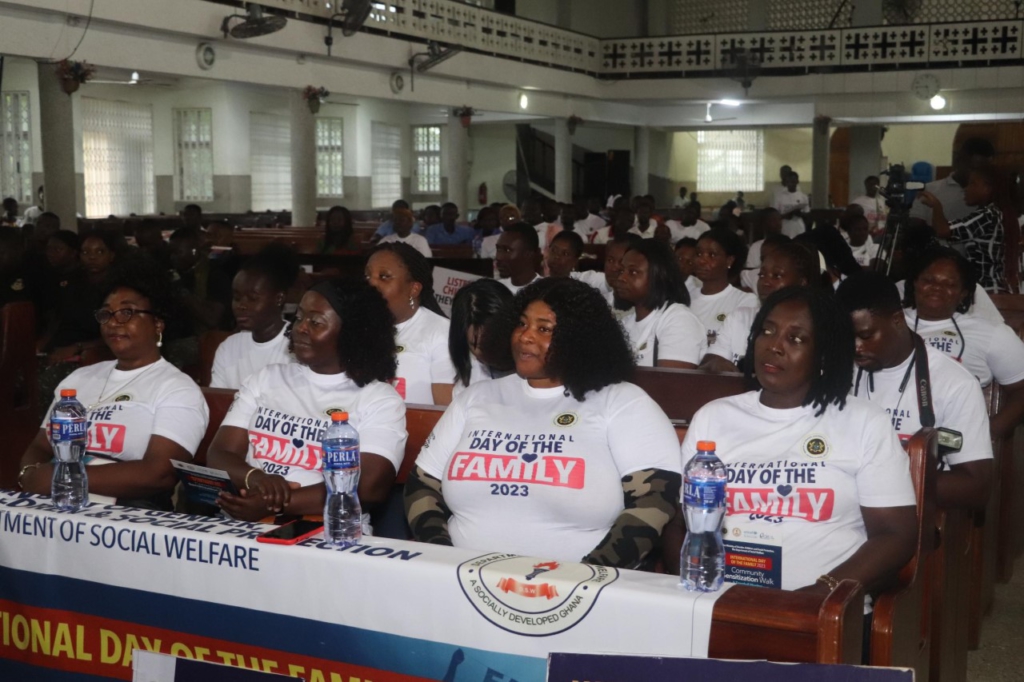 According to her, technology had become an integral part of the everyday life of individuals and families and had been built to fit their busy daily schedules and to function effectively.
She, however, explained that understanding the use of technology and its role in families reduced family problems.
She noted that, aside from providing social and economic benefits to families, new technologies also acted as huge communication mediums for families to stay in touch.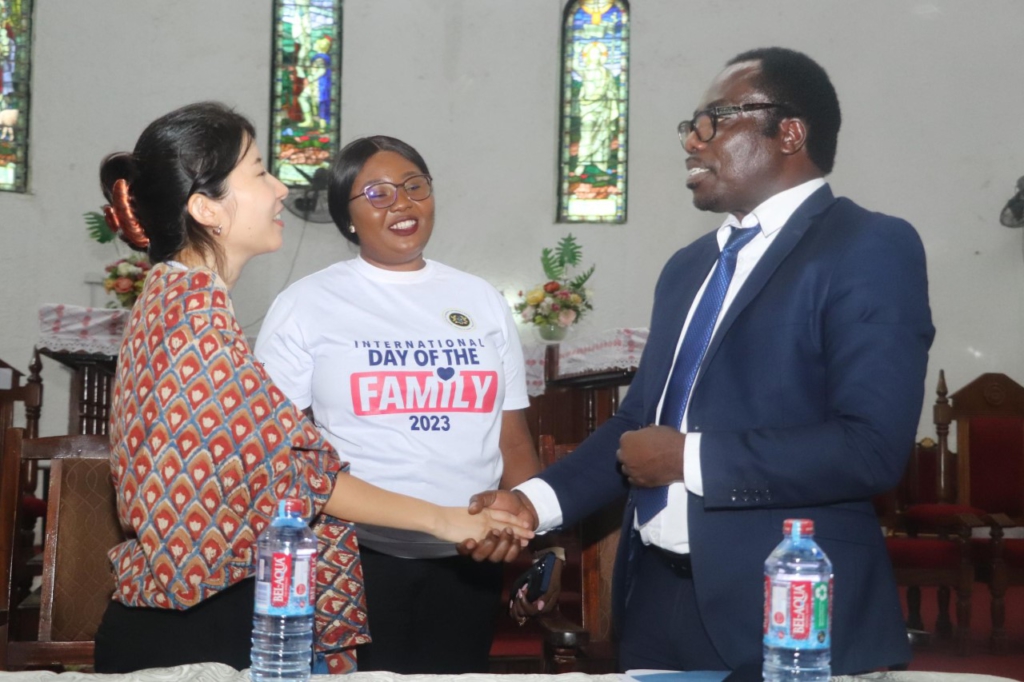 "Even though the family members may not be physically present, these video calls allow them to be involved and participate in the celebration with everyone," she said.
She added that, despite the barriers imposed by distance among family members, technology kept them together and had reduced the stress of travelling to be with one's family.
Mrs Zuweira who called on parents to regulate the use of the technologies, also admonished families to support their children and guide them with its use to protect them against trafficking, kidnapping and other dangers associated with the use of the technologies, especially the mobile phones, television and social media.
Dr Afisa Zakaria, Chief Director of the Ministry, said the commemoration did not only serve as an awareness creation about the importance of embracing new technologies.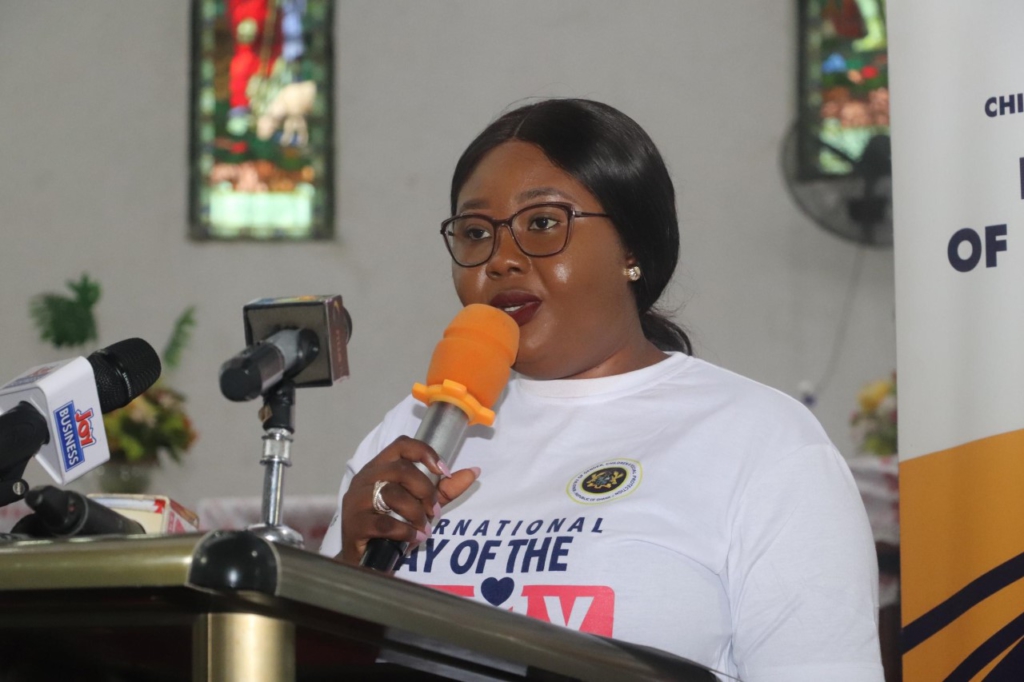 It also emphasised the role and significance of the family.
She said the strength of a typical Ghanaian family could be likened to a household broom - individually fragile, but collectively unbreakable.
Dr Zakaria called for the utilisation of the celebration to promote responsible parenthood, children's rights and protection, and foster family cohesion.
A Child Protection Specialist at United Nations Children's Fund (UNICEF), Ms Young Joo Lee said the theme was very relevant as the internet offered incredible opportunities for children and young people to communicate, connect, access information, enjoy entertainment and express themselves.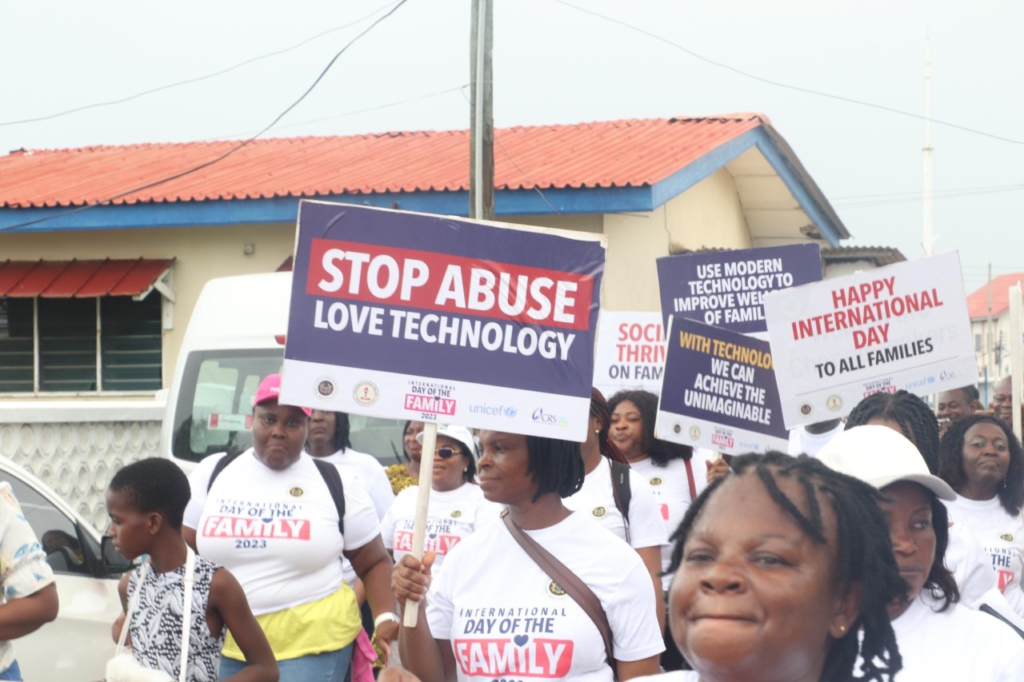 She, however, stated that along with the opportunities, the internet also presented risks to the safety of children, including online child sexual exploitation and abuse, which were on the rise.
She explained that to ensure child online protection, there was a need for a strong child protection system where social workers, teachers, police, health workers and law enforcement and justice staff were capacitated to detect cases, provide child victims with timely and quality support, including psychosocial counselling, rehabilitation, and legal aid.
Ms Lee called for children to be empowered to identify risks, protect themselves, support their peers, and seek help when needed.
The International Day of Families was established by the United Nations General Assembly in 1993 through resolution A/RES/47/237.
Since then, every year on the 15th of May, awareness is created about family-related issues.
DISCLAIMER: The Views, Comments, Opinions, Contributions and Statements made by Readers and Contributors on this platform do not necessarily represent the views or policy of Multimedia Group Limited.