The International Salute to Ghana, originally slated for May, 2021, which was postponed due to the COVID-19 pandemic, will be presented this May, 2022.
Each year, Memphis in May International Festival aims to bring the world to Memphis and Memphis to the world. While the honoured country is visible in all their event themes, they dedicate a whole week to each year's honoured country during the International Salute. The International Salute is the perfect chance to wrap yourself in another country's culture.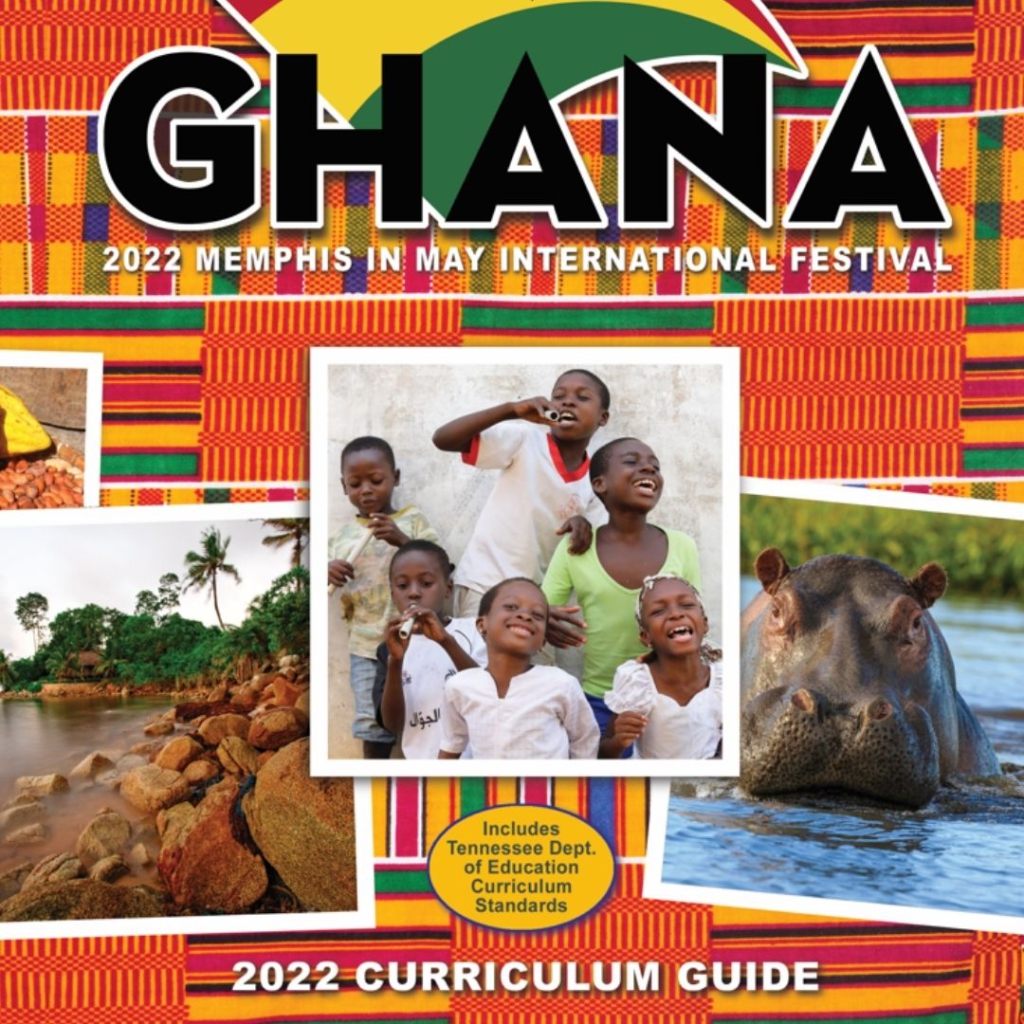 "The Memphis in May International Festival International Week brings cultural events to community centers, museums, galleries, performing arts centers and schools throughout the city. Luncheons and lectures unite the resources of local government and professional cultural agencies with speakers, artists and celebrities from the honoured country, opening doors for international commerce and exchange.
While the cornerstone events like the Beale Street Music Festival and World Championship Barbecue Cooking Contest incorporate elements from the honoured country's culture, the International events pay special homage to the country's past, present, and future. Ambassadors and Dignitaries from each honoured country join in the fun by attending many of the Festival's events, including a glamorous evening of dinner and dancing at the Memphis in May International Festival Gala."
As part of the celebration, musicians from Ghana, Sarkodie and Stonebwoy will be performing at the Beale Street Music Festival for the first time at The Fairgrounds in Liberty Park, Memphis, on Saturday, 30th April, 2022 and Sunday, 1st May, 2022 respectively to mark the 44th edition of the annual event.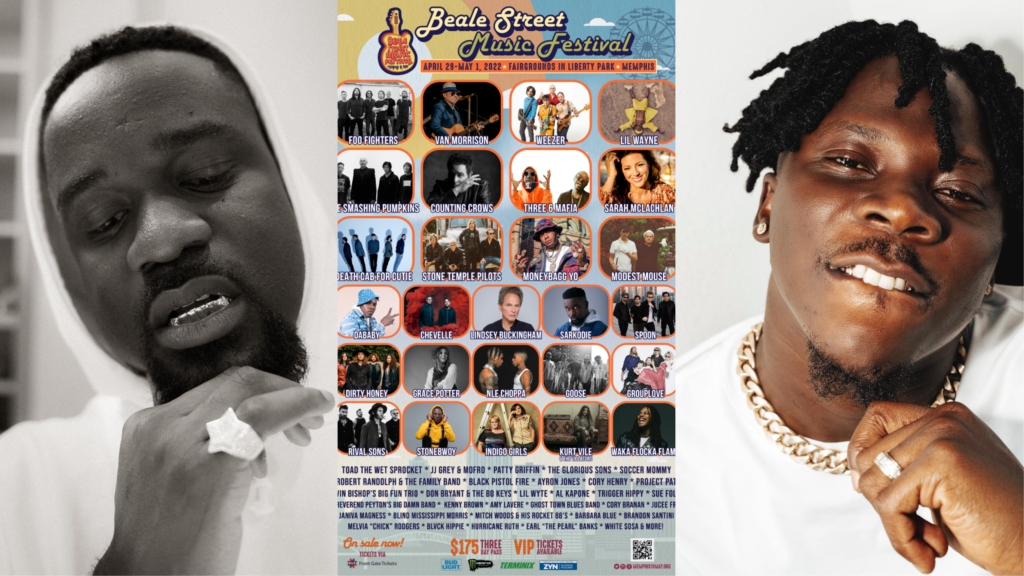 Foreign artistes like Dababy, Megan Thee Stallion, Waka Flocka Flame, Shaggy, and the "Greatest rapper alive" Lil Wayne, among others will also be on stage.
Here is a recap of the 2019 edition of the event which took place at the Tom Lee Park, Memphis.