After collaborating with Bhimnation boss Stonebwoy on 'High with Me', Supernova Record signee Gidochi had stayed silent throughout the year without releasing any official music.
He went on to win the Nescafe One song competition. The musician has broken his silence by successfully serving his first single of the year, ahead of the release of his Extended Play (EP) titled 'Mixed Feelings.'
He titles this song, XXL (Xtra Xtra Love), with production credits going to Grammy-nominated and Nigerian ace producer, Kel P Vibes.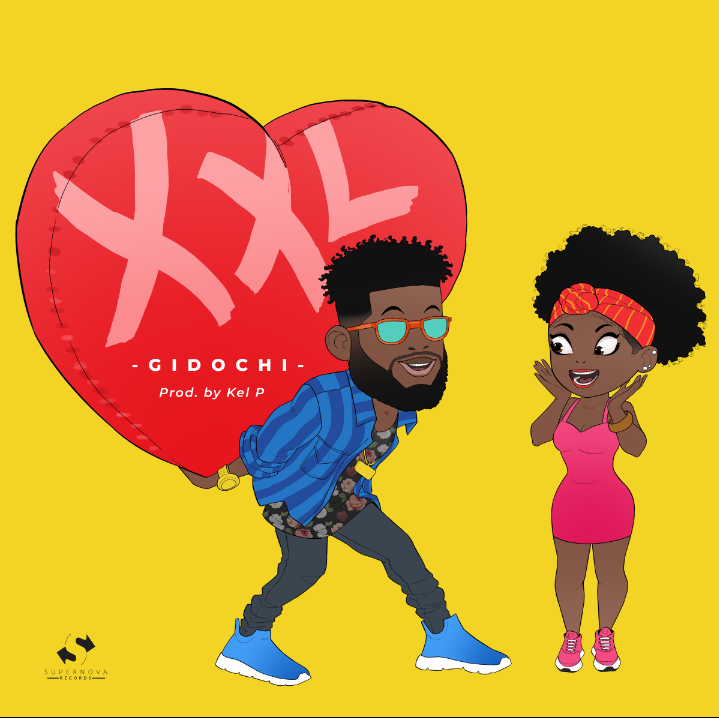 This comes as good news to every fan of Gidochi who have been denied new music for a long time.
On XXL, Gidochi expresses the grand size of his love with a very easy and catchy hook that sets the tone for every age group to nod and tap a feet and quickly getting onto the dance floor.
The melodies and vocals delivered by Gidochi, XXL places it in a good position to make wakes in Ghana as the festive season approaches.
Kel P, arguably one of the best music producers in Africa now, is the producer behind most of the hit songs that Burna Boy is known for including, 'Dangote', 'On the Low' and 'Killing Dem'.
Announcing his presence once again in the music scene with such a production speaks volumes about the talented singer's commitment to his musical journey, and how rewarding it is to be patient in the music industry.
His fans finally have something to jam to, while awaiting the release of his debut EP. As the first song off the 'Mixed Feeling' project, XXL is already enjoying a great reception from music lovers.
XXL is available for streaming on iTunes and other music stores.