The Director of Elections of the National Democratic Congress (NDC), says the 2024 polls will be difficult for the party.
Elvis Afriyie Ankrah said it will be a dangerous posture to assume otherwise.
The NDC General Secretary hopeful in an interview with Ghana News Agency said anyone who harbours such thought does not understand the country's politics.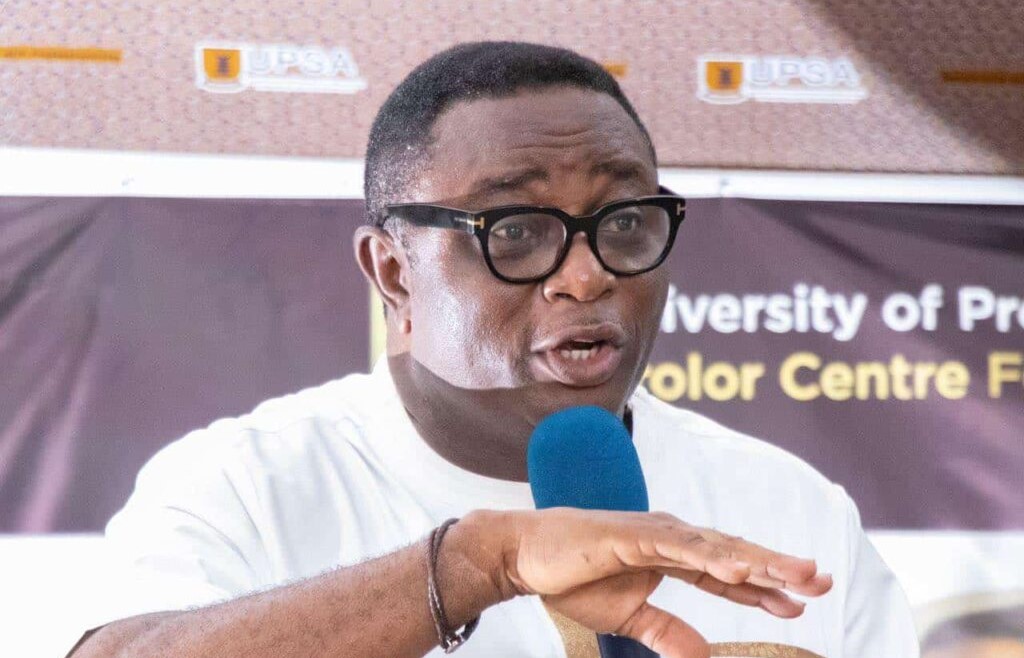 According to the outspoken politician, the New Patriotic Party is a dangerous party to deal with.
"It is dangerous for anybody to think that it is going to be a walk over…I am very clear in my mind about the kind of challenge we are going to face come 2024. It is not going to be easy.
"I have dealt with the NPP very closely. I dealt with them in 2008, 2012, and 2020.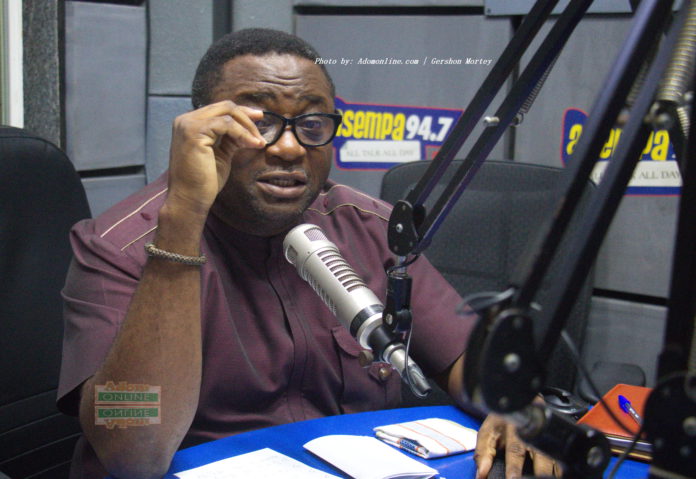 So, for anybody to just casually assume that 2024 is just going to be a walkover, the person does not understand the electoral dynamics of the kind of opponent we are dealing with," he said.
Mr Ankrah added that the NDC must be "vigilant, aggressive and strong" to able to win the polls.
In his view, the NDC cannot afford not to win the elections to save Ghanaians.
"Some of the preparations in 2020 came a little late so it is always important to start preparations early for all the processes – choice of running mates, recruiting and training of agents, testing systems and all that." Mr Ankrah said.
Mr Ankrah has already urged Ghanaians not to allow the NPP to achieve its quest of "breaking the right."
According to him, the ruling party has already broken enough systems in the country.
"They have done enough breaking already and should not be allowed to break the eight."
"They have broken the country, the economy, infrastructure, the educational system. In fact, everything that is worth breaking. The country is a mess," he added.
DISCLAIMER: The Views, Comments, Opinions, Contributions and Statements made by Readers and Contributors on this platform do not necessarily represent the views or policy of Multimedia Group Limited.