Former Railway Minister, Joe Ghartey, is charging universities to explore the environment and make entrepreneurs out of the students they churn out every year.
According to him, the country can only make progress if the universities do not become places where certificates are handed to students yearning to be employed instead of employing people.
Speaking at the second edition of Africa's biggest idea challenge at the University of Cape Coast, Joe Ghartey intimated, the narrative of graduate unemployment could change if universities become entrepreneurially-minded.
Over one hundred students picked forms to take part in the ideas and entrepreneurial challenge. After gruelling encounters and showcasing, 11 were picked from the lot and competed for the top spot of ¢10,000 and other mouthwatering start-up packages.
Addressing the students, former Railway Minister, Joe Ghartey, called on the universities to focus on entrepreneurship to bring out students that could build the country with their ideas and resources.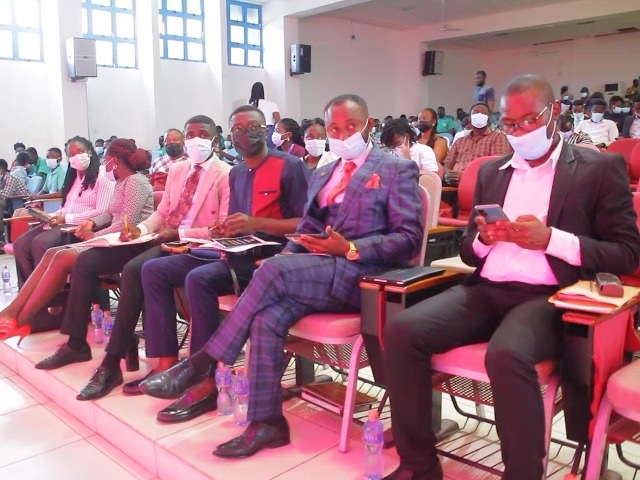 He says the universities have the wherewithal to build students' capacities and change the narrative of unemployment in the country.
"You possess the requisite skills to turn the fortunes of the country into something viable, something that would make the country develop rapidly. Entrepreneurship is the key, and I would advise universities to go along that path.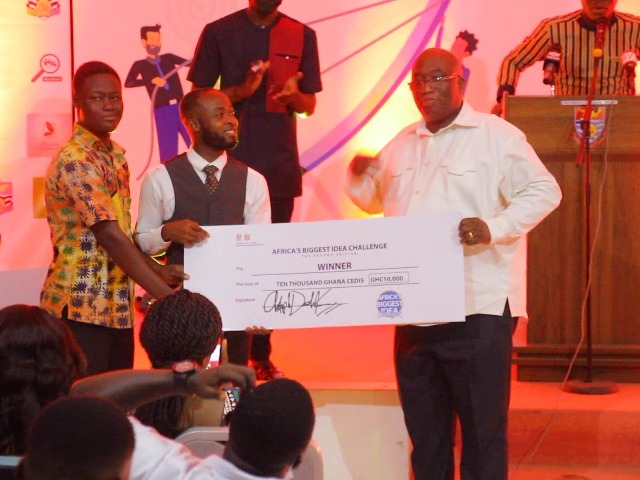 The success story of many industrialised and developed nations, Joe Ghartey explains, resulted from their avowed commitment to entrepreneurship.
He said, "the country has hopes because of some of the things you have started doing. As an entrepreneur, I would support you and beseech you to go on."
Professor of Finance and Entrepreneurship at UCC, Prof. Daniel Agyapong, indicated the school's management has entrepreneurship at its heart.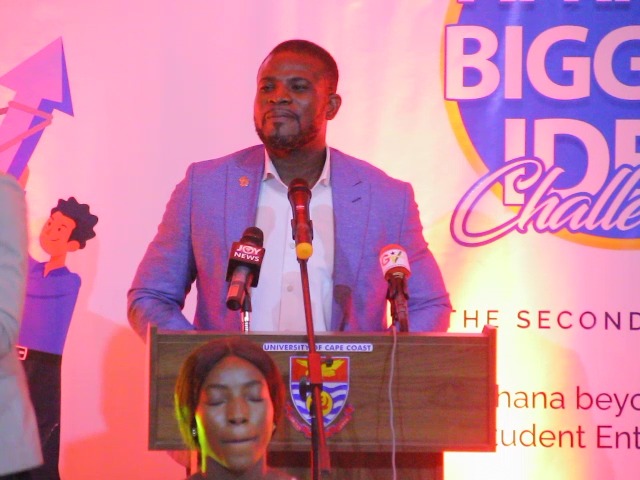 He said the management is working to make the university an entrepreneurial studies hub.
The university, he indicates, has made a policy to show its commitment to pursue entrepreneurship by changing the narrative about university education in the country.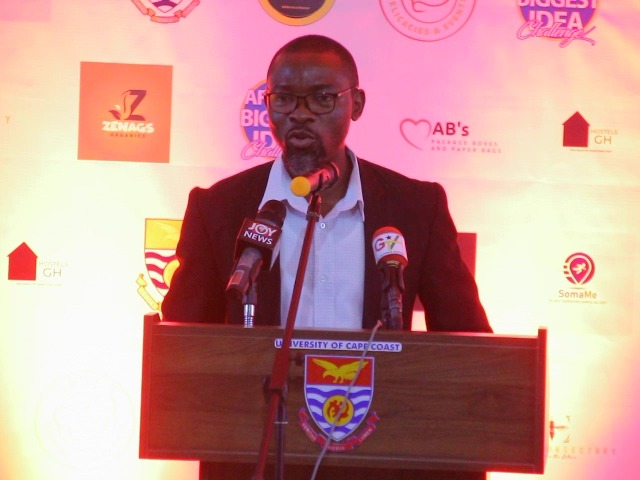 The University of Cape Coast has a Business and Enterprise Development Policy. Our goal is to ensure that students and staff who have business ideas can support the university.
Outgoing SRC president of UCC, Christopher Dadson, intimated, the continuous reliance on foreign aid cannot be attributed to government alone, but individuals could stand up to be counted as well.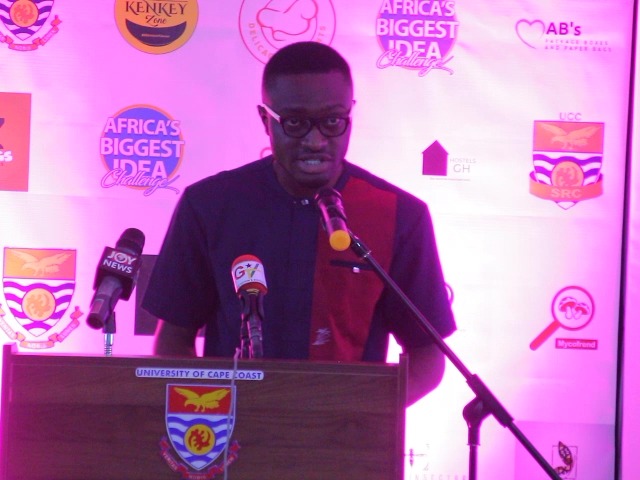 The second edition of Africa's biggest idea challenge produced exciting products and talents of students that have set to rock the entrepreneurial world.
Winners of the competition were given their awards, with the first prize winner getting ¢10,000 plus some mouthwatering packages.
DISCLAIMER: The Views, Comments, Opinions, Contributions and Statements made by Readers and Contributors on this platform do not necessarily represent the views or policy of Multimedia Group Limited.