Snakes have reportedly invaded communities along the White Volta in the Kumbugu District of the Northern Region following several cases of flood in the area.
Assemblyman for the Nawuni electoral area, Alhassan Yussif, said in the last 24 hours, residents have killed eight snakes in a school compound where persons displaced by the floods are currently seeking shelter.
He also explained that over 50 people are being housed in an alternative school, whiles others are seeking shelter at a bus terminal in the area.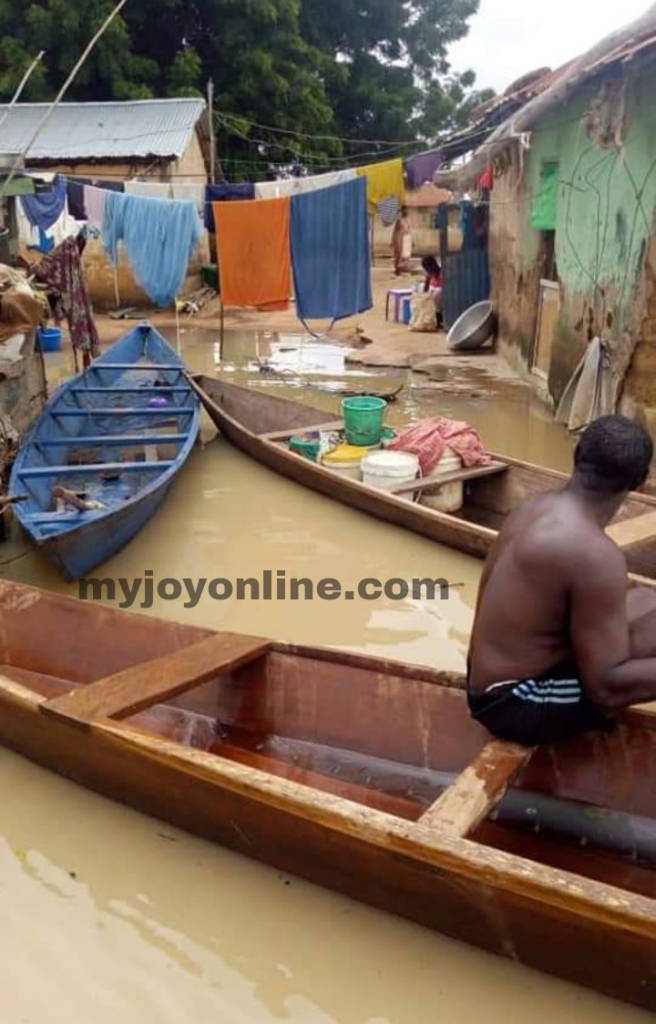 Mr. Yussif said affected persons have lost personal belongings and hectares of farmlands to the floods.
The heavy rains coupled with the spillage of the Bagre dam over the past two weeks have ravaged several communities in the Upper East, North East and recently the Northern Regions.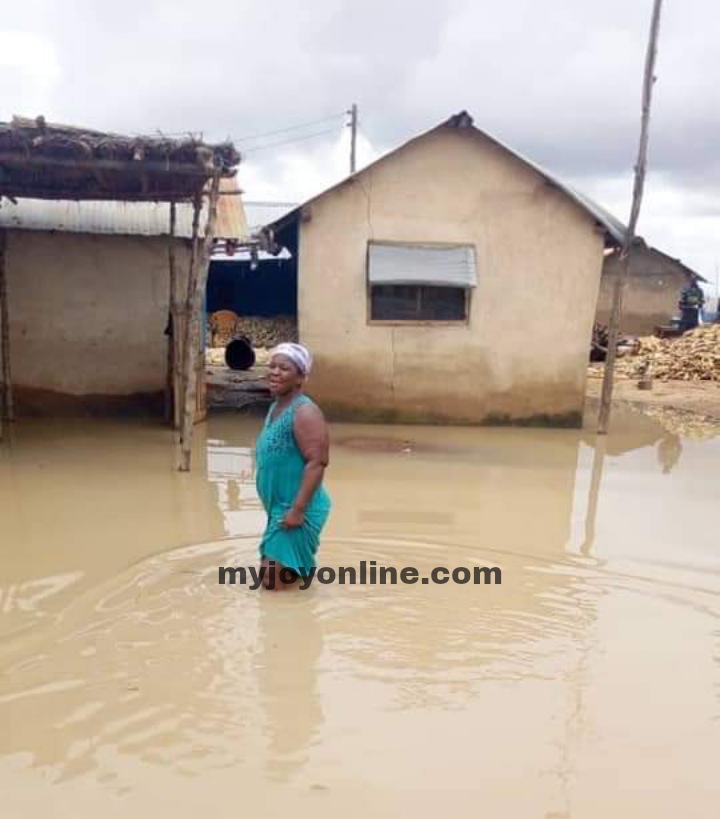 Several roads to communities like Nawuni and towns from neighbouring countries have been cut off from the rest of the region.
Meanwhile the Assemblyman says despite eight communities in his electoral area being affected, anticipations are that more communities could be included in the count soon enough.
He mentioned that even though the National Disaster Management Organisation has visited the area, support is yet to be offered to the victims.
The people are at the moment supporting themselves through all means possible, and are calling on the general public to come to their aid.