Imagine going to school without a teacher to help guide your learning because the Ghana Education Service (GES) has not posted a tutor there for the past three years.
This is the current state of the Chihigu L/A Primary School in the Salaga North District of the Savannah Region.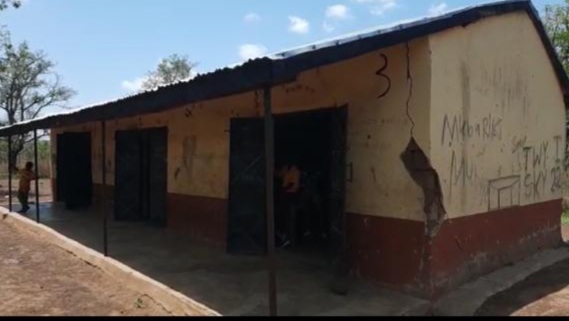 Children in the community have had to learn how to read and write on their own.
They sometimes depend on a senior high school graduate, Abu Safianu for tuition when he is available.
"I don't have the needed skills to teach but because these are my brothers and sisters and there is no teacher teaching them, so I decided to be helping them in my own small way hoping the government will, one day, post teachers to the school," Mr Musah said.
The idea of returning from school without a teacher to offer tuition is demoralising for these young ones as they are compelled to give up their dreams.
It is even more disheartening when your seniors who graduated from the same primary school had their education cut short at junior high school.
However, the new crop of pupils at the Chihigu L/A Primary School have big dreams buried in that small community.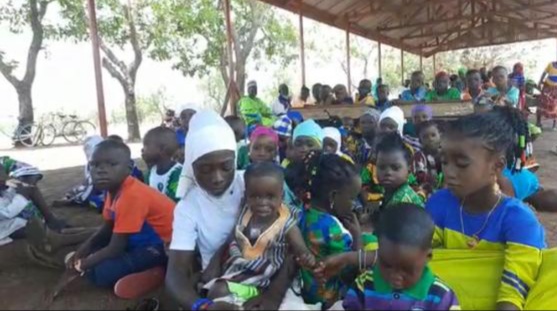 Wahid Musah is in Primary 3. He reads and writes very well even although, for the past three years, he has not had a teacher. I put him to a test to read a book I offered him and he does it so well.
He is nursing an ambition of becoming a doctor but his school is faced with lots of challenges.
"I spend my time reading but we don't have teachers, we don't have books, we don't have chairs and our school is not good," he said.
The nearest school with teachers is about 7 kilometres away which means he has to walk 14 kilometres each day if he has to access better education.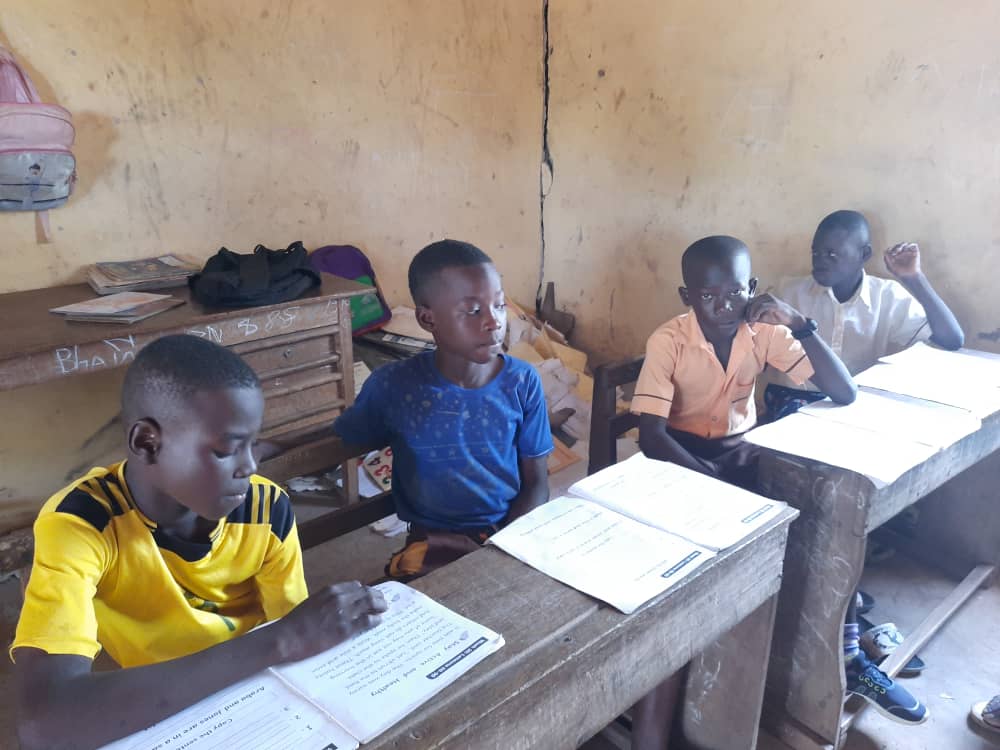 The glamour and glitz of large cities and town make most teachers refuse postings to rural communities.
Not even the Nation Builders Corps recruits accept postings to the community, the assemblyman Mahama Yahaya told JoyNews.
"I wrote to the Ghana Education Service, I even went to the NABCO office and they told me they will post someone temporary but the person said he cannot come and live here and he cannot come from Tamale," Mr Yahaya said
He said the school currently has an enrollment of 90 students and serves two communities.
The Chihigu community, with a population of over 600 people has only one Senior High School graduate, Abu Safianu.
He has just returned to the community and he is helping the children. But he finds it challenging because he has no background in teaching.
DISCLAIMER: The Views, Comments, Opinions, Contributions and Statements made by Readers and Contributors on this platform do not necessarily represent the views or policy of Multimedia Group Limited.