The last Facebook post of a Florida-based Ghanaian pastor who shot his wife is generating a lot of discussions.
Some of the discussants are suggesting the post revealed his intention of ending his wife's life.
Sylvester Ofori, a day before he gruesomely murdered his wife, Barbara Tommey took to his timeline to express his displeasure on how generous people are often hurt.
"One thing people have to understand about extremely kind, nice, loving people is that their other side is just as extreme," he said.
This, people believe was a subtle revelation about intent to kill his wife because his post, which he hash tagged #LifeLessons, appears to mean that he is a loving and kind person but he had an extremely dangerous side which he eventually displayed on the date.
The pastor who is currently in the custody of the Orlando Police, in an earlier video threatened to kill his 27-year-old wife to prove that he is not a fake pastor.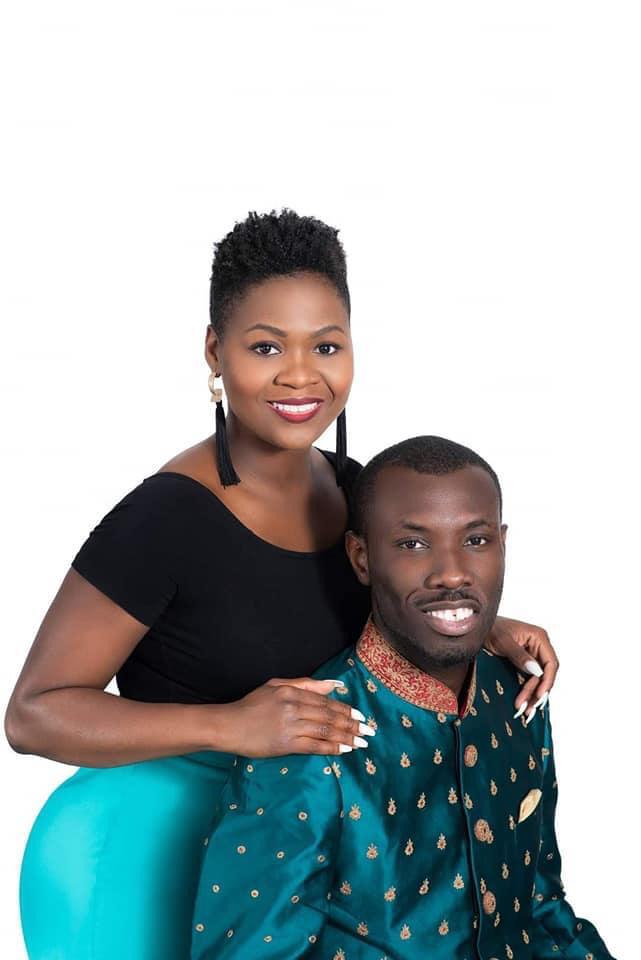 Beautiful Barbara met Pastor Sylvester Ofori at a church service and their bond strengthened when they learned they shared the same birthday.
Subsequently, the two tied the knot in a beautiful ceremony at a plush estate in the United States.
However, their serendipitous union was not meant to last, as five years after, the two were embroiled in divorce proceedings.
Ofori is reported to have followed Barbara to her place of work and shot her multiple times in front of the building.
The heinous crime was recorded on surveillance cameras on the building and has been charged with first-degree murder.