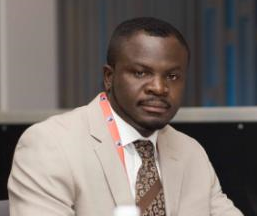 Welding is an indispensable thermal fusion process predominantly used in manufacturing metal products. Industries that construct power plants, bridges, pipelines, and manufacture vehicles, aircraft, trains, ships, harvesters, biomedical equipment, waste incinerators and other household products depend heavily on welding.
Indeed, welding presents enormous job opportunities considering the vast industrial applications. In one way or another, our standard of living relies on welded products as the various products mentioned generate, connect, store, distribute and transport essentials which bring sustenance, hope, and improve the quality of millions of lives globally.
However, industries that manufacture such welded products require the expertise of qualified and certified welding personnel. Welding personnel qualification and certification levels administered by the International Institute of Welding (IIW) include International Welding Engineer (IWE), International Welding Technologies (IWT), International Welding Specialist (IWS), International Welding Practitioner (IWP), International Welding Inspector (IWI), and International Welder (IW).
Undoubtedly, these welding professionals are behind the creation of the modern world we experience in other countries like Germany, UK, USA, Japan, Finland, Norway, etc.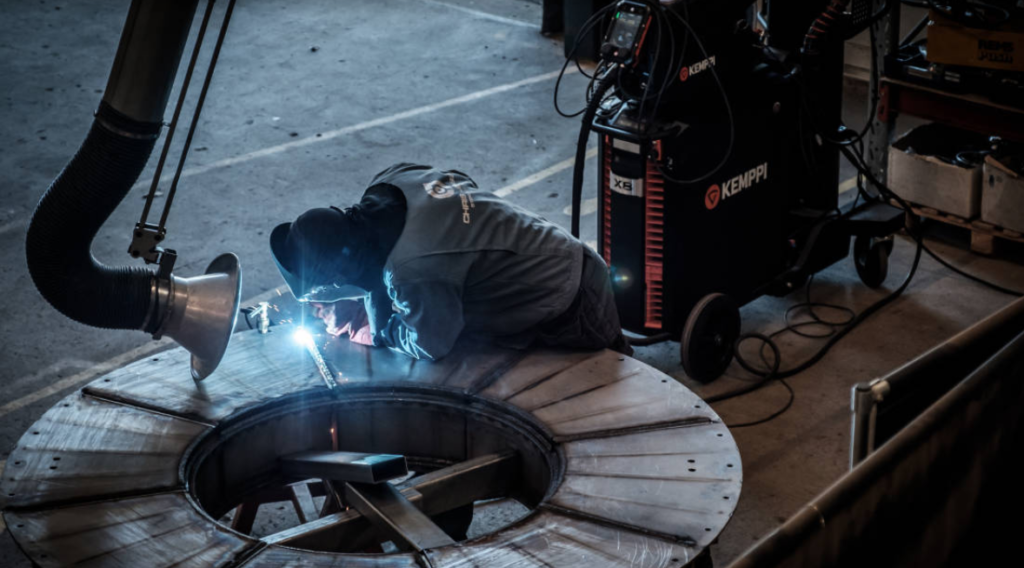 For Ghana to improve on her living standard and advance from developing to a developed country, the nation needs to pay critical attention to professional education and training in the technical and vocational domain, especially welding, since a vast number of potential jobs are un-tapped in this field.
It is worrying to mention that although numerous welding construction and manufacturing job opportunities exist in industrial sectors such as the oil and gas, infrastructure as well as jobs that can be created in other industrial sectors such as agribusiness, energy, sanitation, etc., unemployment is still high in Ghana.
The UN Sustainable Development Goals (SDGs) present clear directives on education which Ghana could pay attention to achieving a high standard of socio-economic status. Specifically, SDG number 4 states that nations should "ensure inclusive and equitable quality education and promote lifelong learning opportunities for all".
In detail, SDG No 4 – sub-target 4.3 further states that "by 2030, nations should ensure equal access for all women and men to affordable and quality technical, vocational and tertiary education, including university. Welding education is one of the technical programs that need attention because it is involved in about 50-60% of the economic activities of a nation.
Ghana has over 200 institutions across the technical, vocational and tertiary education spectrum. Each institution could pick at least one welding training/application area and specialize.
In this way, the various institutions would be able to train more youth, women and men in the welding profession for specific industrial applications. More so, technical and vocational institutions and private training companies could focus on training welding professionals to obtain the IW and IWP diplomas. However, technical universities and traditional universities could focus on training IWI, IWS, etc.
These suggestions perfectly align with SDG No 4 – sub-target 4.4, which states that "by 2030, nations should substantially increase the number of youth and adults who have relevant skills, including technical and vocational skills, for employment, decent jobs and entrepreneurship".
Besides, SDG No.4 – sub-target 4.5 depicts that "by 2030, nations should eliminate gender disparities in education and ensure equal access to all levels of education and vocational training for the vulnerable, including persons with disabilities (PWD), indigenous peoples and children in vulnerable situations".
Adhering to these directives would propel Ghana to mitigate the absurd rate of unemployment, especially among graduates, the youth, females and PWDs.
Ghana government could either take the bull by the horn or with conscious effort provide support to private sector players who are geared to contribute in training welding personnel to achieving these SDG goals and targets to enhance the progress of the nation. Thus, Ghana shall build capabilities in welding to manufacture products of international quality standard and of sound structural integrity for both domestic consumption and for exports.
It is interesting to mention that Ghana is currently engulfed with enormous potentials to do business across her borders, a typical case is the African Continental free trade area (AfCFTA).
Fortunately, Ghana is a member of AfCFTA and its secretariat sits right here in Accra. Considering the 54-member countries, AfCFTA covers a market of 1.2 billion people with a combined Gross Domestic Product (GDP) of US $3 trillion.
The hope is that the AfCFTA will boost trade across the African continent by 52% by 2022. Recent information gathered shows that trading under the AfCFTA began on the 1st of January 2021 and as of 13th January 2021, Ghana placed the 12th position. In economic terms, Ghana seems not to have performed well against what we could have done if the nation is well prepared in harnessing its natural resources and have fully equipped her human capital and institutions.
By expediting welding education and skills training, and subsequently adding value to our raw yields and other materials like metals, Ghana will become a trailblazer to lead the way, especially in welded manufactured products.