Highly Spiritual Music's signee Krymi has in an Instagram post expressed his appreciation to his fans, friends and followers for their support during his family's grieving moments after the passing of his father in February.
Krymi's father, Alex Afoakwah Nuamah died last month and was buried on March 13 in Kumasi in the Ashanti Region.
Sharing some pictures of the event on Instagram the singer stated that he is still in pain over the loss of his father but believes he is in a better place.
His Instagram post read: "This was my time to taste bitterness on my tongue. Through the heart-pounding "chest-in-deep" pain and tears, family is all could ease the fall!😭."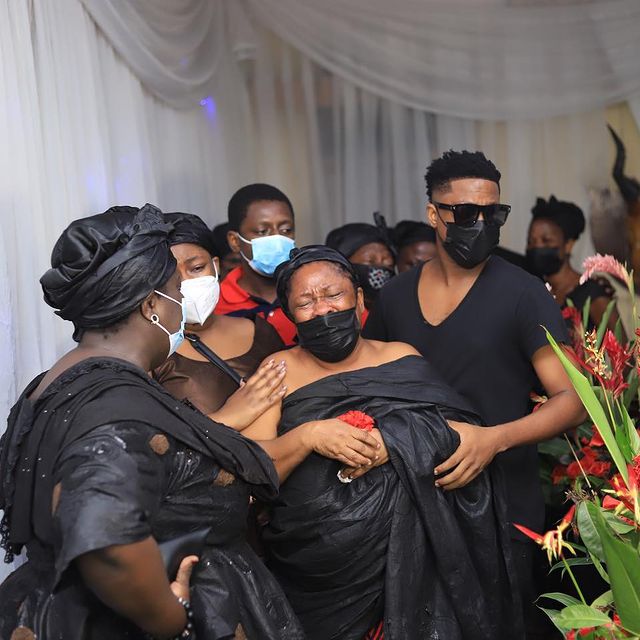 "Friends who came, friends who gave and friends who called/texted to show their sympathy and to mourn with us I consider as family and the very best party of the family. God richly increase where ever there is reduction and replenish what has been taken," he wrote.
Krymi's label mate, Mr Drew, joined the singer to bid farewell to his late father.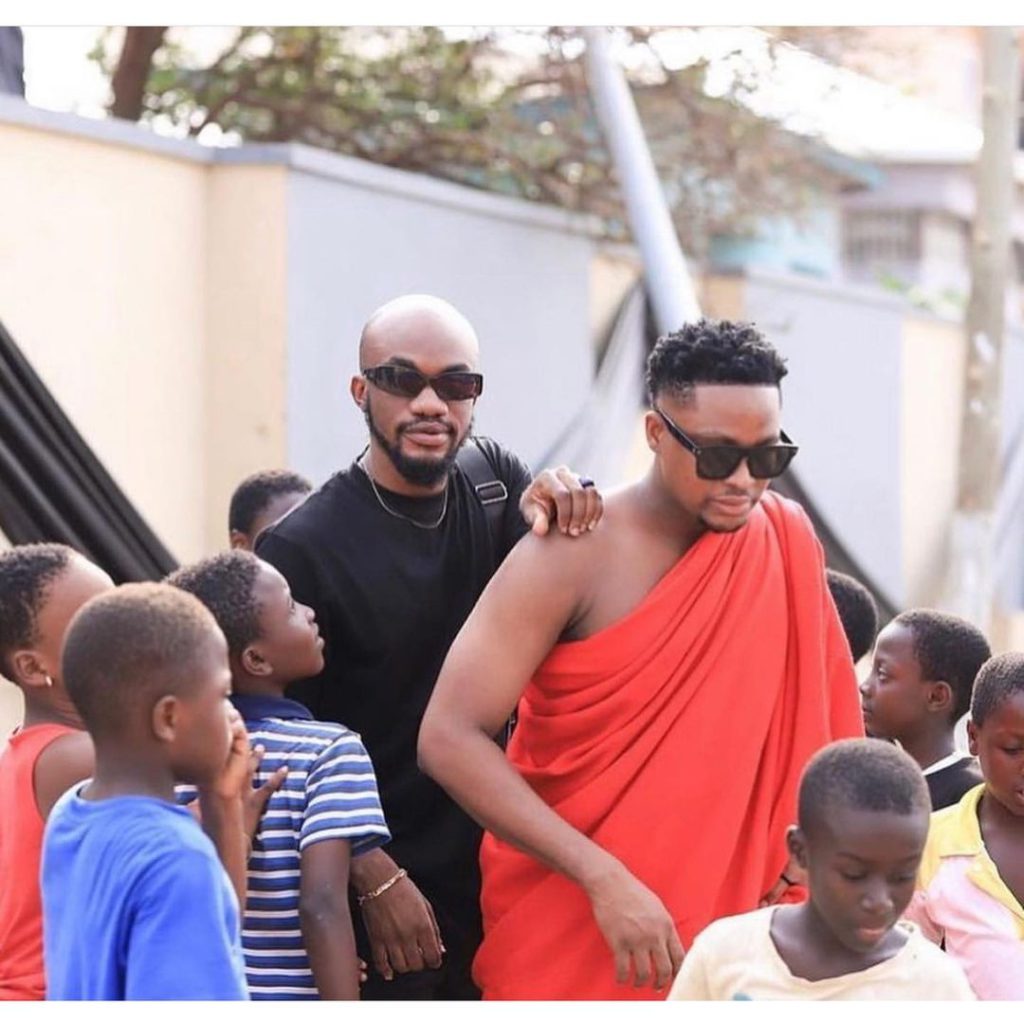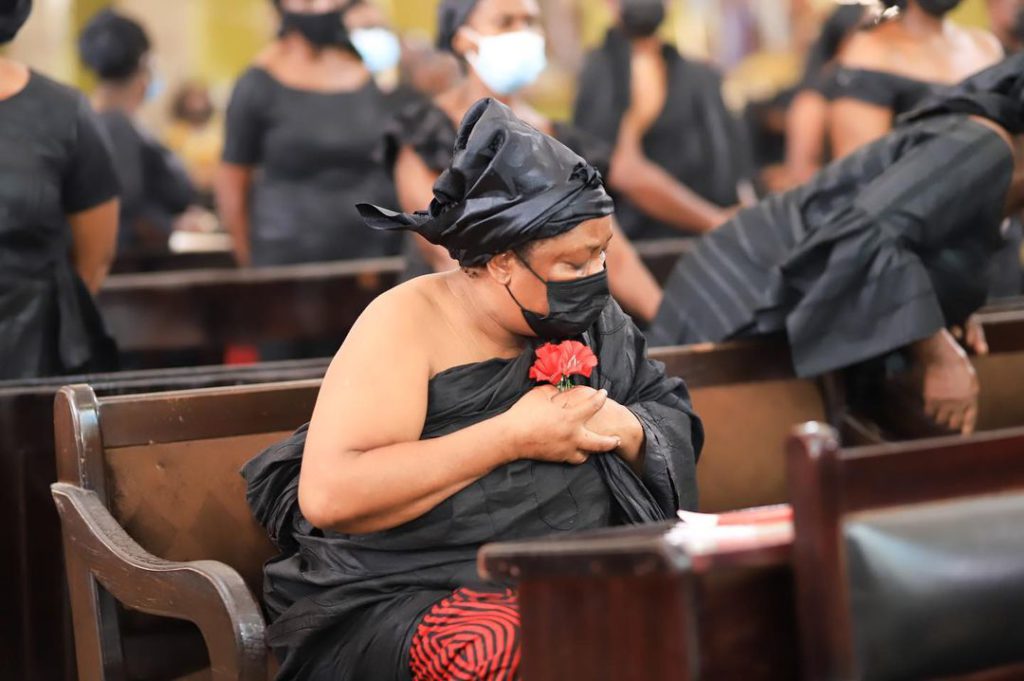 Mr Nuamah's final funeral rites were held at Bomso following a burial service at the St Cyprus Anglican Church at Fante New Town in Kumasi on March 13.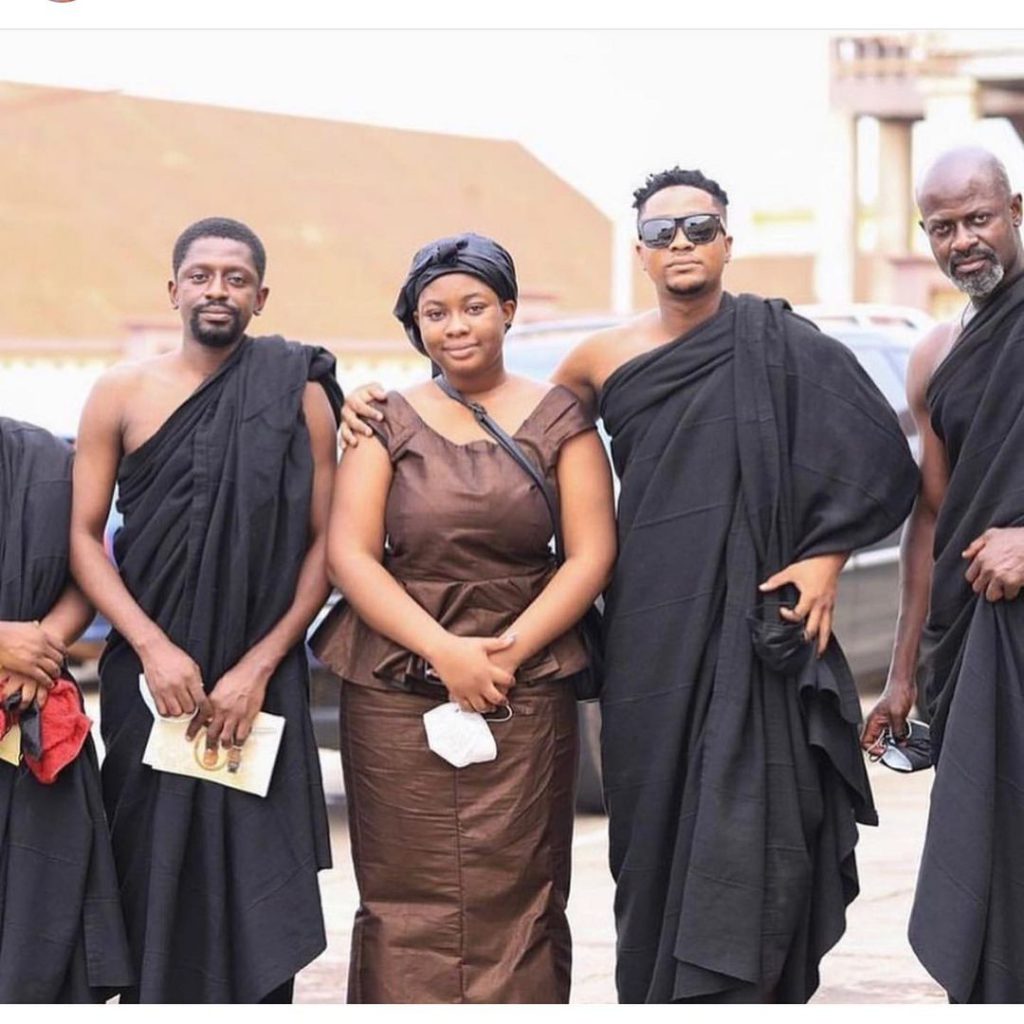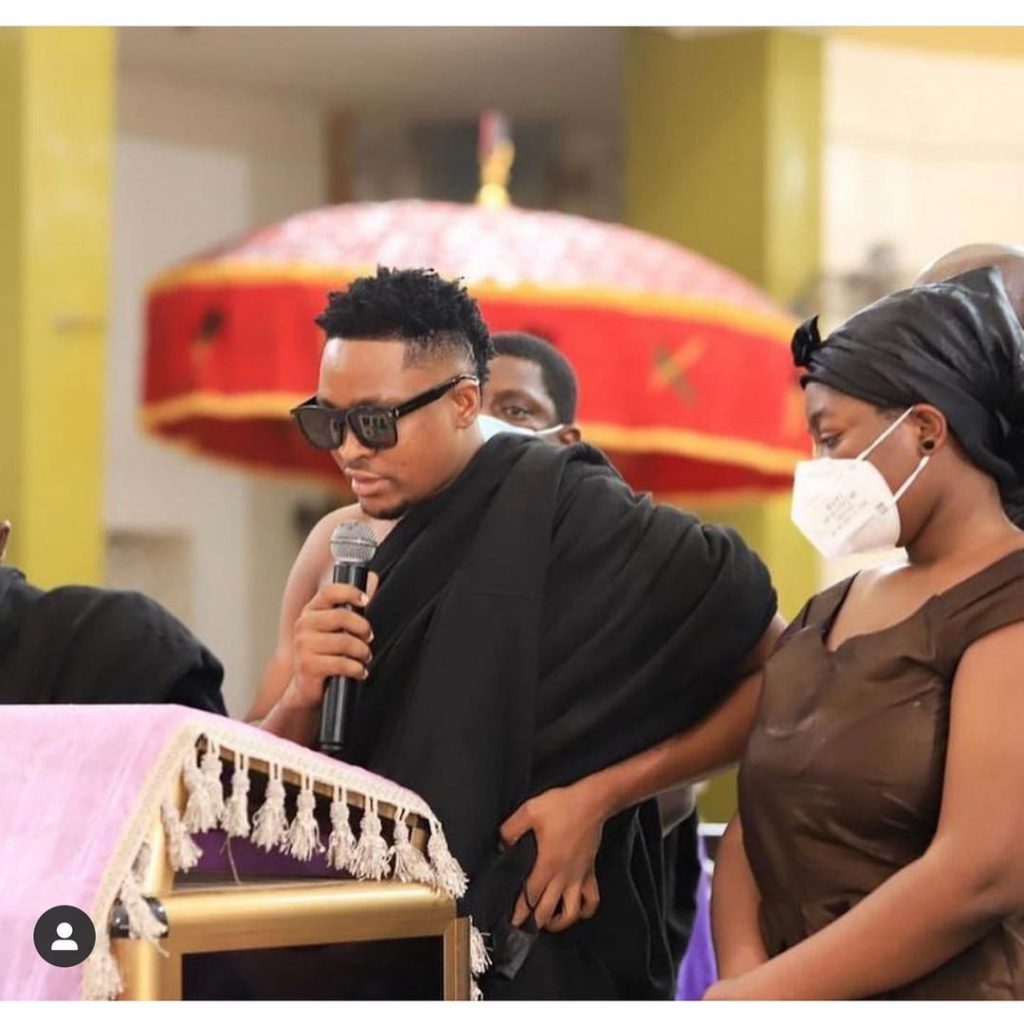 Krymi announced his father's death on February 11 to his fans on social media.
In an emotional post, the singer stated that his father was his hero and his everything adding he had lost the man who made him the person he is.