The Kumasi Central Market traders have rallied support for the former Mayor of Kumasi, Kojo Bonsu, in his quest to lead the National Democratic Congress (NDC) in the 2024 election.
They say their support for him stems from his visionary leadership, which they say led to the construction of the Kejetia Market and the Rattray Park in Kumasi.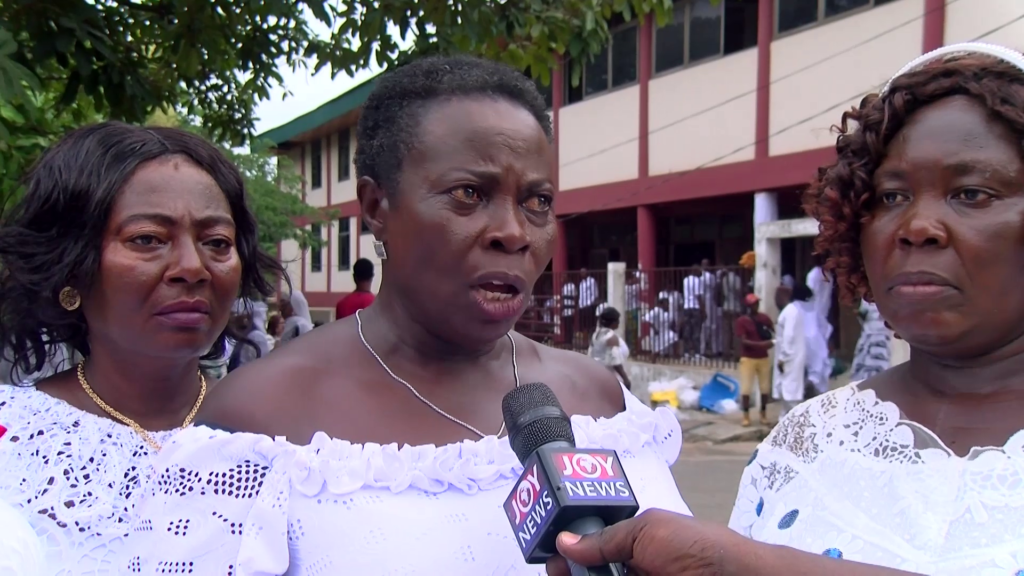 Some also say he takes bold decisions, and he's an indigene of Kumasi.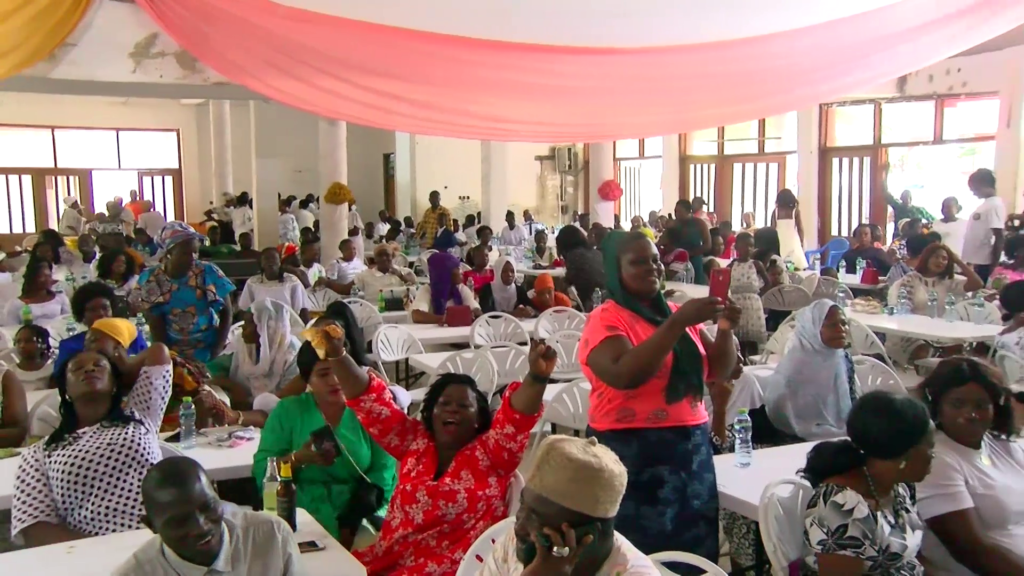 Mr Bonsu, who was speaking at an Easter event held in his honour by market queens and traders at the Kumasi Central Market, called for a compulsory military-focused national service for senior high and university graduates to instil discipline.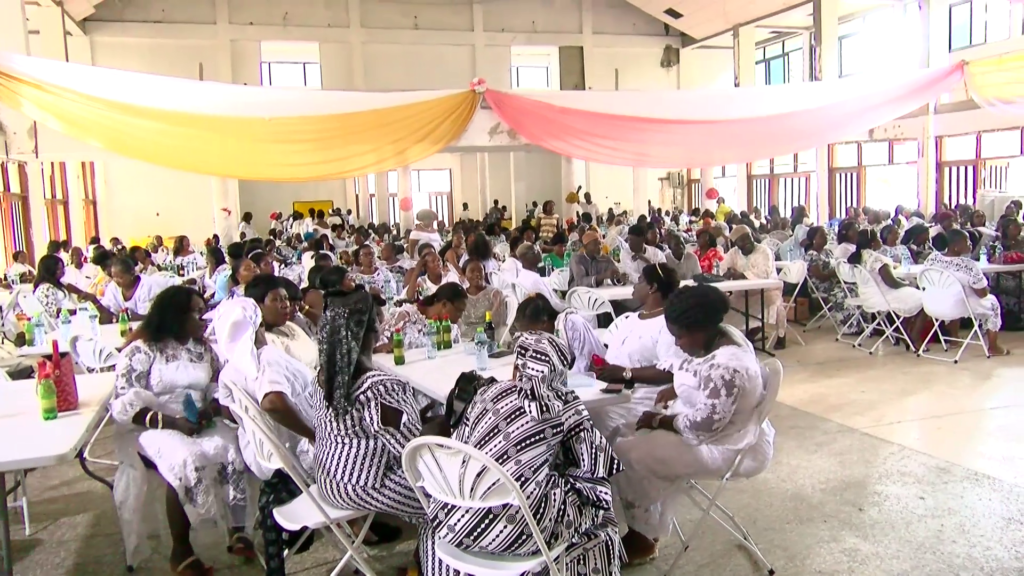 He believes instilling discipline among the youth will save the country's future.
Luv FM's Erastus Asare Donkor was at the event and has filed this video report.