International child rights NGO, Afrikids says a number of its social intervention projects including free therapy sessions for cerebral palsy children have been badly hit by the coronavirus pandemic.
In its bid to support government in the fight against the spread of the novel coronavirus, Afrikids Ghana has donated Personal Protective Equipment and food items worth over GHS1 million to be distributed to vulnerable communities in the northern part of Ghana.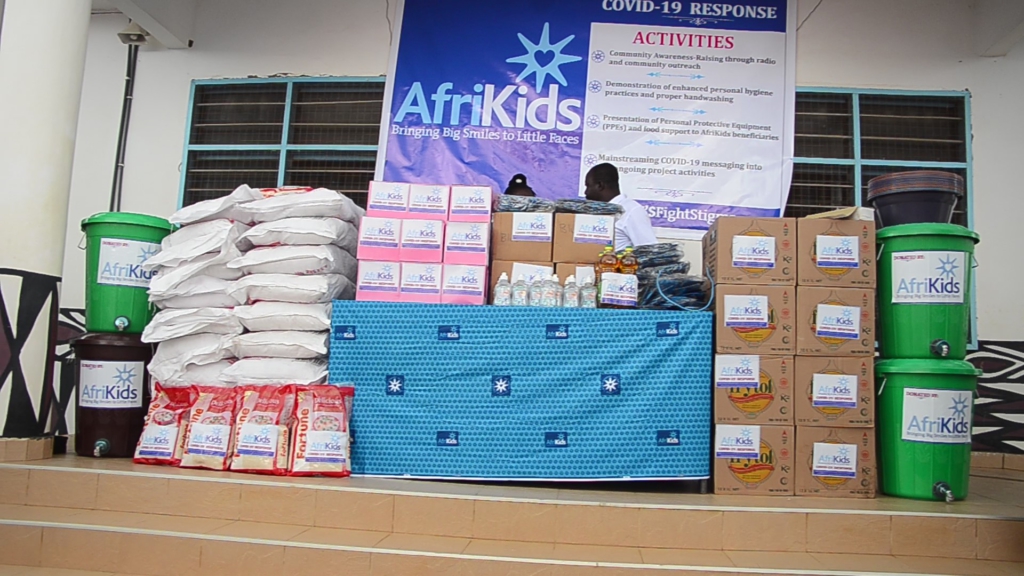 Afrikids Ghana is an international child – rights and community development organization working across Northern Ghana to improve the living conditions of children, women and the vulnerable.
The NGO has been implementing projects including physiotherapy sessions for Cerebral Palsy children, the Dynamic Approaches to School Improvement, the Mobile ICT laboratory, Microfinance Disbursement, and the Accelerated Learning Program which is helping put out – of -school children back in school.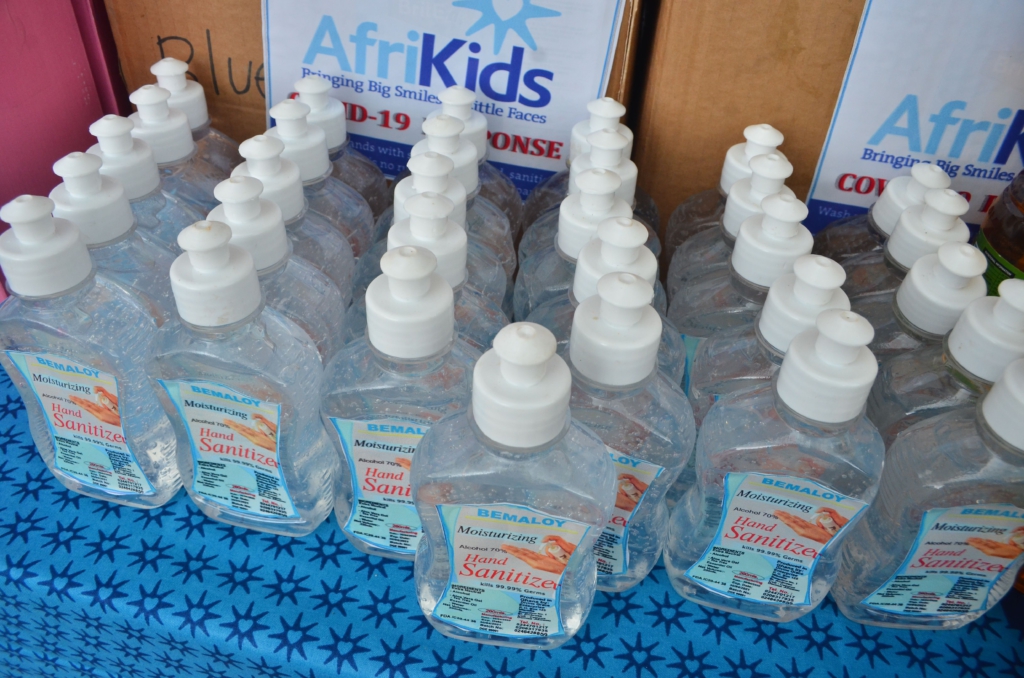 However due to the coronavirus pandemic, all these social interventions have suffered some setbacks.
According to the Country Director of Afrikids Ghana, Nicholas Kumah, the organization has had to adapt to the new situation by re-positioning itself to keep serving its communities, since projects could no longer function in the usual way. 
"The year 2020 started off promisingly in January for all AfriKids projects, with all staff poised and fervently implementing drawn plans.  This however was short-lived as Ghana had its fair hit of COVID-19 and subsequent restrictions on movements and social gatherings in March", Mr. Kumah said.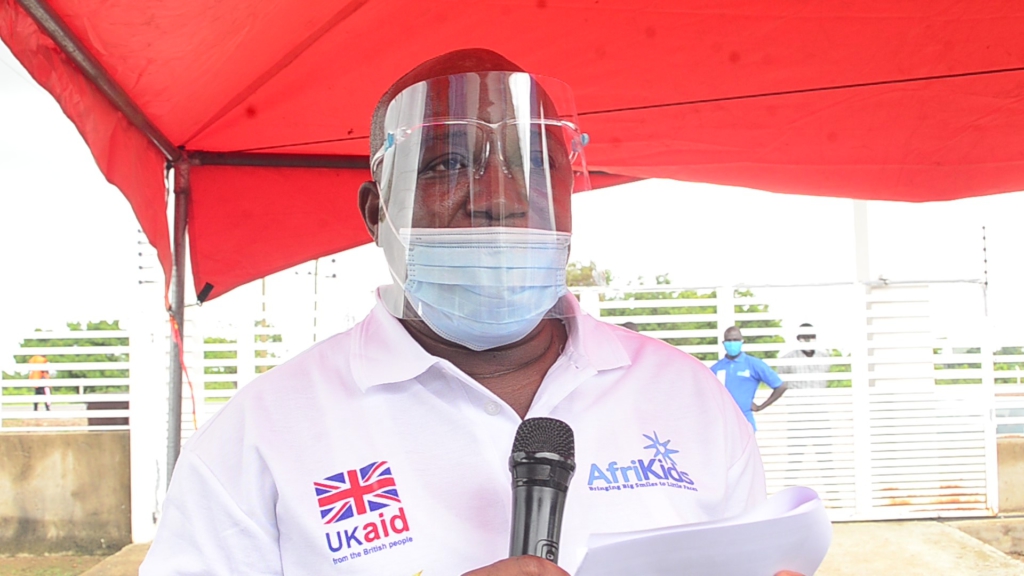 He further indicated that the Dynamic Approaches to School Improvement Project had just finished training teachers on a new model but they could not try the model before the schools had to be closed down due to the coronavirus pandemic.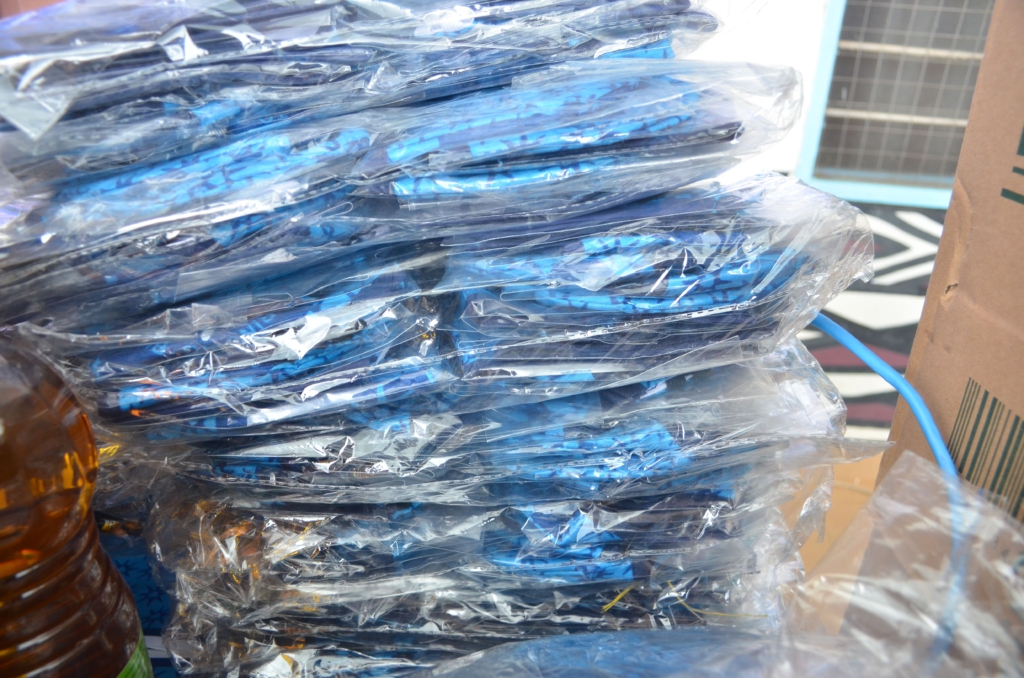 "Some of our other projects that were badly hit include physiotherapy sessions for cerebral palsy children, our ICT laboratory that trained JHS and SHS leavers in computer literacy had to be closed dwon and the disbursement of our family support program", he added.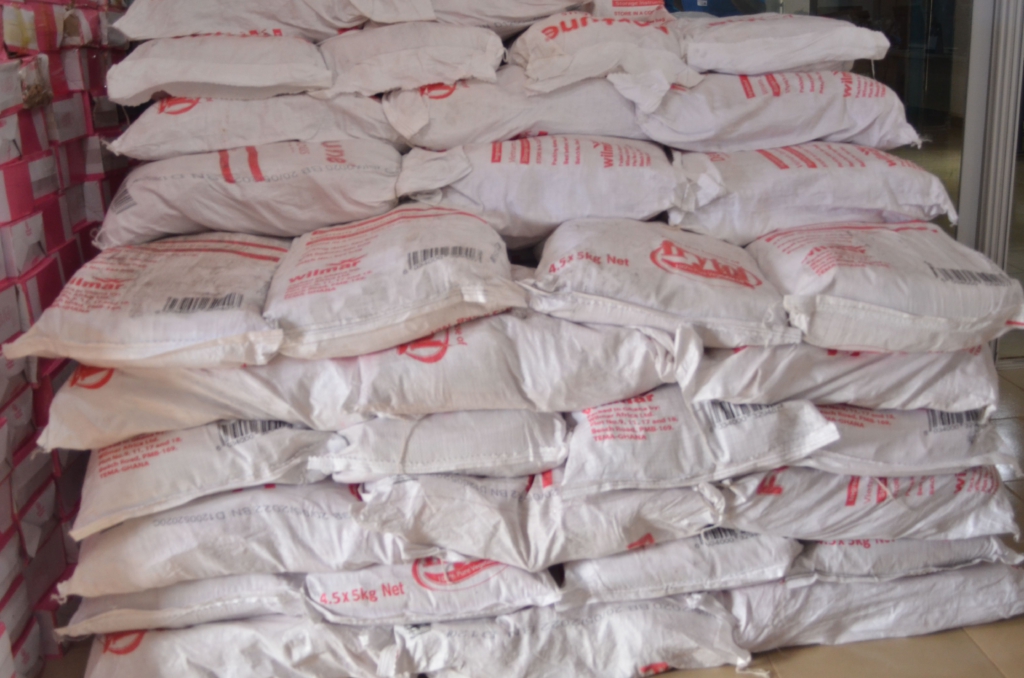 To support government's efforts to stop the spread of the coronavirus in Ghana, Afrikids has donated personal protective equipment and food items worth One Million, Twenty-Two Thousand Ghana Cedis to be distributed to vulnerable communities in the Upper East, Upper West, North East and Northern Regions.
The items include 570 veronica buckets, 15, 658 facemasks, about 6, 000 hand sanitizers, nearly 13, 000 liquid soaps and 24, 960 bar soaps.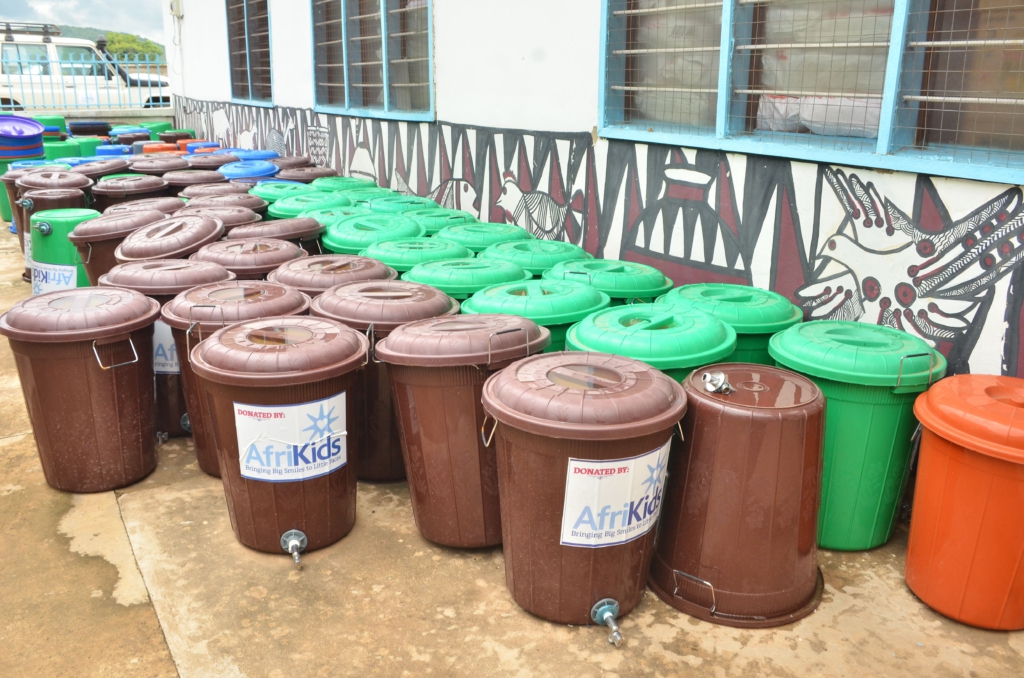 The rest were 2000 bags of 1kg rice and 2000 bottles of oil (1 litre each). 
The Afrikids Ghana Country Director said; "By the close of our COVID-19 response, we intend to have reached a total of 87,918 direct beneficiaries and 714,566 indirect beneficiaries and support families that are struggling to feed during these extraordinary times"
The items were received by Upper East Regional Minister, Tangoba Abayage for onward distribution to the beneficiary districts.
She commended Afrikids Ghana for their role in the development of the Upper East Region.
Abayage said; "We are grateful to Afrikids for your role in working with children in the communities and helping put big smiles and little faces and we call on other benevolent organizations to emulate your example."