Tamale Islamic Senior High School has been denied an opportunity to celebrate the Eid-Ul-Fitr festival with a trophy from the 2021 Northern Zonal Championship of the National Science & Maths Quiz.
The school booked a place in the semi-final contest after scoring 51 points to beat St. Francis Girls' SHS, Bunkpurugu SHTS and Navrongo SHS in the last contest of the first round of the championship. They were upbeat about their prospects in the next round of competition.
'Al-Takbeer, Allahu Akbar', they screamed on top of their voices as they celebrated their win.
'We are really excited that we won today. But that's just the first stage, we will come here tomorrow and finish the job and win the zonal championship', one of the jubilant students told JoyNews.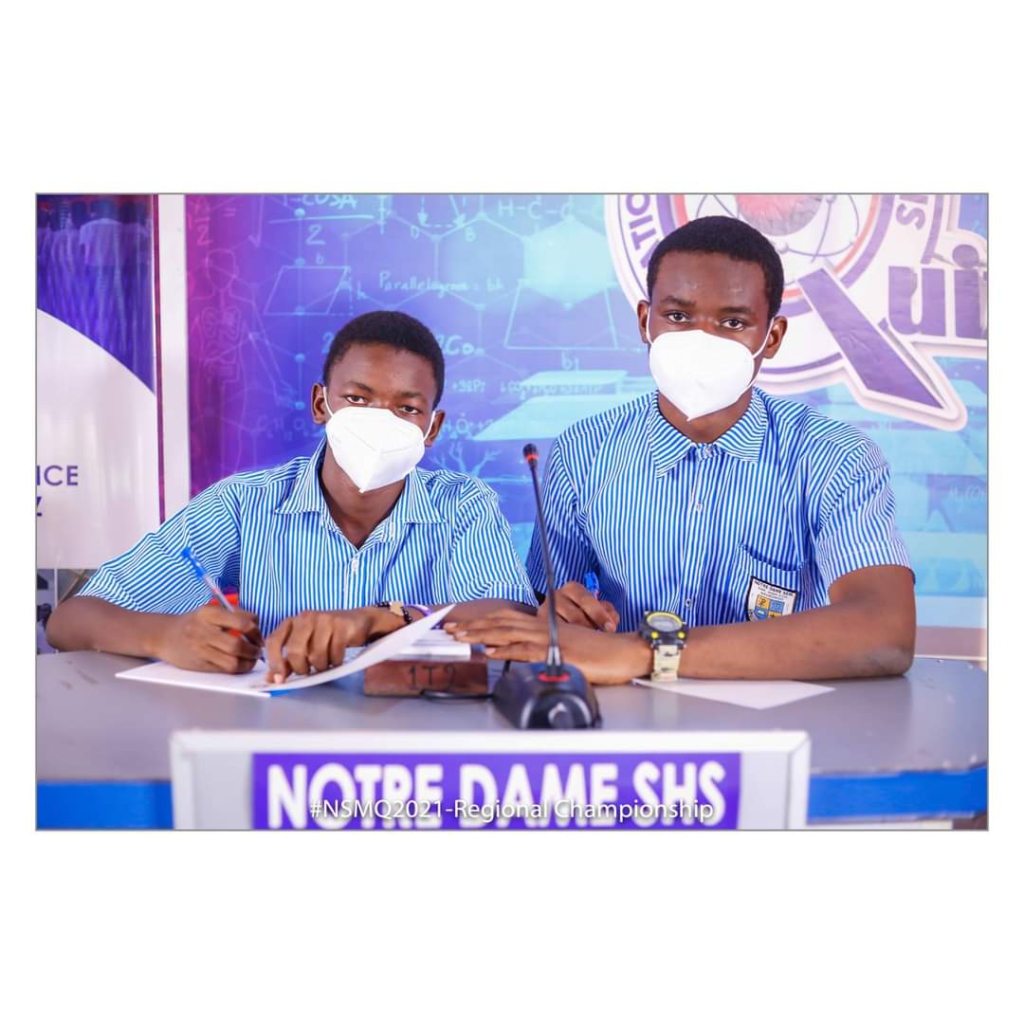 But it was hard luck for the contestants from Tamale Islamic Senior High School as the Seminarians from Notre Dame SHS denied them a safe passage to the finals of the Zonal Championship in Tamale.
The hopes of what could have been a perfect Eid-Ul-Fitr gift for the Tamale based Islamic school were dashed by the boys from Upper East who have been on fire right from the regional qualifiers up till now.
The students could not hold back their disappointment after their defeat.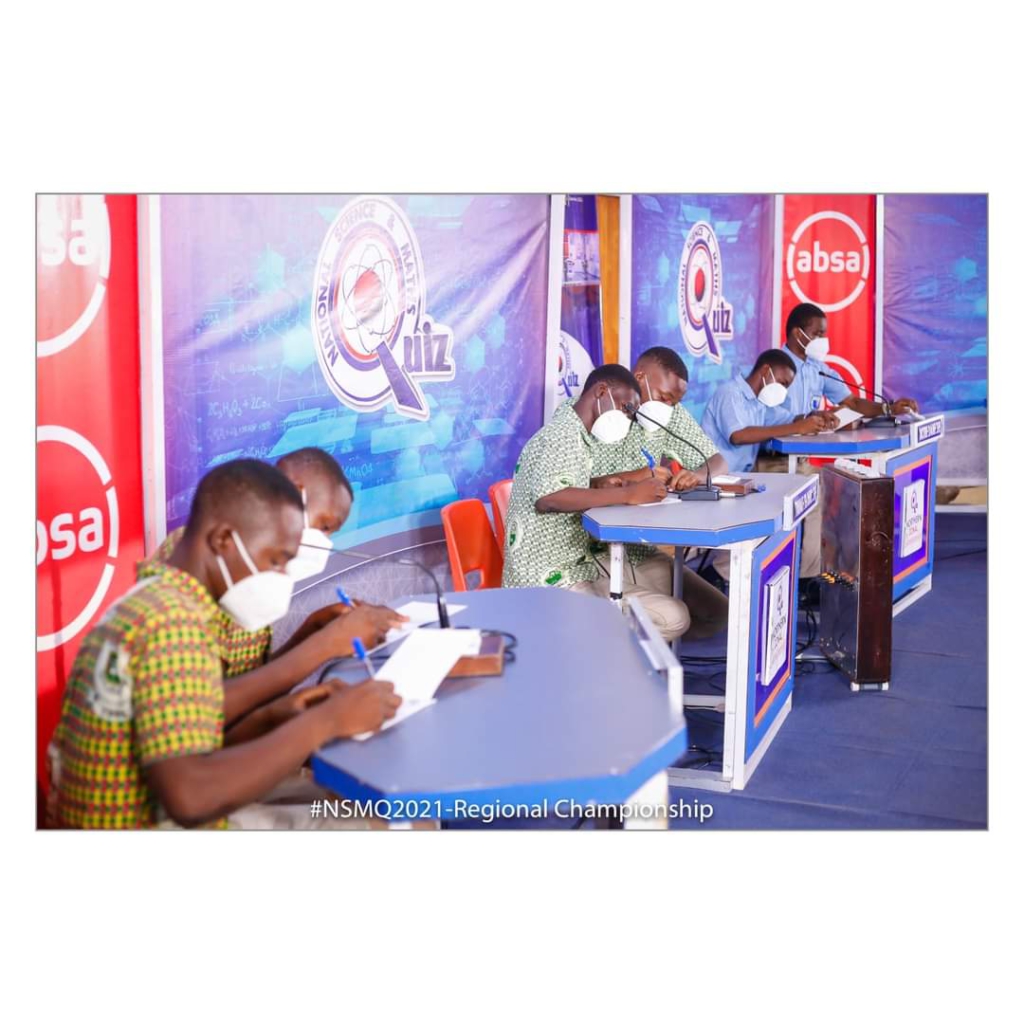 'I feel very sad about what has happened to us. We wanted [this to be the perfect Salah] gift', he confessed.
But this loss will not stop them from dreaming of achieving more. In 2020, Wesley Girls' High School in Cape Coast won the regional championship but failed to win the national trophy. This means that the outstanding performance of a school at the regional level does not always guarantee similar performance at the national level.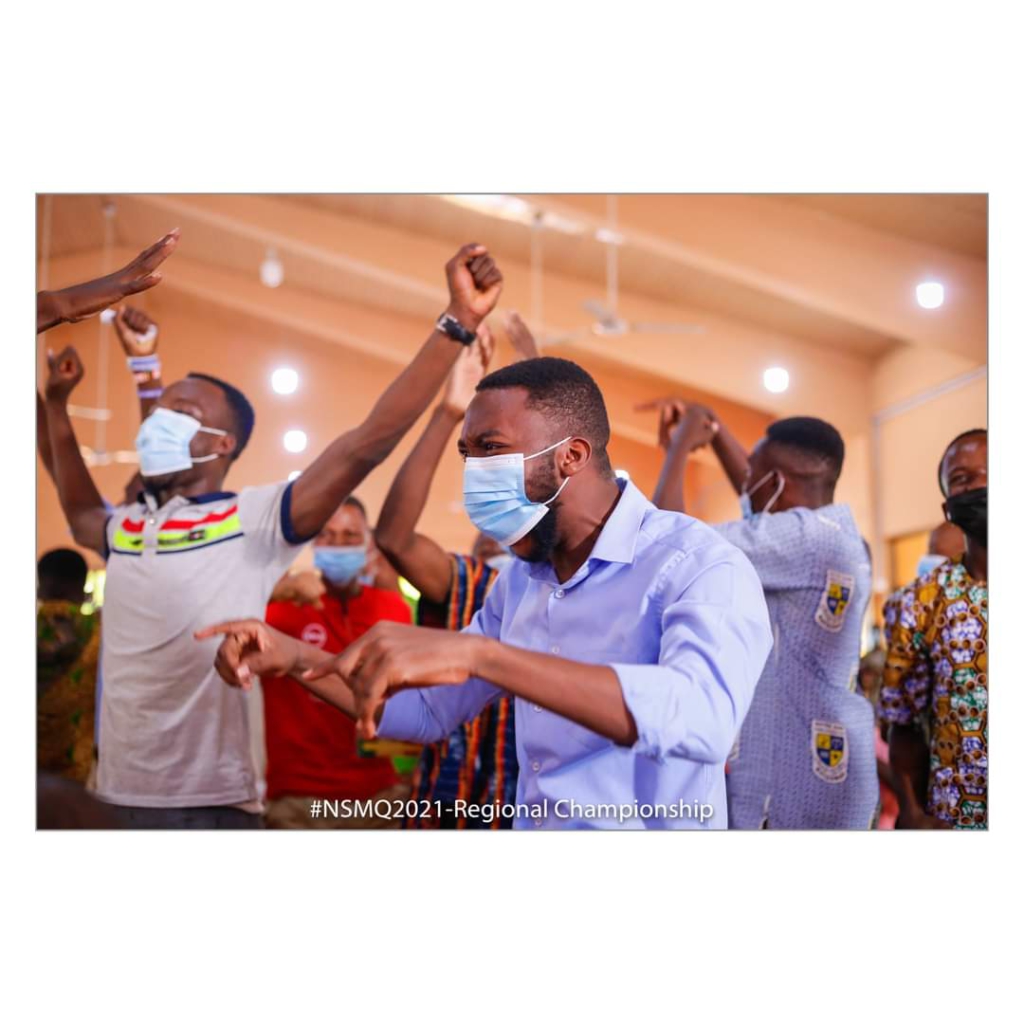 Aware of this, the students from Tamale Islamic SHS say they will arrive at the National Tournament in October better prepared to whisk the trophy for the Northern Region.
The semi-final win for the representatives of Notre Dame Seminary, in the Upper East region, gives the final of the Northern Zonal championship an interesting regional balance as they will be facing Tamale SHS from the Northern region and their seminarian brothers from St. Francis Xavier in the Upper West region.