Parliament has joined millions around the country to mark the national prayer and fasting day declared by President Akufo-Addo.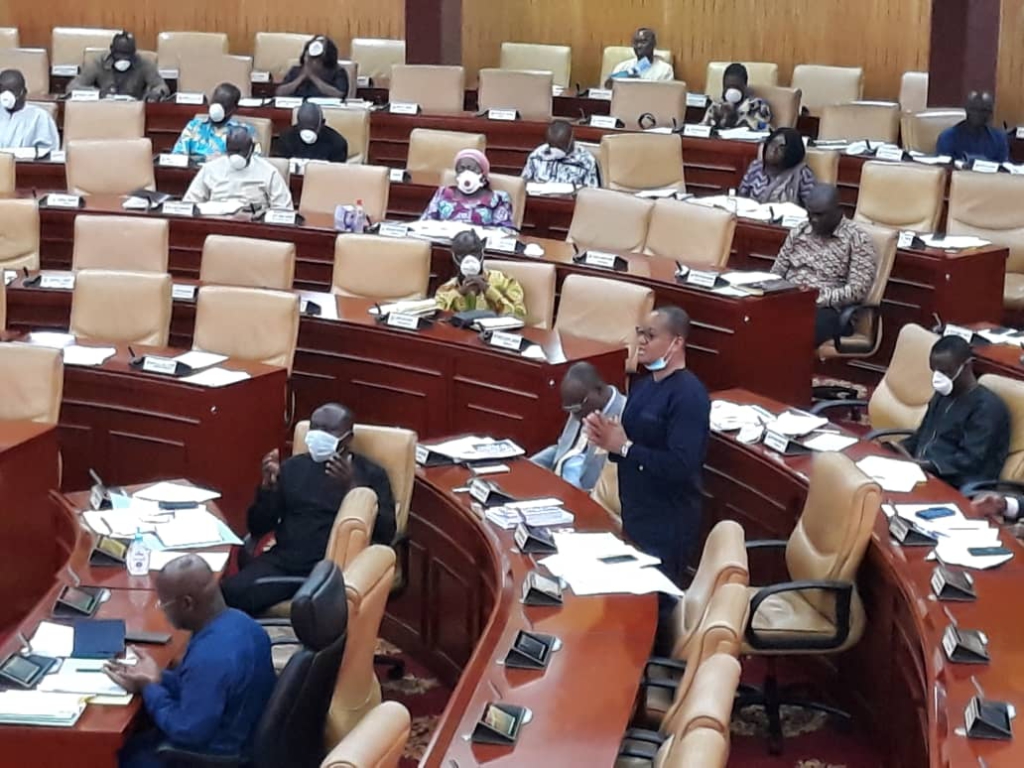 Following the outbreak of the novel coronavirus in China and its subsequent spread to various countries, including Ghana, the entire nation has been tasked to seek the face of the Lord as officials fear the state could be bartered by the pandemic.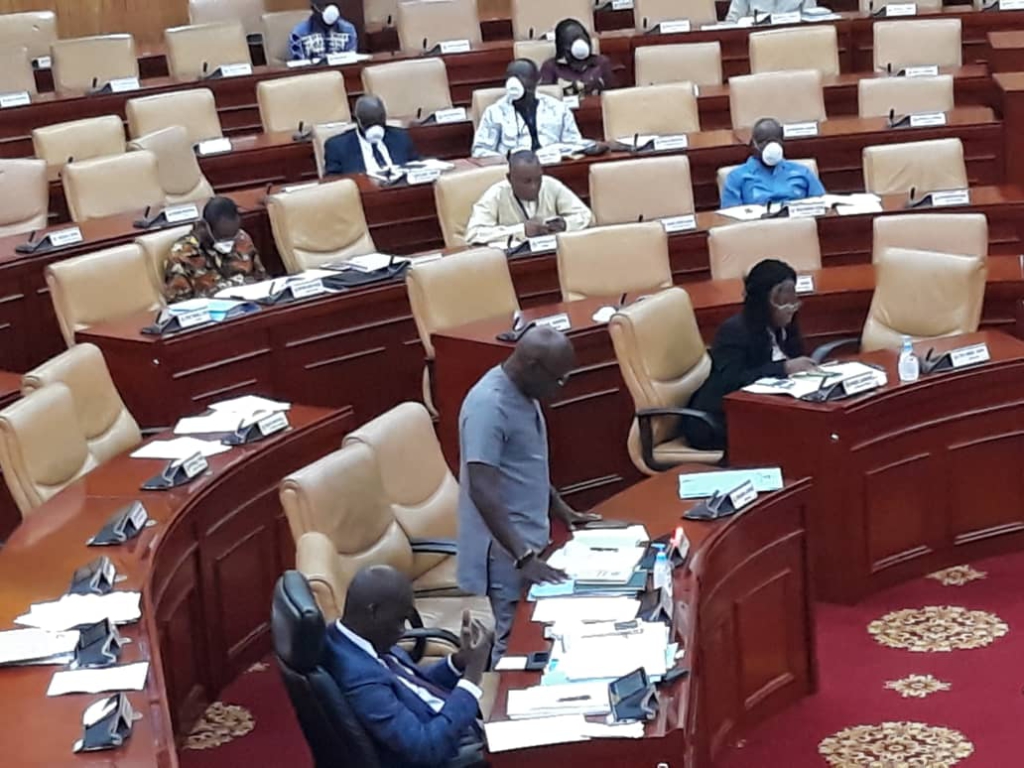 Already, the virus has killed three persons out of the 68 who tested positive for it over the past couple of weeks.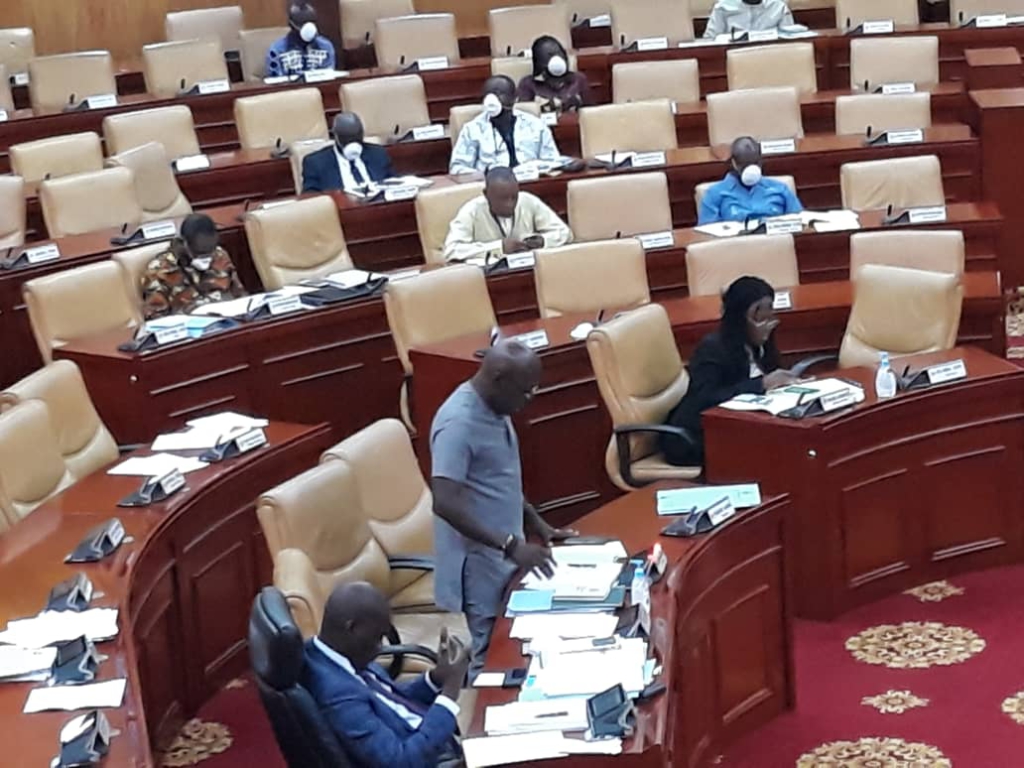 The Chairman of Parliament's Christian Fellowship, Emmanuel Bedzrah who led the Members of Parliament in prayer called on God to forgive the sins of the people.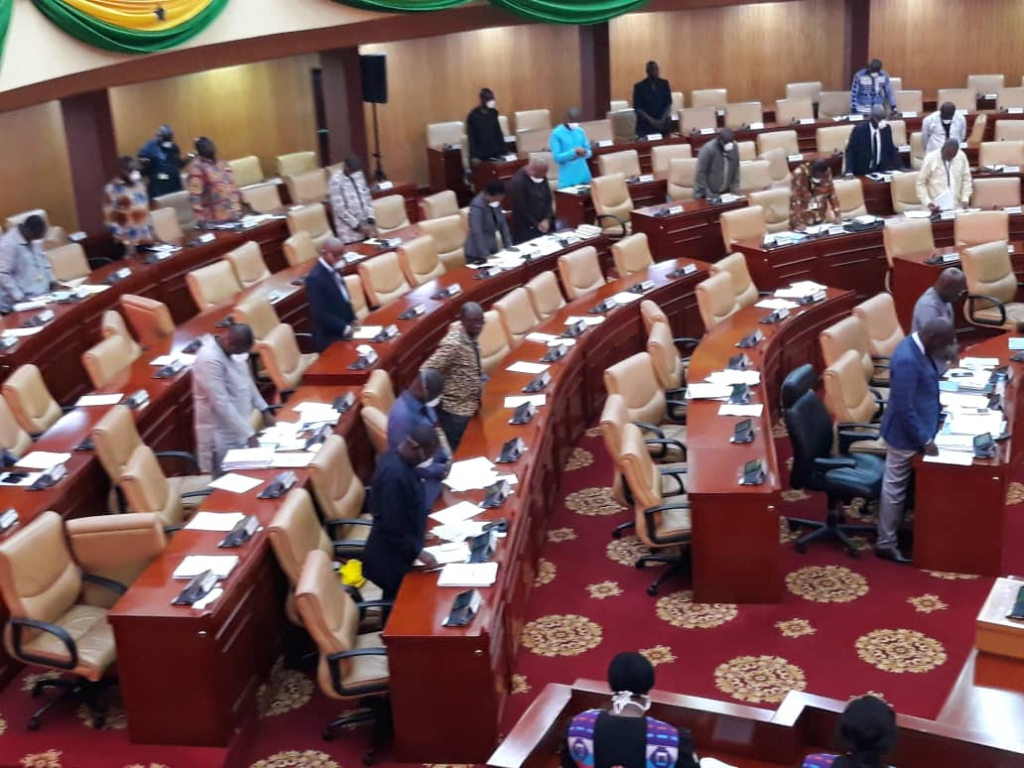 He also pleaded for forgiveness for politicians who have been greedy and anyone engaging in any form of corrupt act.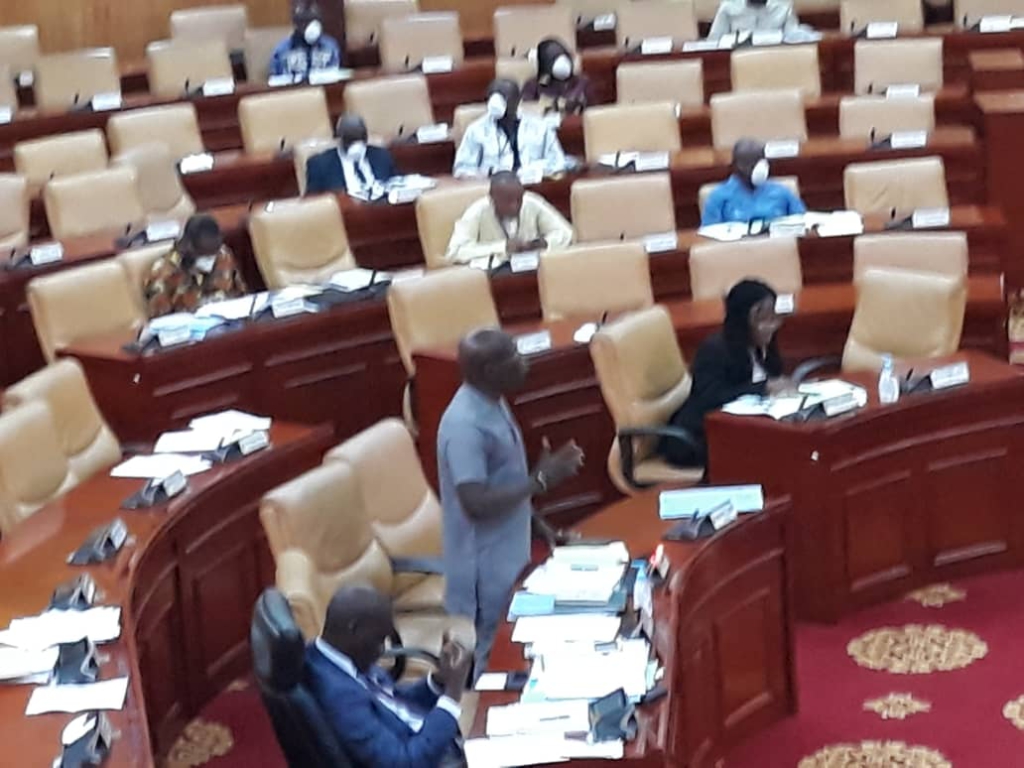 The Majority Leader of Parliament, Osei Kyei Mensah Bonsu in his Christian prayer called on God to unite the nation to fight the spread of the coronavirus.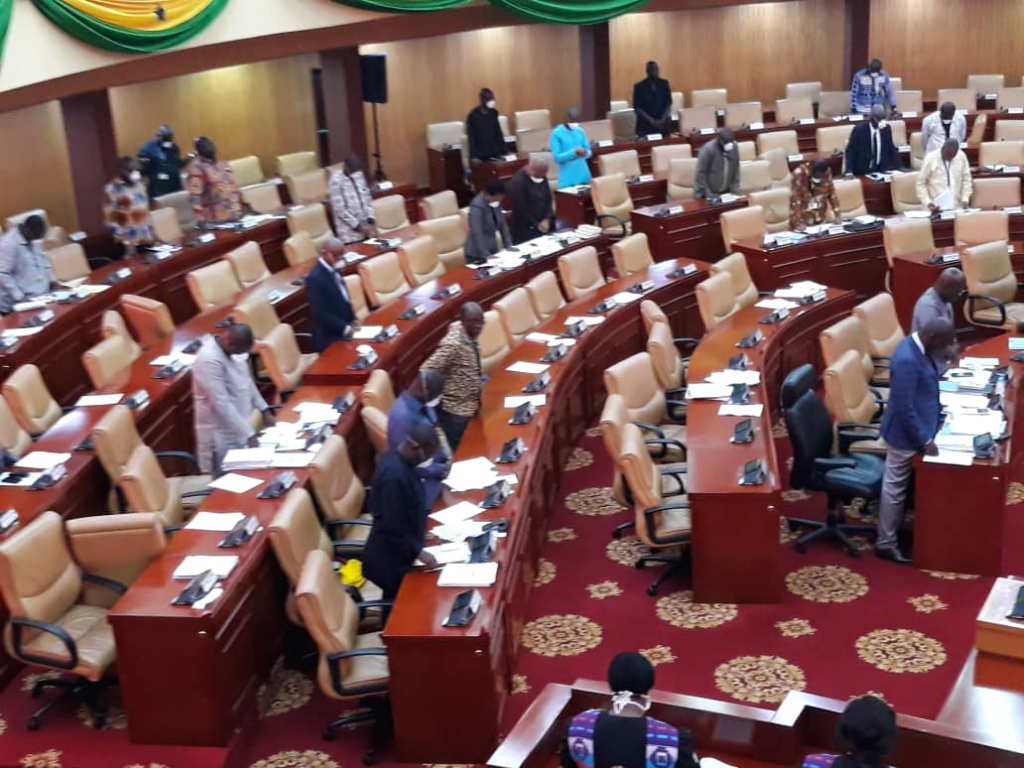 "We're convinced, persuaded and indeed believe that you will deliver the nation from the slur of this disease. Lord, we trust that you would facilitate the triumph of this nation over the coronavirus affliction that's why we turn to you in prayer and fasting.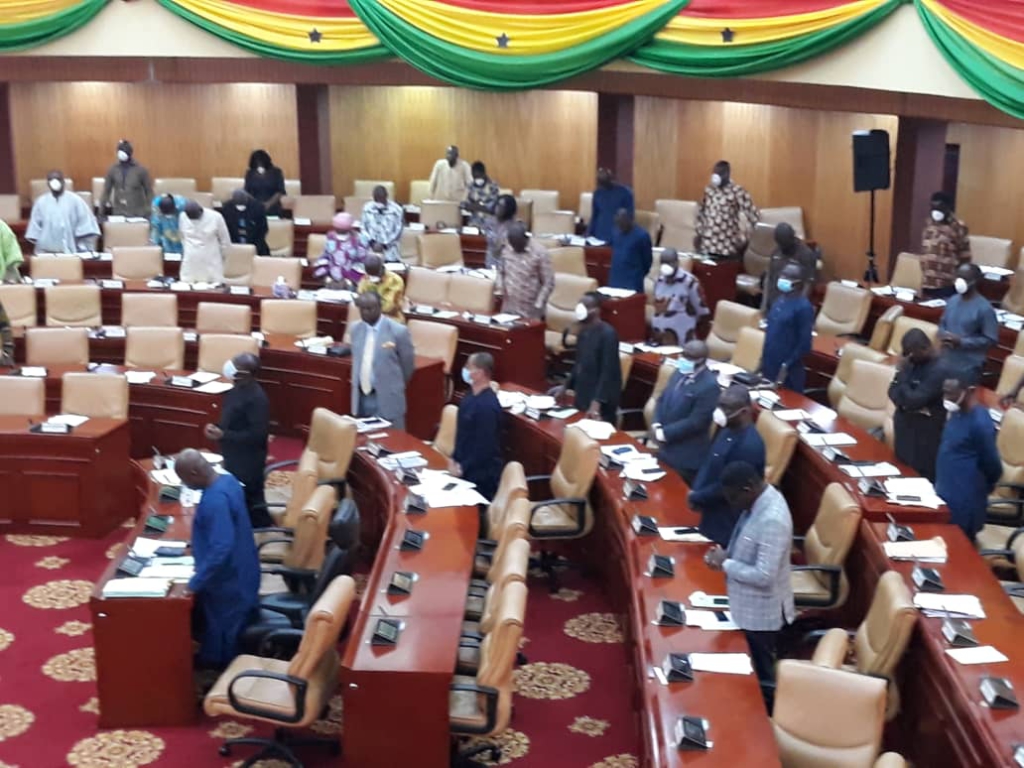 "Lord, hear our prayer. Amen." the Minister of Parliamentary Affairs, Kyei Mensah said in his prayer on the floor of Parliament.
On his part, the Minority Leader, Haruna Iddrisu quoted the Holy Quran Chapter 2 verse 155.
The Tamale South MP prayed for health workers, leaders of the country, women, and children.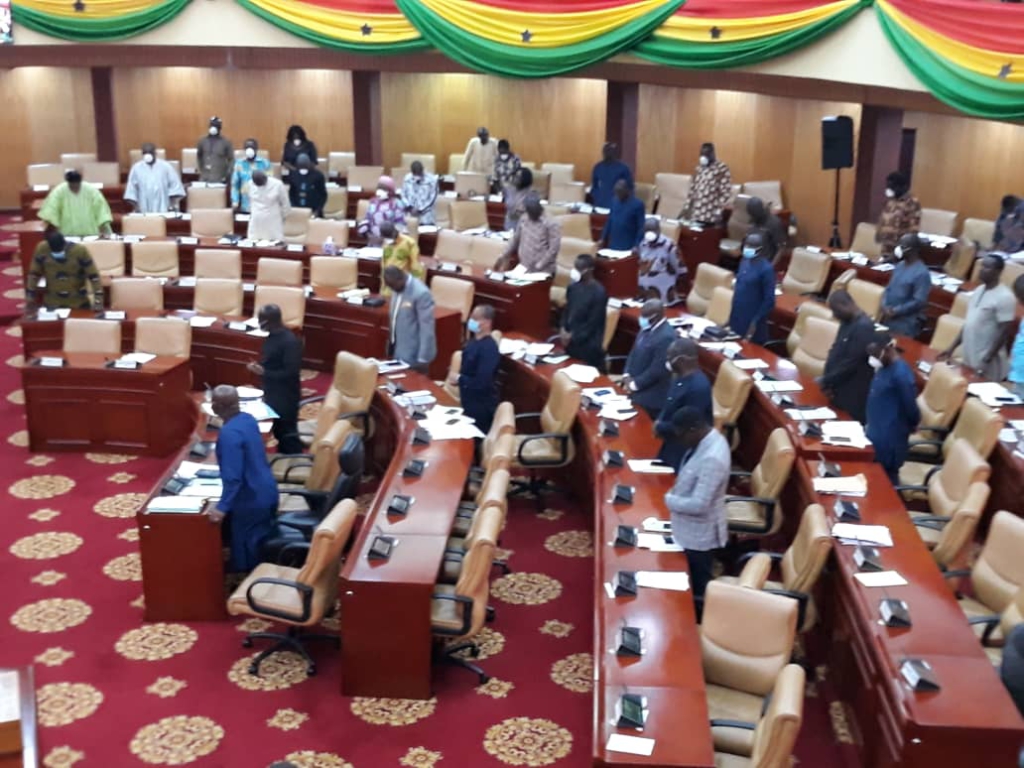 "Allah protects this country and its people from the deadly coronavirus. Allah heals all those affected by the disease globally pandemic and Allah let the affected people in Ghana benefit from your grace of recovery, Amen." Haruna Iddrisu
Watch the video below: