A local agricultural NGO which advocates best farming practice and capacity building, Agrihouse Foundation has launched its annual livestock, poultry fisheries trade show at Nungua Farms in the Greater Accra Region.
The two-day programme which will be officially opened on May 21-22 is expected to bring stake holders in the agricultural sector to come together to develop more that seeks to modernise the agricultural sub-sector to enhance high productivity especially the livestock.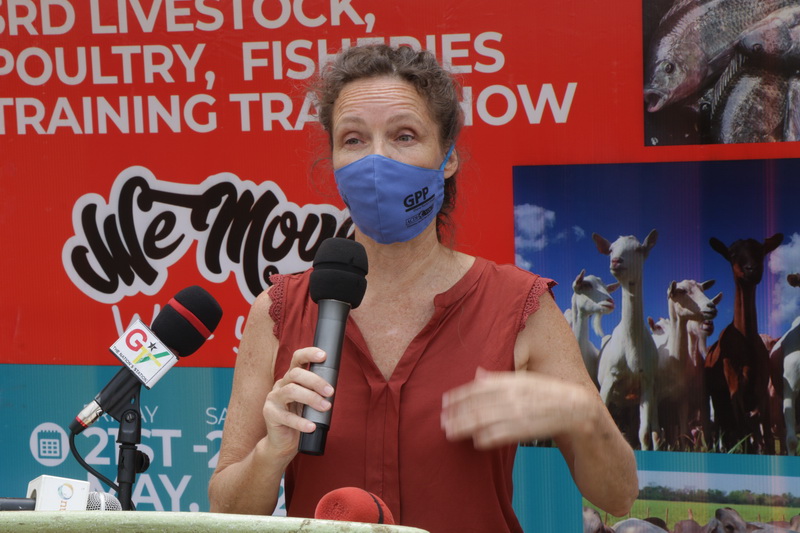 Executive Director of the foundation, Alberta Nana Akosa said the event seeks to help farmer groups and livestock farmers to discuss possible ways of shaping opportunities present in the animal agriculture.
It also seeks to support farmers on ways to improve the sector, to promote and identify opportunities in the livestock, poultry, and fisheries sector.
Find more photos of the event below;