Nana Akufo-Addo was sworn in as President of the Republic of Ghana on Thursday, January 7, at Parliament to commence his second term in office.
His Vice President, Dr Mahamadu Bawumia also took his oath of office.
The President promised to be the father of all irrespective of party affliation and will ensure that the national cake will be shared for all Ghanaians to enjoy.
There were a lot of dignitaries including 13 heads of state, members of the diplomatic corps, former President John Agyekum Kufuor, First Lady and wife of the Vice President as well as chiefs and other invited guests.
Photojournalist Samuel Moore captured the moment for Myjoyonline.com.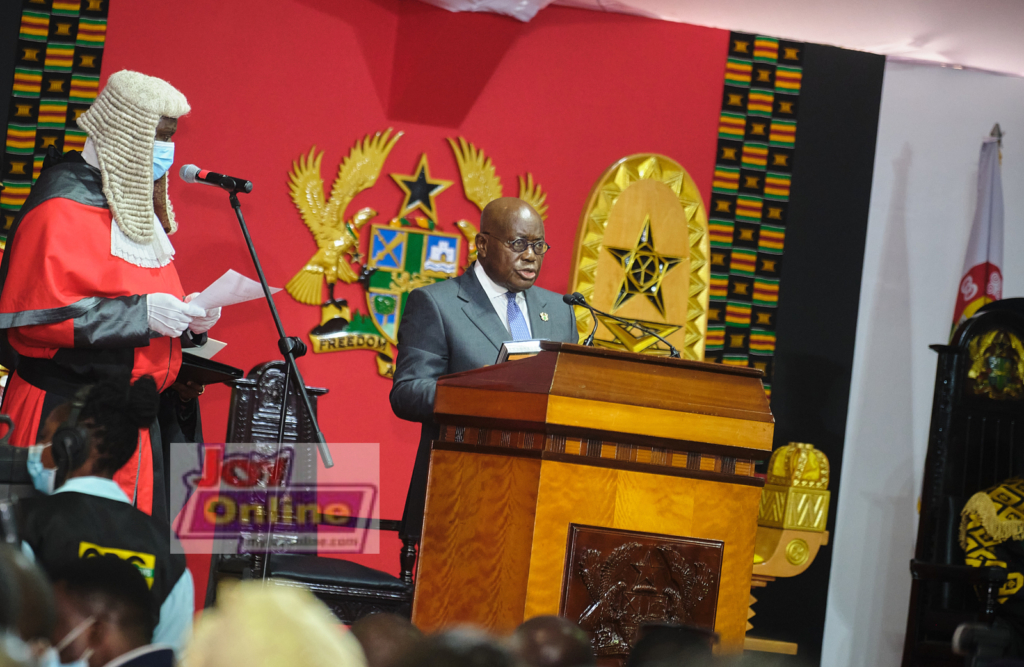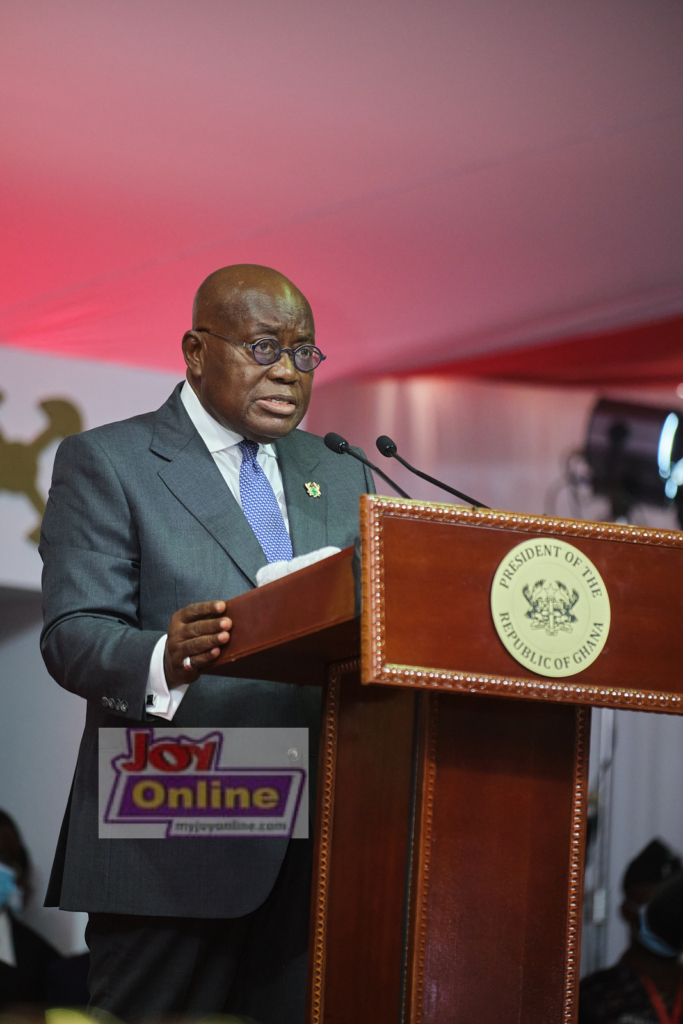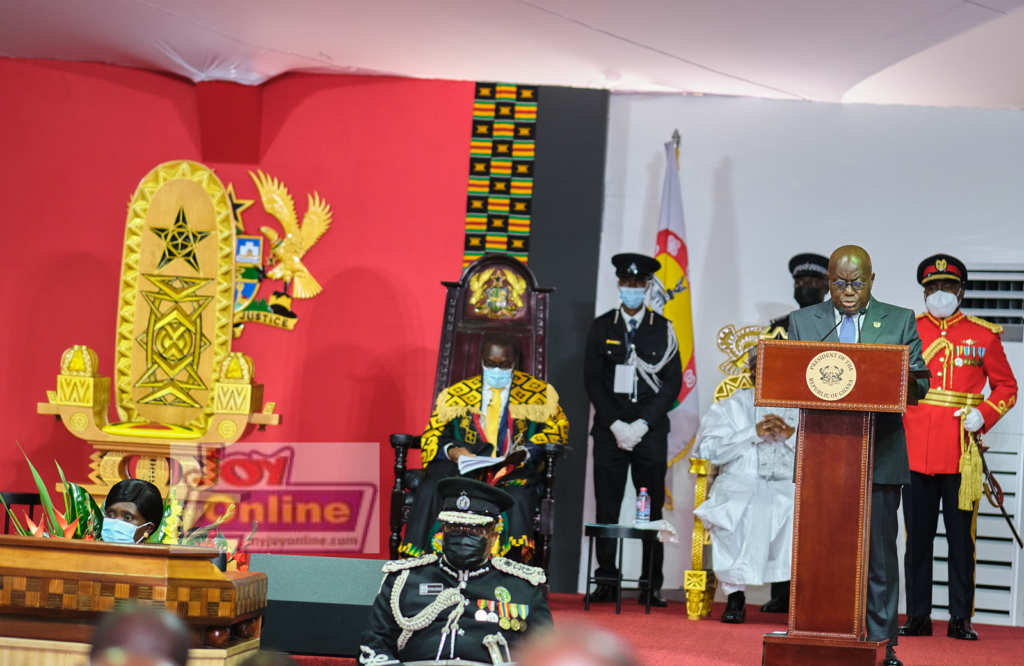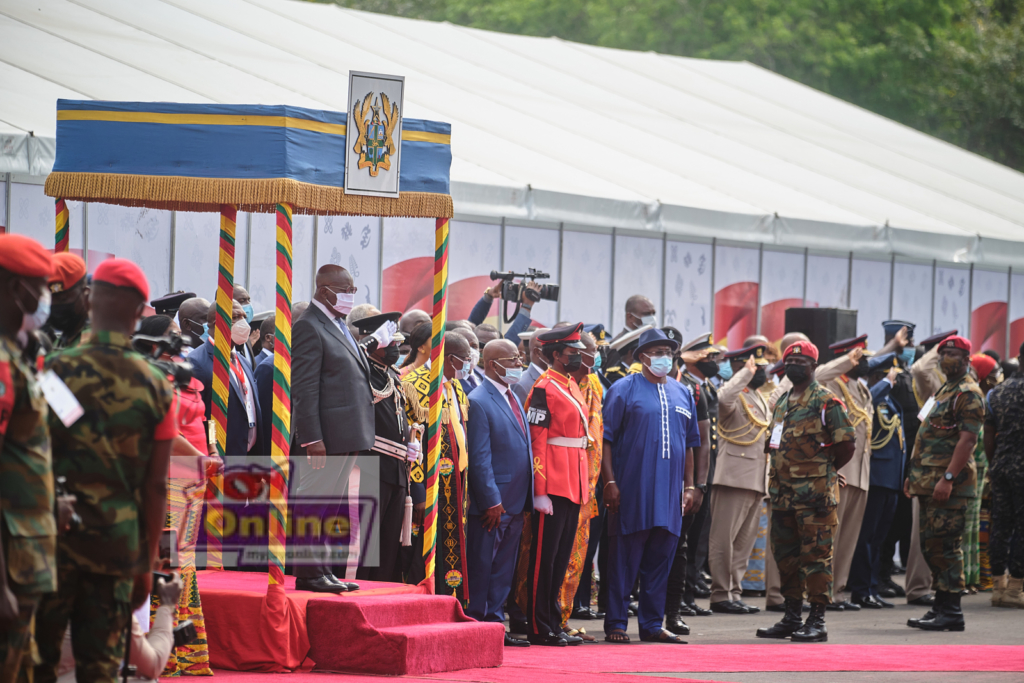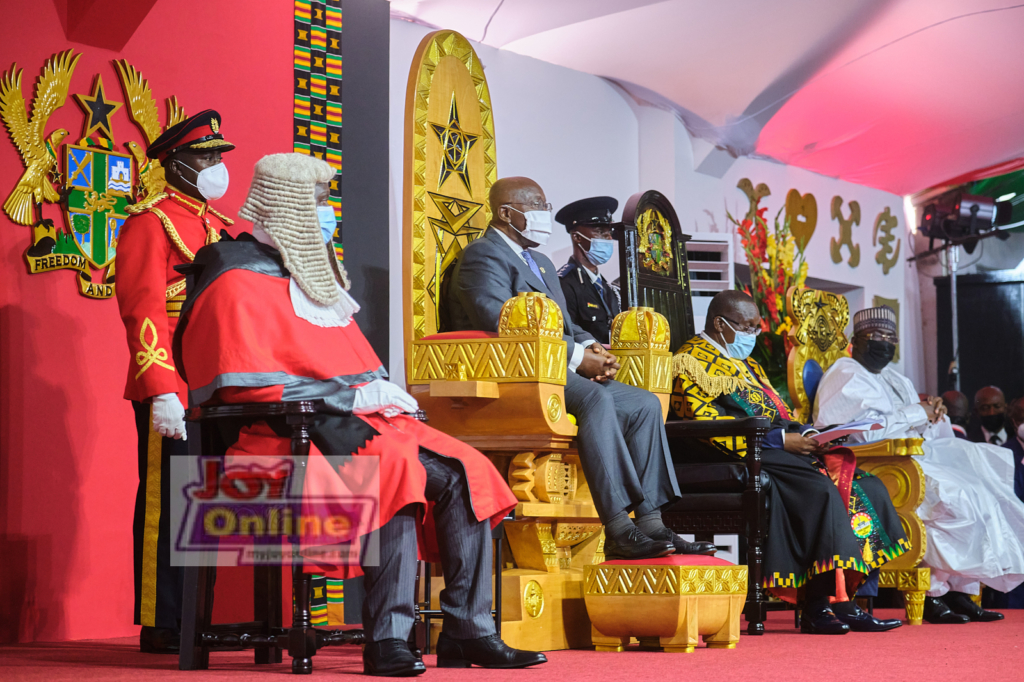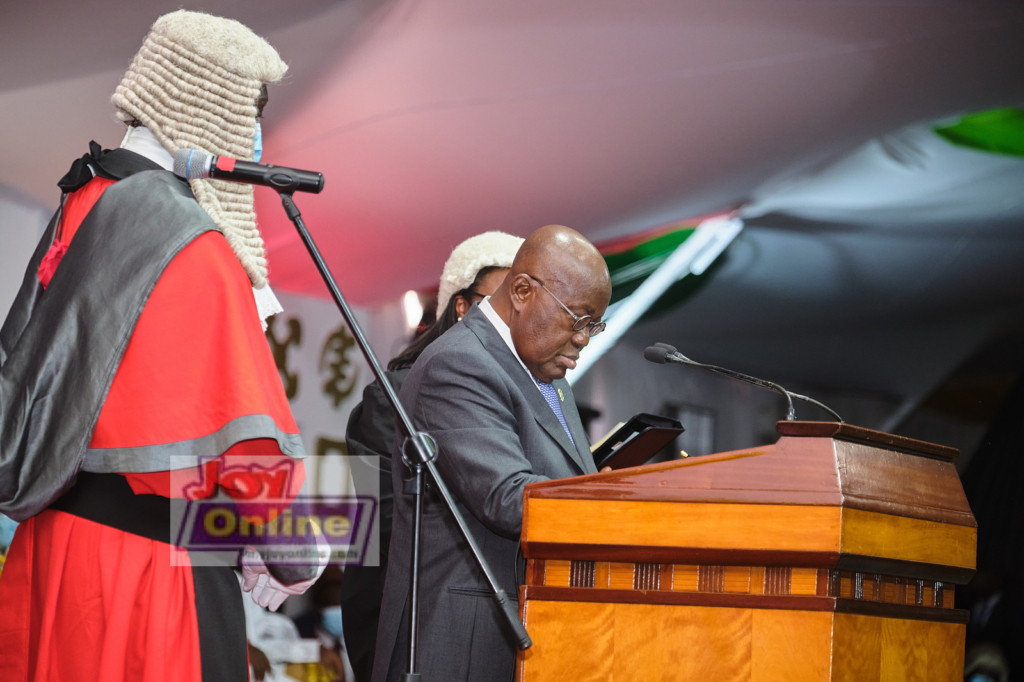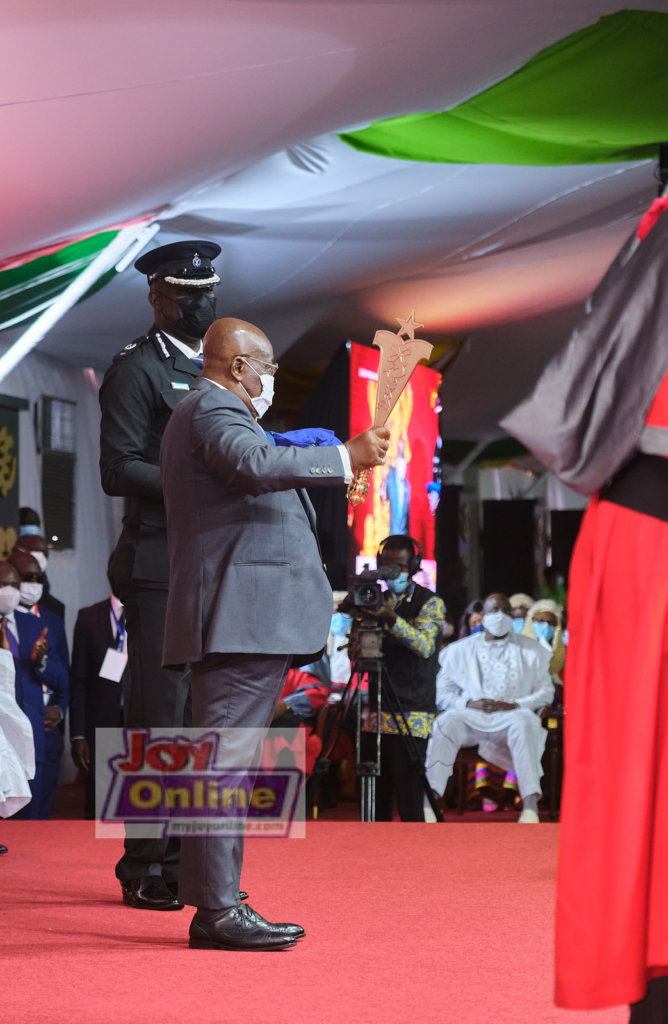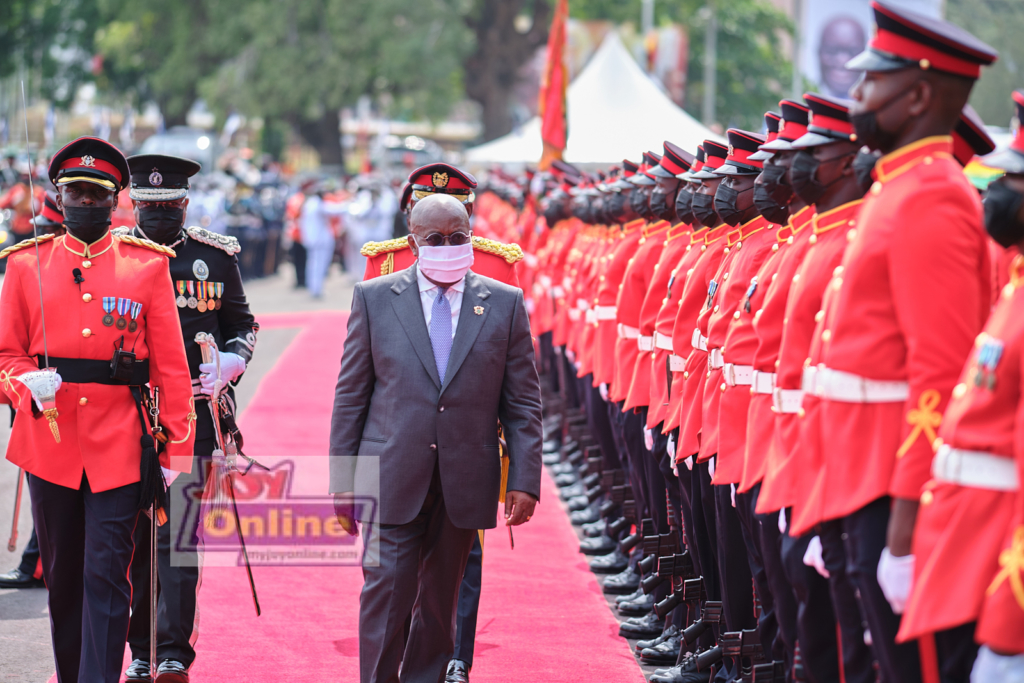 The national event chaired by Speaker of Parliament Alan Bagbin was attended by several state officials and neighbouring heads of state.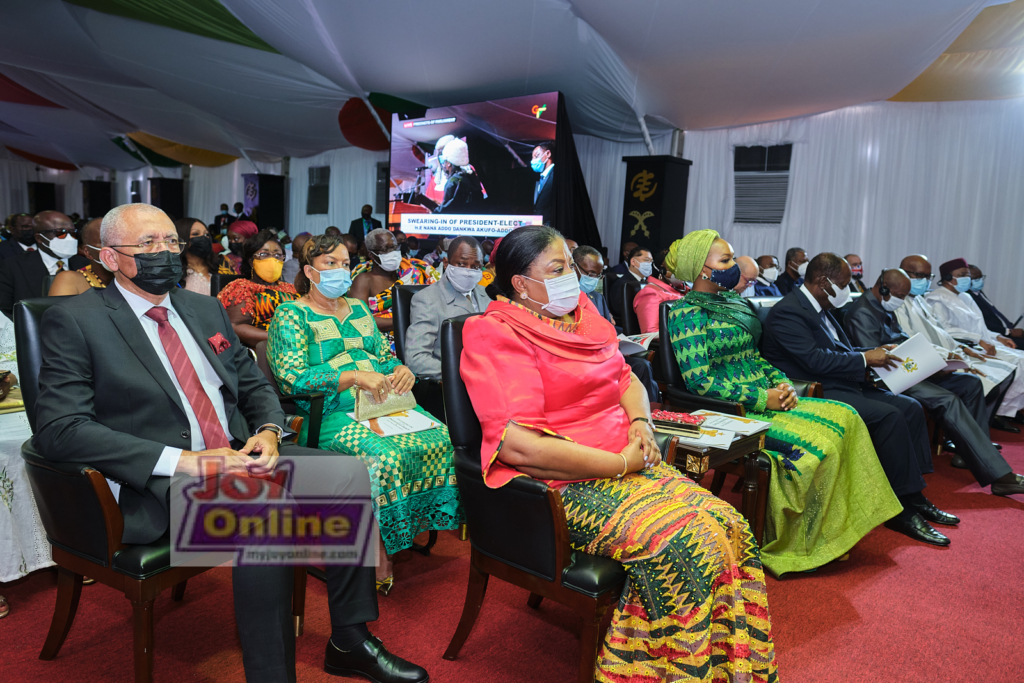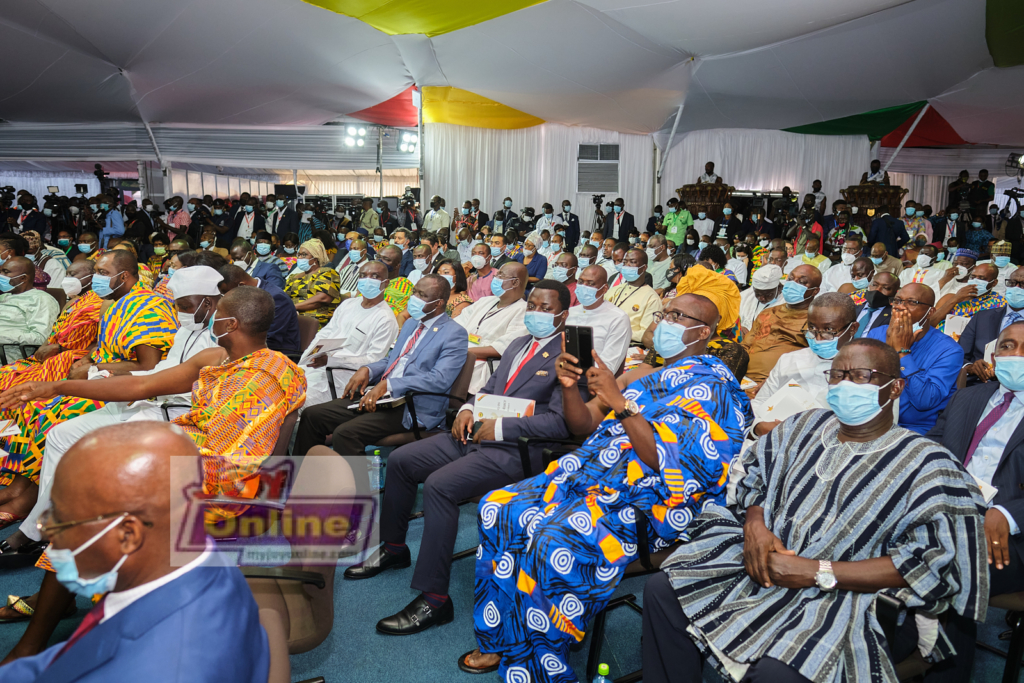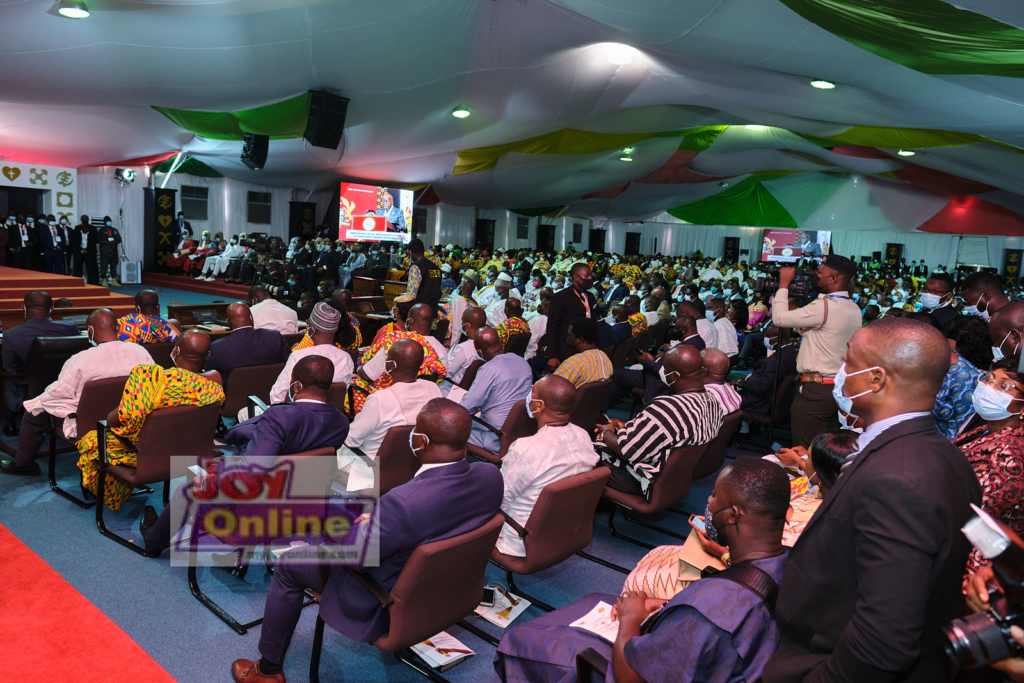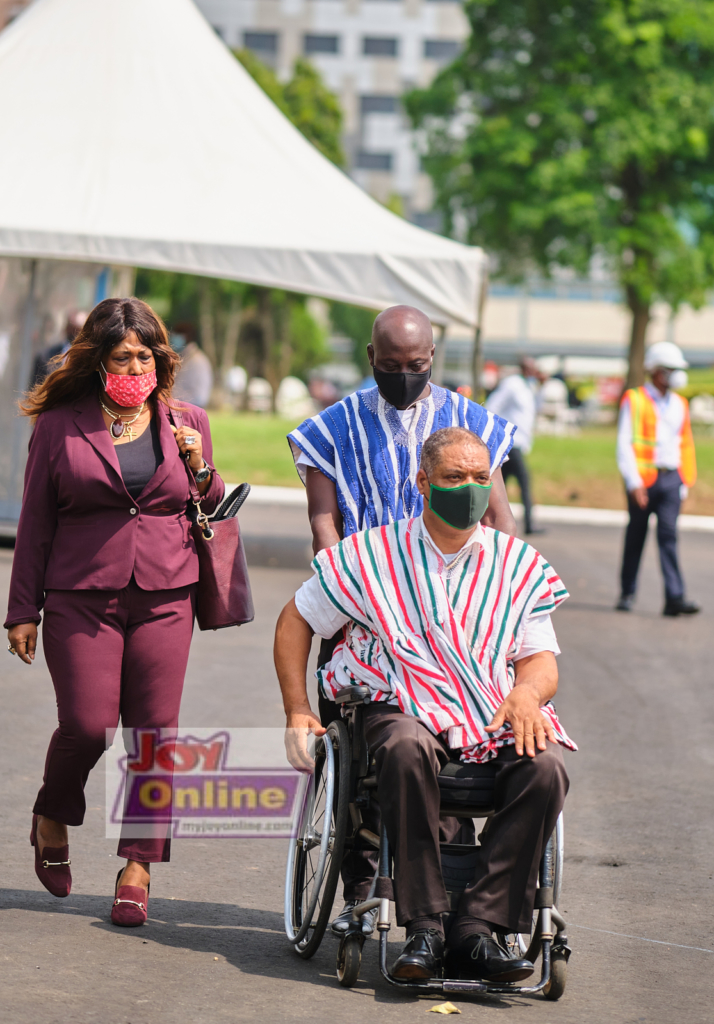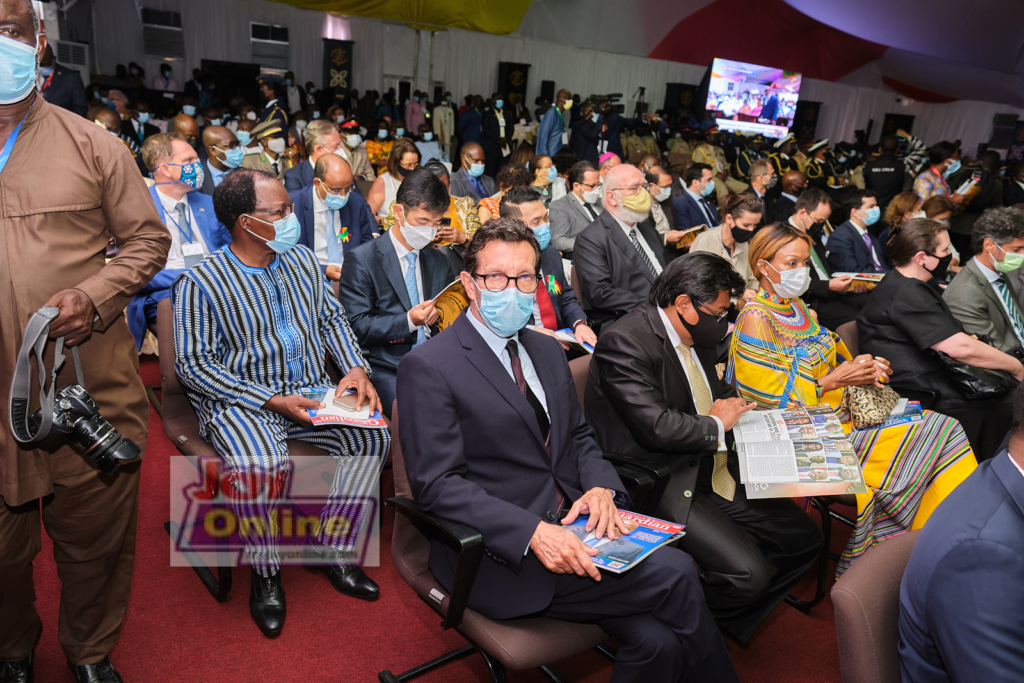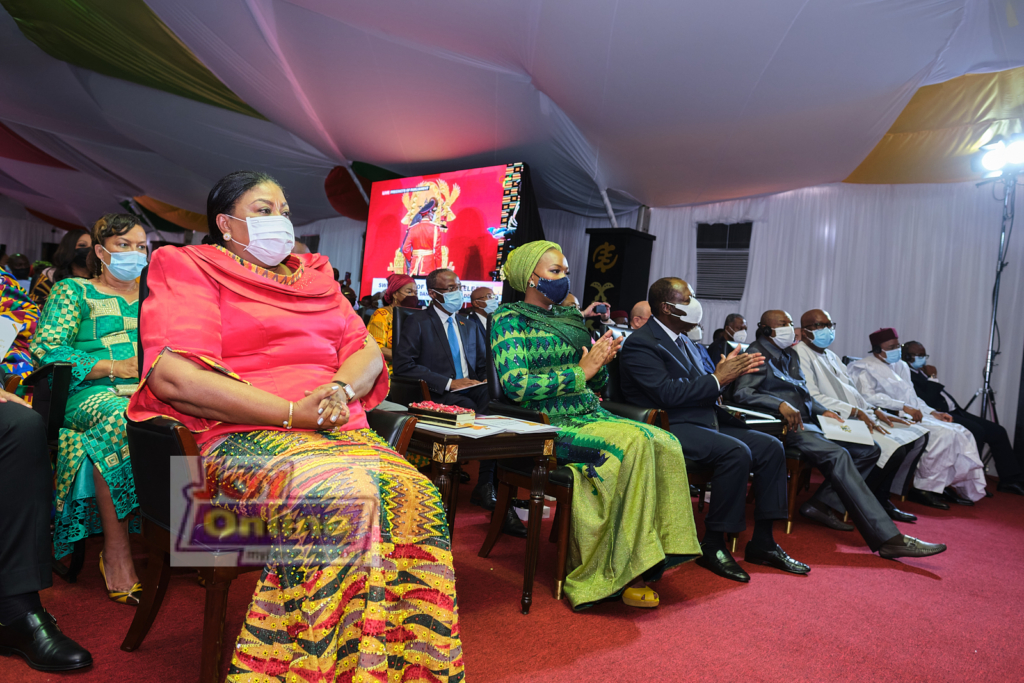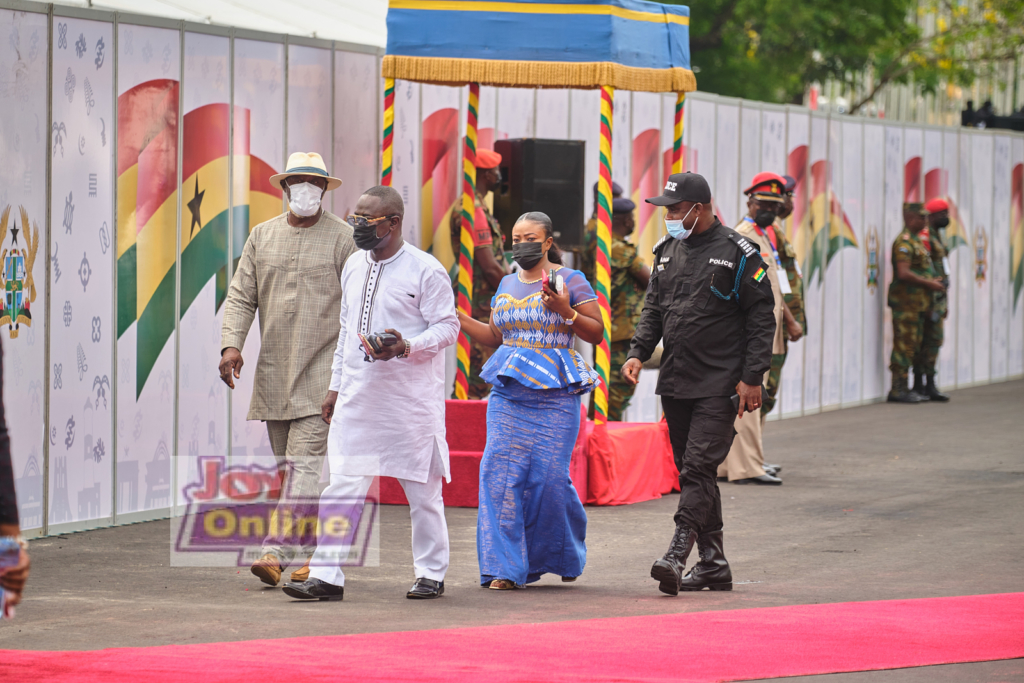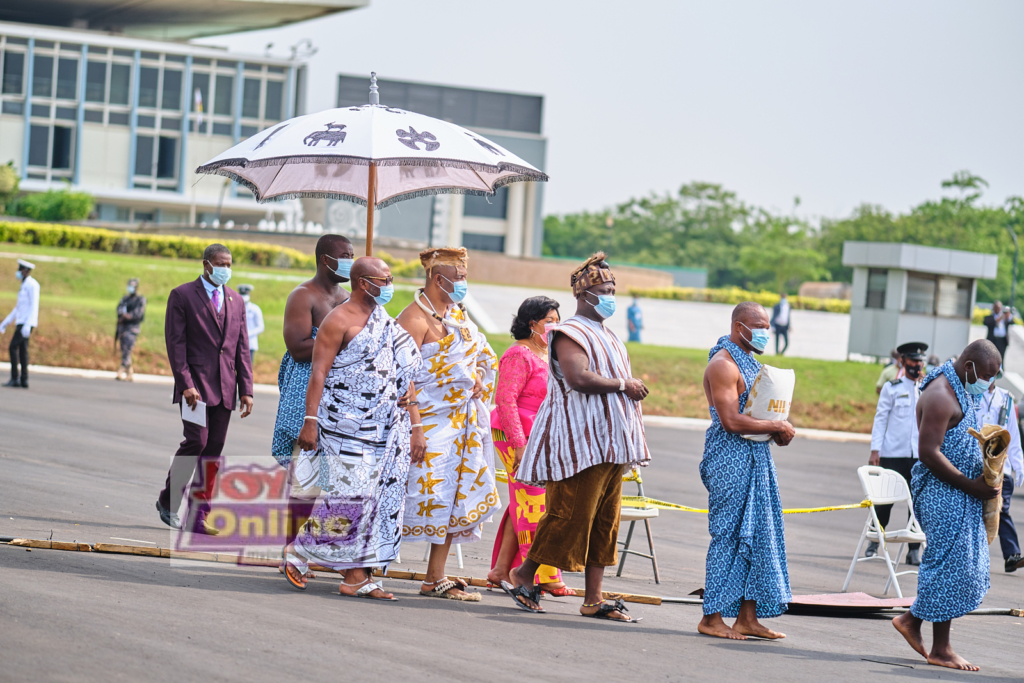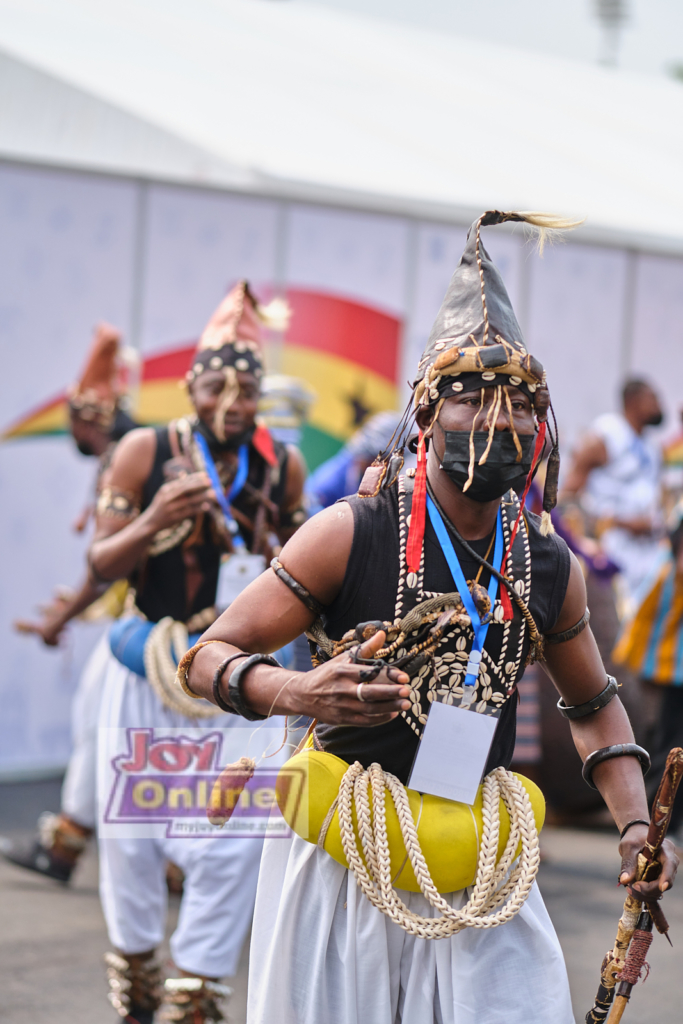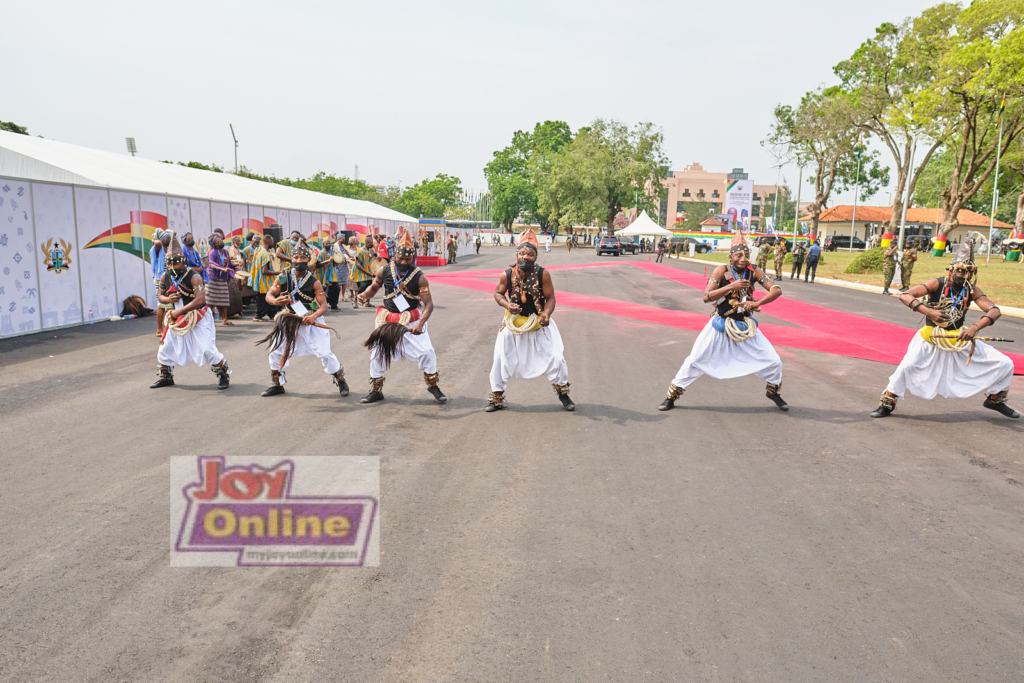 There was heightened security as all Covid-19 safety protocols were also ensured.